More about the book
About the book
Of the five books in the series 'N.F.S. Grundtvig. Works in English', this fourth volume on Grundtvig as a politician and contemporary historian is perhaps the most surprising. Grundtvig is best known globally as the founding father of the 'People's High School', with his emphasis on lifelong learning and the living word in interactive conversation. In Denmark his next greatest achievement is his hymn-writing and song-writing.
Few think of Grundtvig as a politician. In public discourse he is linked to Nordic mythology and church matters, rather than to parliamentary democracy or contemporary history. However, Grundtvig was a historian and a politician. His historical interests were the driving force of his entry into public politics, as is demonstrated by the texts in this volume. The present volume also presents his opposition to slavery and his support for women's amancipation.
Table of contents
Mathilde Bebe Clausen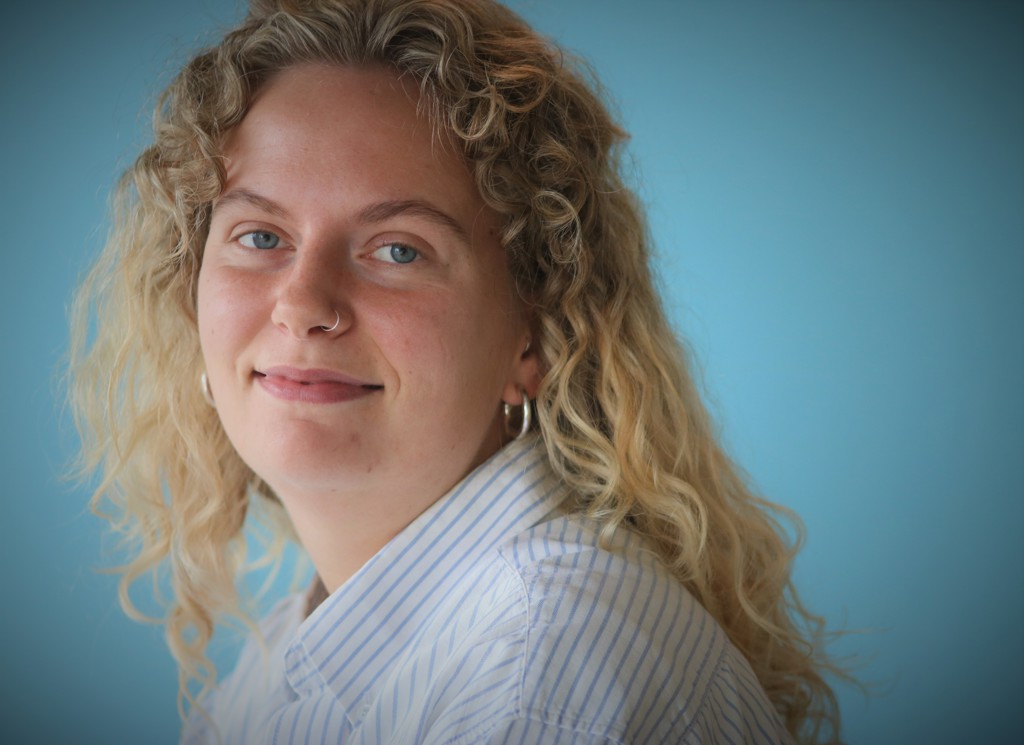 Mathilde studies theology at Aarhus University. She started her career at the Press as an employee in the warehouse, but is now working as an editorial assistant, primarily on the book series 100 danmarkshistorier. Mathilde has previously studied comparative literature, and has also worked for a period of time at The Danish Seamens Church in Hamburg. When not at work, Mathilde indulges in the cultural life of Aarhus.