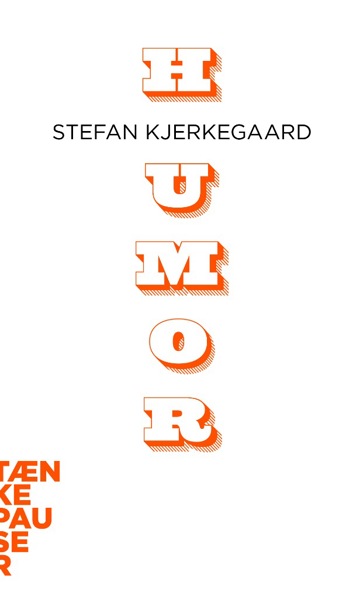 More about the book
Table of contents
Hasta la vista, baby
Den store humor
I sprogets lysthus
Humorens kunst eller kunstens humor
'Vores humor'
Den, der ler sidst
Excerpt
Jakob Vestergaard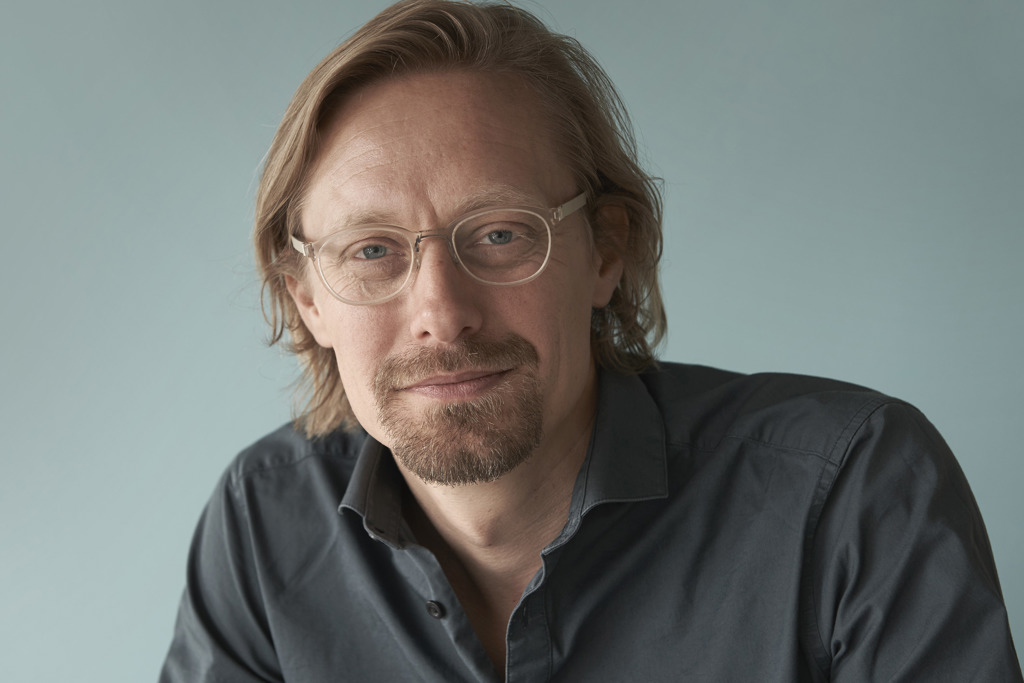 MA in Media Studies and Multimedia. Jakob works as a project editor and for several years he has been a travel editor for Dagbladet Information, and an independent publisher running his own micro-publishing house. Jakob previously worked as an editor for Politikens Hus and as a media researcher for Danmark Radio (DR).
Press reviews
Marta Sørensen, Weekendavisen
"en kort, skarp og personlig introduktion til et stort begreb."
"Alle væves de elegant sammen med aktuelle sjovhedseksempler og en rød tråd i form af Kjerkegaards onkel Gunnar, der typisk fortæller platte og politisk ukorrekte vittigheder."
"Den causerende stil afslører overskud, stor viden og en snert af guilty pleasure."