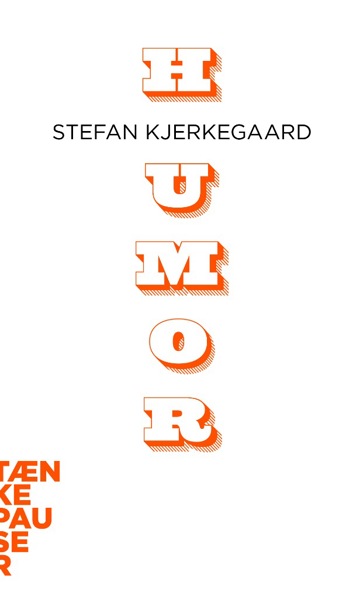 More about the book
Table of contents
Hasta la vista, baby
Den store humor
I sprogets lysthus
Humorens kunst eller kunstens humor
'Vores humor'
Den, der ler sidst
Excerpt
Søren Mogensen Larsen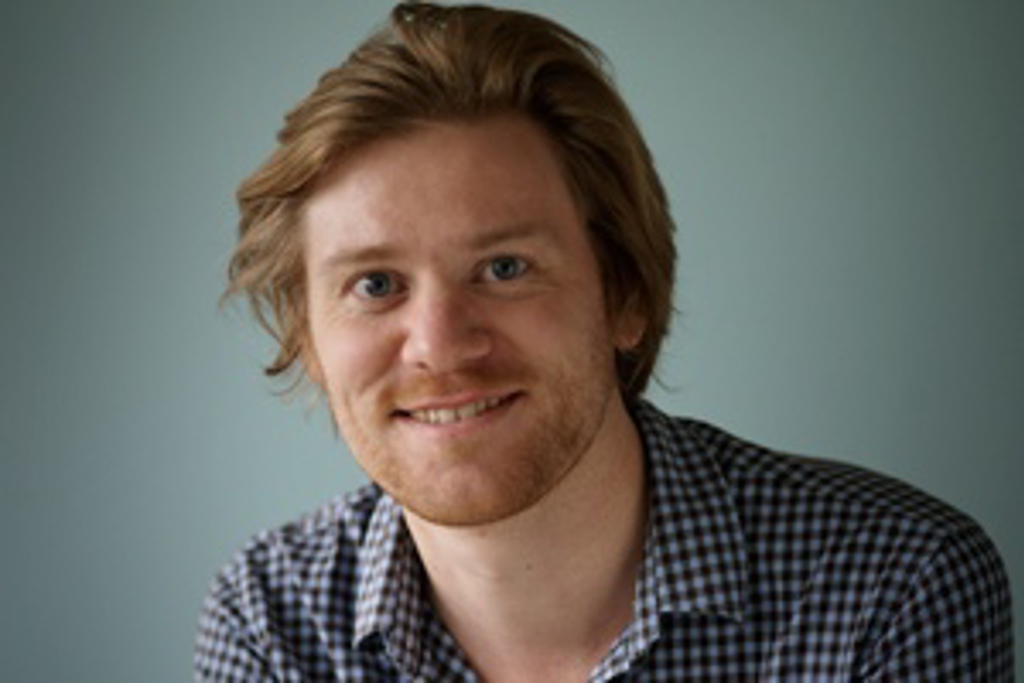 MA in Comparative Literature. Søren primarily works with the series Reflections and sets the agenda for the editing together with the individual editors. He began his career as an editor at the Turbine publishing house, but a maternity cover opened the door to Aarhus University Press.
Press reviews
Marta Sørensen, Weekendavisen
"en kort, skarp og personlig introduktion til et stort begreb."
"Alle væves de elegant sammen med aktuelle sjovhedseksempler og en rød tråd i form af Kjerkegaards onkel Gunnar, der typisk fortæller platte og politisk ukorrekte vittigheder."
"Den causerende stil afslører overskud, stor viden og en snert af guilty pleasure."