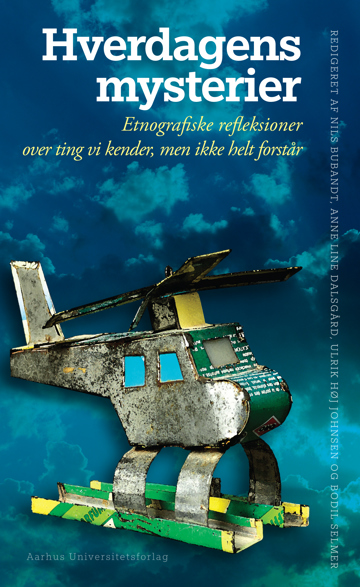 Hverdagens mysterier
Etnografiske refleksioner over ting vi kender, men ikke helt forstår
A part of the series Antropologiske studier (2) , and the subject area Anthropology
More about the book
Table of contents
Introduktion. Hverdagens mysterier. Om antropologiens udfordring i en global hverdag
En radio. Om viden og viden-skabelse i det paranormale Pennsylvania
En cd. Håbet om berømmelse som materialitet i Uganda
Et skæg. Synlighed og selvkultivering blandt danske muslimer
En modekollektion. Kreativitet mellem mennesker og materialer i en modevirksomhed
Et hjem. Spændingen mellem boligen som vare og hjem på et usikkert boligmarked
En kat. Natur-kulturlighed i en nordjysk provinsby
En guldmønt. Penge, guld og andre mysterier i Indonesien og i verden
Et grundstof. Kulstofs luftige potentiale for økonomisk antropologi
En madras. Hverdag og politik i Bahrain
En vielsesring. Om kærlighed, penge og arv
En Vespa-scooter. At give og modtage kærlighed i Vietnam
Et sværd. Ondskab, underholdning og hovedjagt
Et åndedræt. Rum, følelser og vanens magt
Sanne Lind Hansen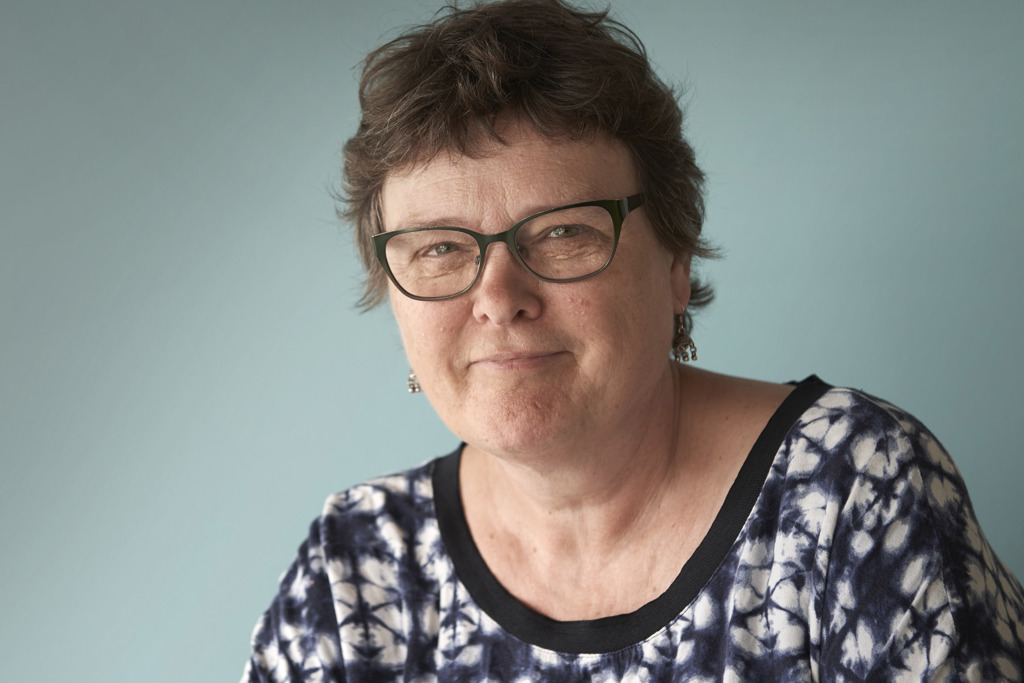 MA in ethnography and classical archeology and trainedat the Danish School of Journalism. Sanne primarily works with anthropology, archeology and early history. She is also responsible for foreign sales and commission agreements, and she was once employed at the National Museum (Antiquities).
Press reviews
♥♥♥♥   "..... en smuk markering af et levende fags mål og med. Antropologisk forskning er også mange andre ting, men 'Hverdagens mysterier' gør god reklame for et fag, som - når det er bedst - formår at forbløffe og forklare på én og samme gang."
Mikael Rothstein, Politiken
Press room
I presserummet kan du finde pressemeddelelser og forsidebilleder. Du er altid velkommen til at kontakte os her https://unipress.dk/kontakt/, hvis du mangler andet materiale.