---
---
Paperback
Published 20. April 2015
ISBN 978 87 7124 235 5
---
With contributions by
Pola Rojan Bagger, Asker Hedegaard Boye, Ralf Christensen, Lasse Ellegaard, Malene Fenger-Grøndahl, Karsten Fledelius, Henriette Harris, Kristian Ditlev Jensen, Daniella Kuzmanovic, Per Nyholm, Mogens Pelt, Peter Rasmussen and Nanna Muus Steffensen
---
More about the book
Table of contents
Lasse Ellegaard  Intro. Erdoğans Istanbul
Per Nyholm  Bosporus. Mellem to verdener
Malene Fenger-Grøndahl  Hüzün. En vandring i Pamuks Istanbul
Daniella Kuzmanovic  Medielandskaber. På sporet af dræbte journalister
Peter Rasmussen  Lilleasien. Europa i modlys
Kristian Ditlev Jensen  Råvarekøkkenet. Gastronomiens tredje grundpille
Pola Rojan Bagger  Kurdistan. Mindretallets metropol
Karsten Fledelius  Kejserbyen. Den byzantinske og osmanniske arv
Nanna Muus Steffensen  Fremad. Byfornyelse på godt og ondt
Henriette Harris  Jøderne. Et forsvindende mindretal
Asker Hedegaard Boye  Fodboldkrigen. Slaget om Bosperus
Mogens Pelt De kristne. På sporet af en minoritet
Ralf Christensen  Centralnervesystemet. Signaler fra fortid og nutid i Istanbuls musikliv
Søren Mogensen Larsen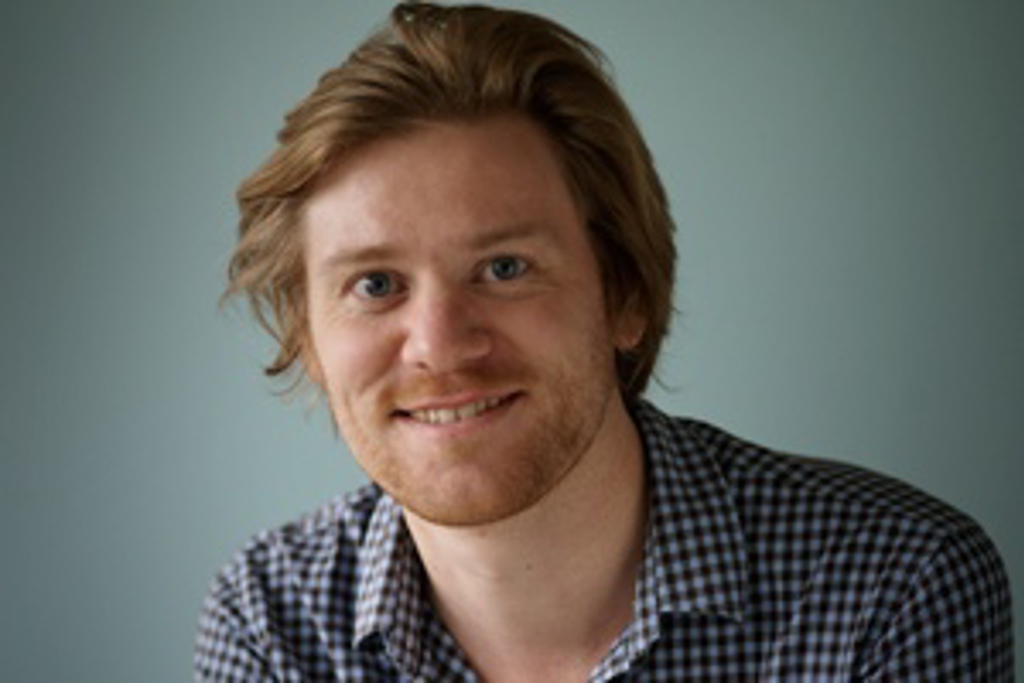 MA in Comparative Literature. Søren primarily works with the series Reflections and sets the agenda for the editing together with the individual editors. He began his career as an editor at the Turbine publishing house, but a maternity cover opened the door to Aarhus University Press.
Press reviews
Jørgen Johansen, Berlingske
"Både Istanbul-og Budapest-bogen følger seriens efterhånden godt indarbejdede opskrift, hvor et antal indsigtsfulde og passionerede skribenter leverer ingredienserne til en kulturrejsecocktail, der rummer lidt af hvert, og som spænder fra autoriserede seværdigheder og velkendte motiver til overraskende vinkler og upåagtede hemmeligheder."
"Der er ganske enkelt masser af viden, underholdning og gode ideer at hente"
"[...] gennemgående er niveauet højt, og så er der de kapitler, som får læseren til at tænke: der må jeg simpelthen hen!"
"Verden bliver større på flere planer. Rejselysten vokser"
Kristeligt Dagblad
"Konceptet er fint: 13 mennesker bidrager med hver deres vinkel på en storby, og det er der kommet mange interessante artikler ud af. [...] Lasse Ellegaard har skrevet introduktionen, Per Nyholm skriver om Bosporus, mens Kristian Ditlev Jensen med stor indsigt har kastet sig ud i det tyrkiske køkken. "Vide Verden"-serien fra Aarhus er noget ud over den mere gængse rejsebog."
 Jørgen Johansen, Berlingske
"De seneste års store scoop og nyskabelse blandt guideserierne er i mine øjne »vide verden« -serien fra Aarhus Universitetsforlag, der satser på at levere rejseinspiration på et højt og anderledes niveau, og som uden rysten på hånden henvender sig til de rejsende, der vil have noget andet og mere ud af deres storbyferie.
Med mere end et dusin storbyer på tavlen over destinationer er konceptet ved at være godt indarbejdet: Efter en intro skrevet af en skribent med et fortroligt forhold til den pågældende storby følger 11-12-13 kapitler, som fra skiftende vinkler nærmer sig metropolens liv og forskellige attraktioner, både de mere kendte og de så godt som ukendte.
Kombinationen af passion og viden er seriens styrke, og så er det én af bøgernes store kvaliteter, at de med samme glæde kan læses før og efter rejsen.
Lige nu glæder jeg mig over at planlægge en rejse til Istanbul, og »vide verden« -bogen har gjort det lysende klart for mig, at det usædvanlige Pamuk-museum skal jeg i hvert tilfælde besøge, og hvad er så mere naturligt end at gå i gang med at læse hans »Istanbul - erindringer og byen«. Er det et steds særlige ånd og stemning, det gælder, så findes der simpelthen ingen bedre forberedelse end at søge til de gode forfatteres bøger om stederne."