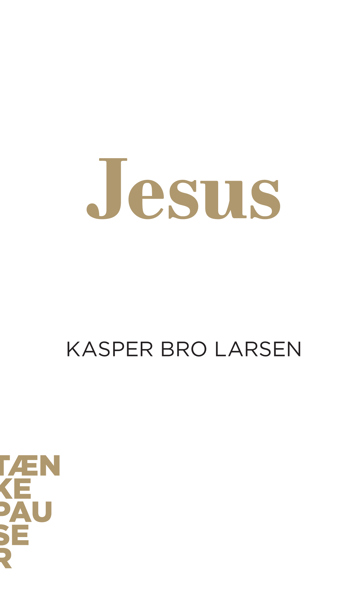 More about the book
Table of contents
Jagten på den historiske Jesus
Jøden Jeshua
"Gudsriget er nær!"
Forbrydelsen
Jesus bliver kristen
Excerpt
Søren Mogensen Larsen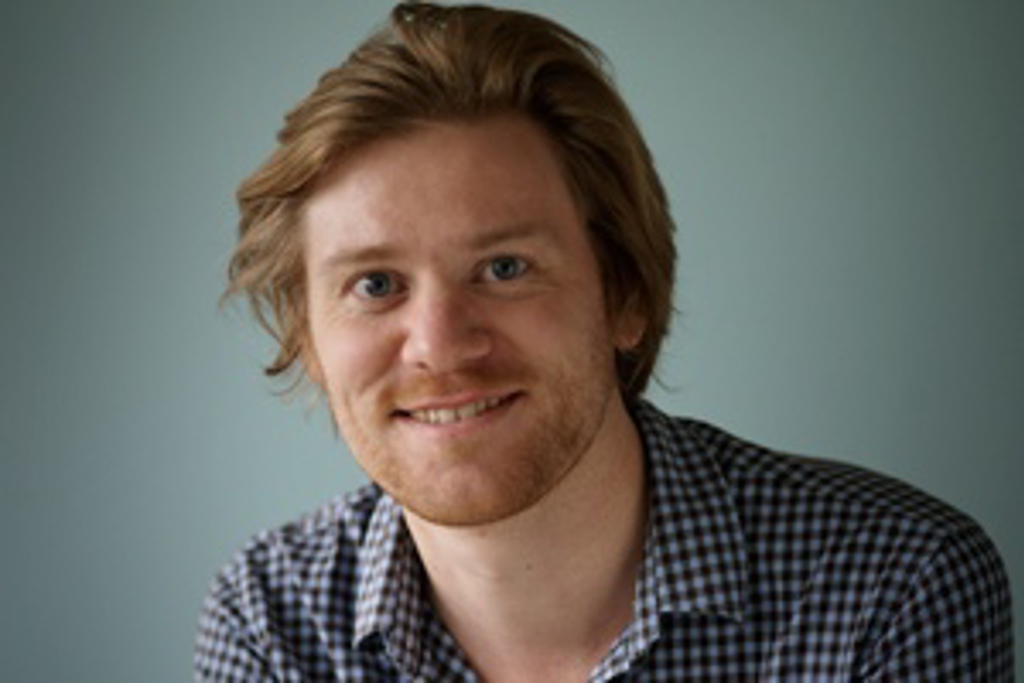 MA in comparative literature. Søren works primarily with the travel books series Vide verden and the series Reflections [Tænkepauser]. He began his career as an editor at the Turbine publishing house, but a maternity cover opened the door to the university press.
Press reviews
Lotte Kirkeby Hansen, Kristeligt Dagblad
"Tænkepauserne fra Aarhus Universitetsforlag er for længst blevet rost til skyerne af anmelderne, og det er der også al mulig grund til at gøre denne gang, da Kasper Bro Larsen let og ubesværet formidler sit enorme og til tider kontroversielle stof."
Thomas Reinholdt Rasmussen, kirke.dk
"Tænkepauserne er formidling af forskning på folkeligt plan på bedste måde, og udgivelserne bærer præg af gennemtænkning af svære emner, men tynges ikke af omfattende noteapparat og indledende forskningshistoriske oversigter. Tværtimod gås der lige til sagen, hvilket også lektor Kasper Bro Larsen gør i nærværende udgivelse."
"For uddannede teologer er meget af indholdet i denne Tænkepause "børnelærdom", som også Kasper Bro Larsen bemærker. Men dels er det godt at få genopfrisket sin viden, hvilket bogen gør på forbilledlig vis, og dels er det godt at få denne viden, for eksempel det at skelne mellem Jesus selv og den efterfølgende lære, bredt ud til flere. Det sker i nærværende udgivelse. Man kan kun ønske bogen mange læsere."
"Kasper Bro Larsens Jesus-bog anbefales til enhver, som har interesse i vores fælles historie. Uddel den til skeptiske dåbsfædre, til gave ved voksendåb, til hele kirkens personale, eller anvend den ved vinterens studiekredse. Den er godt skrevet og den er godt tænkt."
Press room