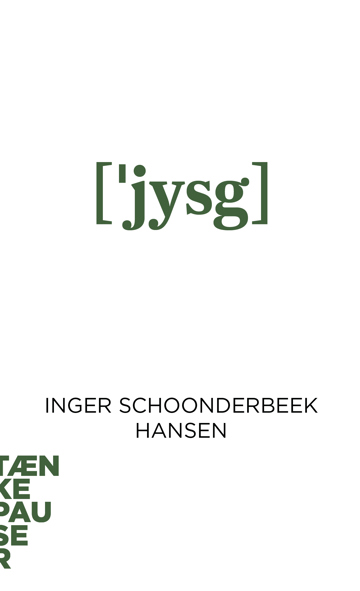 More about the book
Table of contents
Excerpt
Jakob Vestergaard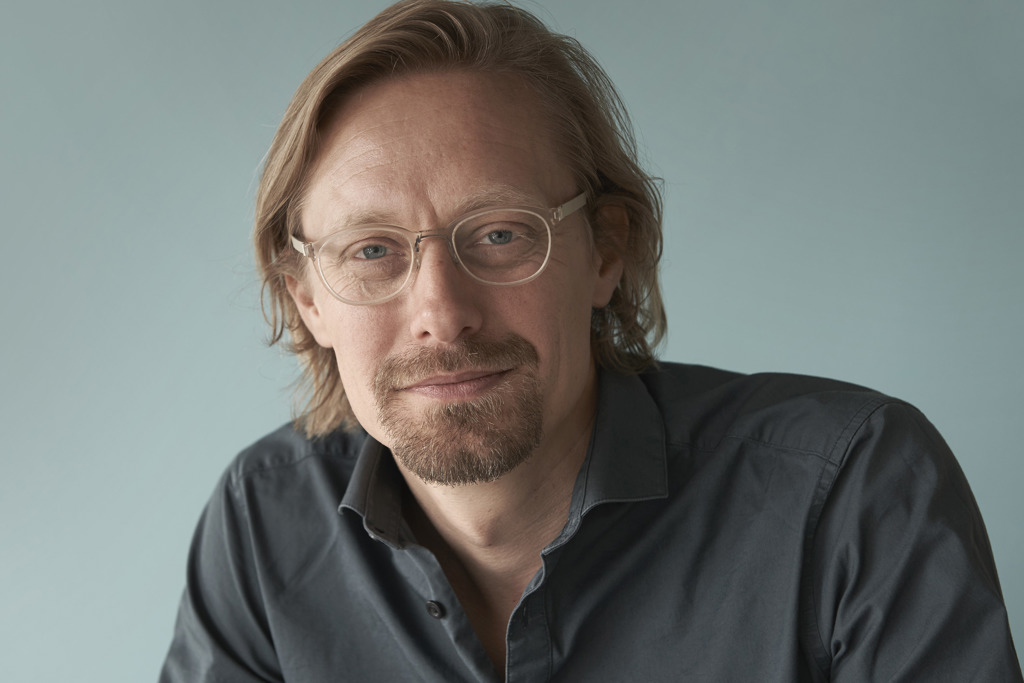 MA in Media Studies and Multimedia. Jakob works as a project editor and for several years he has been a travel editor for Dagbladet Information, and an independent publisher running his own micro-publishing house. Jakob previously worked as an editor for Politikens Hus and as a media researcher for Danmark Radio (DR).
Press reviews
Michael Ejstrup, Lingoblog
"[ˈjysg] (...) formår på fornemste vis at komme rundt om jydernes sprog på en både kærlig og indsigtsfuld måde. Bogen emmer af kærlighed til jyder og jysk sprog på hver eneste side. Læs den, og bliv forvisset om, at både Inger Schoonderbeek Hansen, Jylland og jysk har noget særligt at byde på.
(...) [ˈjysg] er skrevet med sans for at bruge fortælleteknikkens virkemidler.
(...) Den er velskrevet, godt komponeret og fuld af viden, som mange vil kunne få glæde af."
DBC, lektørudtalelse
"Underholdende Tænkepause, der med sin personlige indgangsvinkel og de mange eksempler på alt lige fra Søren Vesters have til Jeppe Aakjær er med til at skabe læselyst. Bogen gør klart, at man slet ikke kan nå ret meget om jysk på 60 sider, men forfatteren gør, hvad hun kan - hun kommer endda langt omkring."
Aage Jørgensen, anmelder
"Den kommer fint og fikst om ved mange af de problemer, der knytter sig til de jyske dialekter, sprogligt såvel som socialhistorisk"
Kristeligt Dagblad
Interview: "Dialektforsker: "Dialekterne har ikke lidt den død, som nogle sprogforskere tidligere spåede"."
13.06.2022
Jyllands-Posten
Artikel: Vi er blevet bedre til at lytte til, hvad der bliver sagt – også selv om ordene er jyske"
11.08.2022