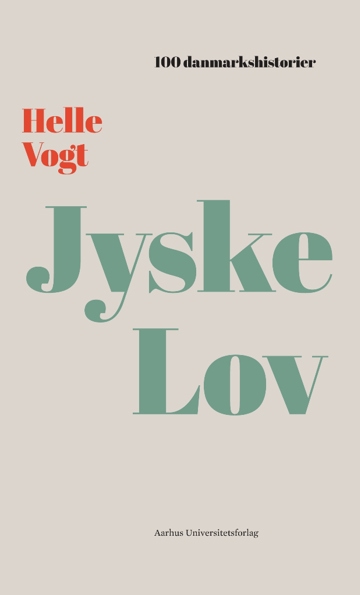 More about the book
Table of contents
Literature
Excerpt
Peter Bejder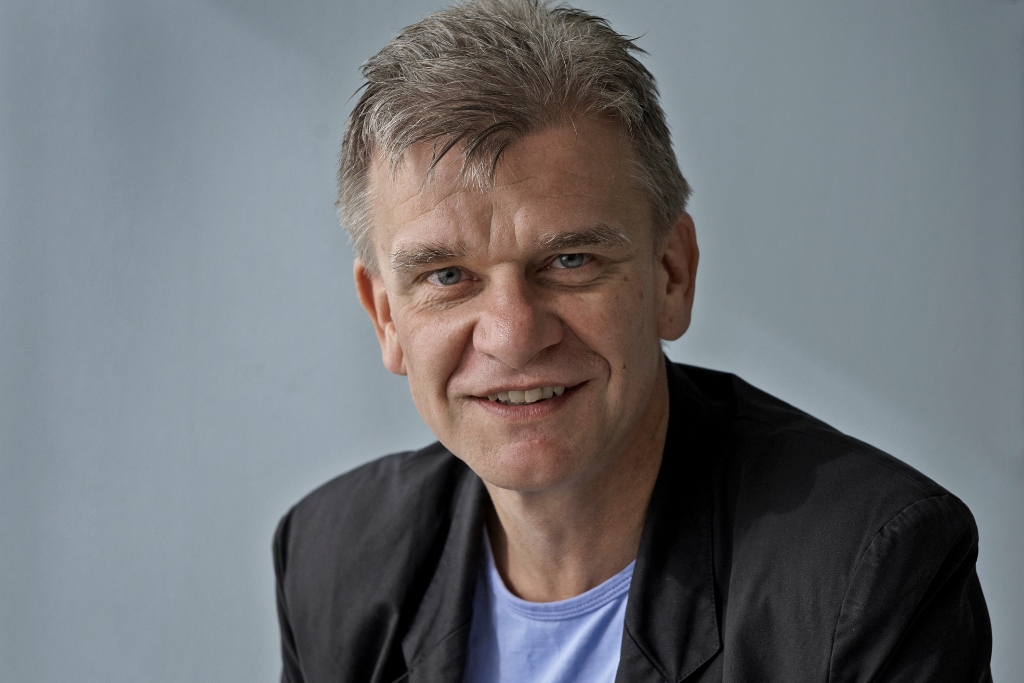 Historian and trained from the Danish School of Journalism. Peter is currently working on the project Danmark bliver moderne. 1900-1950 and 100 på 1.000. For more than 25 years he has lived on teaching, editing and writing books, teaching materials and travel guides. He is a passionate fan of West Ham from East London.
Press reviews
Jytte Kjær Schou, litteratursiden.dk
"Kortfattet, men nuanceret og spændende gennemgang af Jyske Lovs indhold, historie og ideologiske betydning er særligt interessant, fordi den går i rette med sejlivede myter. […] Forfatteren giver en god beskrivelse af den samtid, Jyske Lov blev til i, og som loven giver et enestående indblik i. Det var et samfund med enorme sociale forskelle, hvor kvinden havde lavstatus, og hvor husbonden bestemte suverænt over sit hushold. […] At eftertiden har haft en interesse i at romantisere middelalderen og fremstille Danmark som et foregangsland på det demokratiske og retlige område har altså ikke rod i virkeligheden. Bogen er interessant, fordi den piller ved nogle sejlivede myter. Mange har den opfattelse, at Jyske Lov var skelsættende, men Helle Vogt nuancerer billedet og sætter Jyske Lov ind i en historisk pålidelig kontekst. Nok var loven af betydning, men den var en del af hele komplekset af landskabslove og i virkeligheden en dansk version af et kristent, fælleseuropæisk tankegods."
Anders Ellegaard, historie-online.dk
"Både jurister og ikke-jurister vil finde den lille bog om Jyske Lov interessant, og ikke mindst forfatterens kommentarer til forskning og mediers og politikeres brug af loven."
Katrine Lester, bogblogger.dk
"På fornem vis bliver denne gennemgang af Jyske Lov dermed ikke en kedelig udlægning af paragraffer, men derimod en prisme man kan se middelalderens værdier og samfundsopbygning igennem. […] Fascinationen af Jyske Lov om dens berømte indledning forsvandt dog ikke – tværtimod – og lever videre den dag i dag. Siden 1800-tallet har loven været en del af vores nationale myter, brugt og misbrugt af skiftende politiske vinde for at retfærdiggøre det syn på fortiden, der passer nutiden bedst. Også dette gennemgås ganske fint og forståeligt af Helle Vogt. […] Jyske lov er et vigtigt dokument i danmarkshistorien og i retshistorien. Hvis man interesserer sig det allermindste for middelalderen eller retshistorie, eller hvis man bare gerne vil vide mere om baggrunden for den mest citerede lovtekst i Danmark, så kan det klart anbefales at bruge en aften på de 100 sider i Helle Vogts Jyske Lov."
Per Månson, lektørudtalelse
"... dens historie er fængslende beskrevet i denne lille bog. […] Vogt formår virkelig at gøre et emne, der papiret kan se lidt støvet ud, levende og vedkommende, og hun holder seriens kongsmærke: Videnskabelig formidling på højt niveau tilgængelig for menigmand."
Georg Metz, Information
"Lov i en given historisk periode giver jo først mening, når eftertiden identificerer og nøgternt beskriver det samfund, hvori paragrafferne er givet, samt nuancerer tilblivelseshistorien. Lige netop dette leverer retshistorikeren Helle Vogt fortrinligt i: Jyske lov i Aarhus Universitetsforlags fine serie: 100 Danmarkshistorier. Det ville ikke være for meget forlangt, om nationalt sindede politikere læser denne bog om elementære betingelser for ædruelig national selvoplevelse."
Knud Meldgaard, Omnibus
"… læs i stedet Helle Vogts bog Jyske Lov, der netop er udkommet på Aarhus Universitetsforlag i serien 100 danmarkshistorier. Her får læseren "syn for sagn" for Helle Vogt, (foto) der er professor i retshistorie ved Københavns Universitet har nemlig gravet sig ned i de faktiske forhold om en af kronjuvelerne i Danmarkshistorien. Det er der kommet en spændende bog ud af. 
Jeg har tidligere rost Aarhus Universitetsforlag for deres initiativ mht. til denne serie, der sætter fokus på flere spændende begivenheder i vores brogede historie, og denne udgave følger smukt de tidligere udgivelser, der alle har det til fælles at det er særdeles kyndige personer der skriver og at alle, indtil nu, har skrevet om netop deres emne i et sprog og en form, der gør bøgerne særdeles læseværdige – måske ikke mindst for den yngre del af befolkningen, der her sikkert kan finde lige så meget spænding i tekst og gode farvestrålende illustrationer som på deres elektroniske udstyr."
Press room