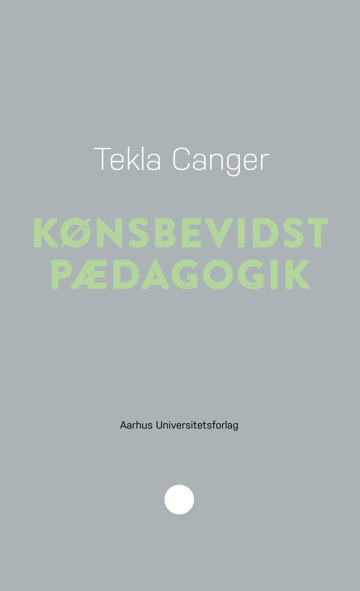 More about the book
Table of contents
Excerpt
Cecilie Harrits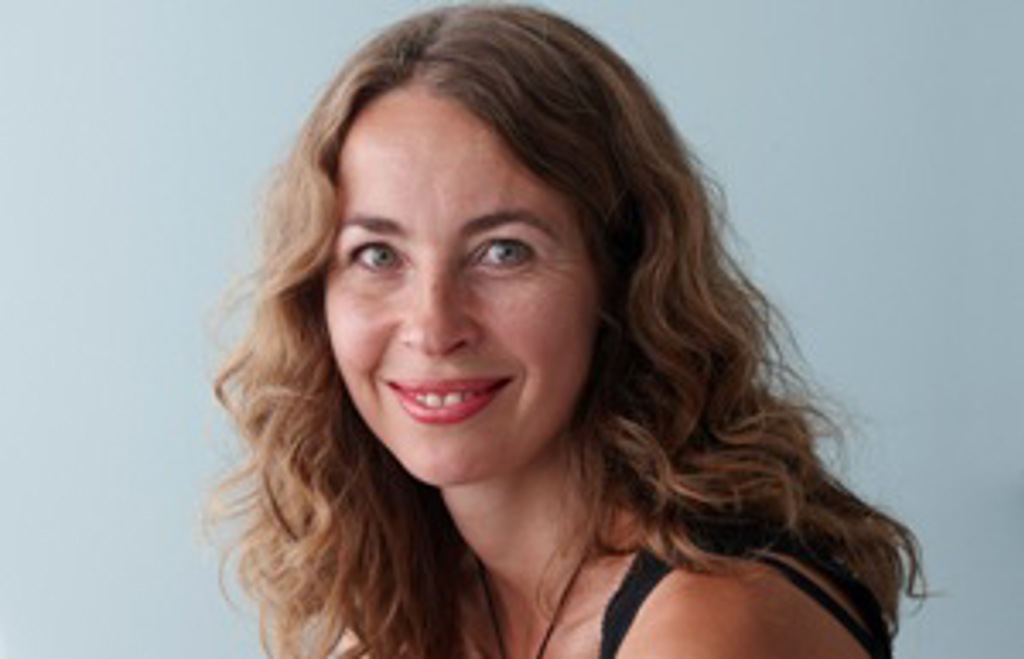 MA in literature and art history and a trained teacher with main subjects in Danish and special education. Cecilie's responsibilities are education, psychology (including two new series, Pædagogisk rækkevidde and Didaktiske studier) and history of art. She has previously worked with communication, development and knowledge sharing. Before she came to the press in the fall of 2014, she was a teacher in elementary school.
Press reviews
Christine Reinwald, folkeskolen.dk
"Jeg er virkelig opløftet over denne bogs præcision og kortfattethed – på bare 65 sider får forfatter Tekla Canger både udvidet ens perspektiv og givet flere konkrete forslag til, hvordan man kan ændre sin praksis til at være mere inkluderende. (...) Jeg kan kun anbefale at læse den."
Læs hele anmeldelsen på folkeskolen.dk
Boy Olesen, lektør
En tankevækkende bog om kønsbevidst pædagogik [...] En rigtig god ide at komme med bud på hvordan man fx kan arbejde kønsbevidst når undervisningen tilrettelægges - dette fx i natur/teknik-undervisningen. Et væsentligt budskab er, at kompetente lærere med en kønsbevidst tilgang tilrettelægger undervisningen ud fra børnenes behov fremfor deres køn - udfordringen er, at der er mange stereotype forestillinger om drenge og piger.
Bogen er velskrevet med kapitelinddeling og mange afsnit - og så er der et eller andet positivt over at bogen ikke er større, end at den kan ligge i en hvilken som helst lomme. Bogen er et fint bidrag til seriens ide med at inspirere til en praksisnær pædagogisk udvikling.
Marianne Bindslev, Uddannelsesbladet
"Kønsbevidst pædagogik er forfatteren Tekla Cangers samlede introduktion til dette pædagogiske begreb.
I bogen gør forfatteren op med et udvalg af myter og forestillinger, der karakteriserer forholdet mellem skole og køn. […].Lad denne lille bog være oplæg til både uhøjtidelige pædagogiske diskussioner og seriøs, visionær skoleudvikling."
Press room