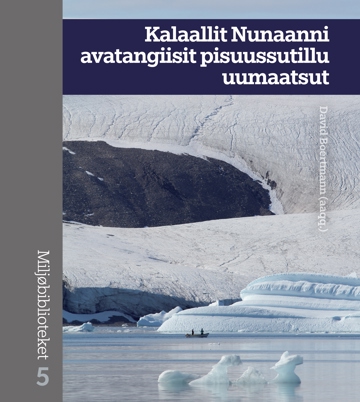 ---
Thank you for your pre-order. We will let you know when Kalaallit Nunaanni avatangiisit pisuussutillu uumaatsut: is available for ordering on 27. September 2019.
---
Paperback
To be published 27. September 2019
ISBN 978 87 7184 992 9
---
Edited by
David Boertmann
Translated by
Kelly Berthelsen
With contributions by
Peter Aastrup Gert Asmund, Lis Bach, Janne Fritt-Rasmussen, Kim Gustavson, Violeta Hansen, Poul Johansen, Henrik Lund, Anders Mosbech, Frank Rigét, Jens Søndergaard, Jakob Tougaard and Susse Wegeberg
---
More about the book
Table of contents
Henrik Jensen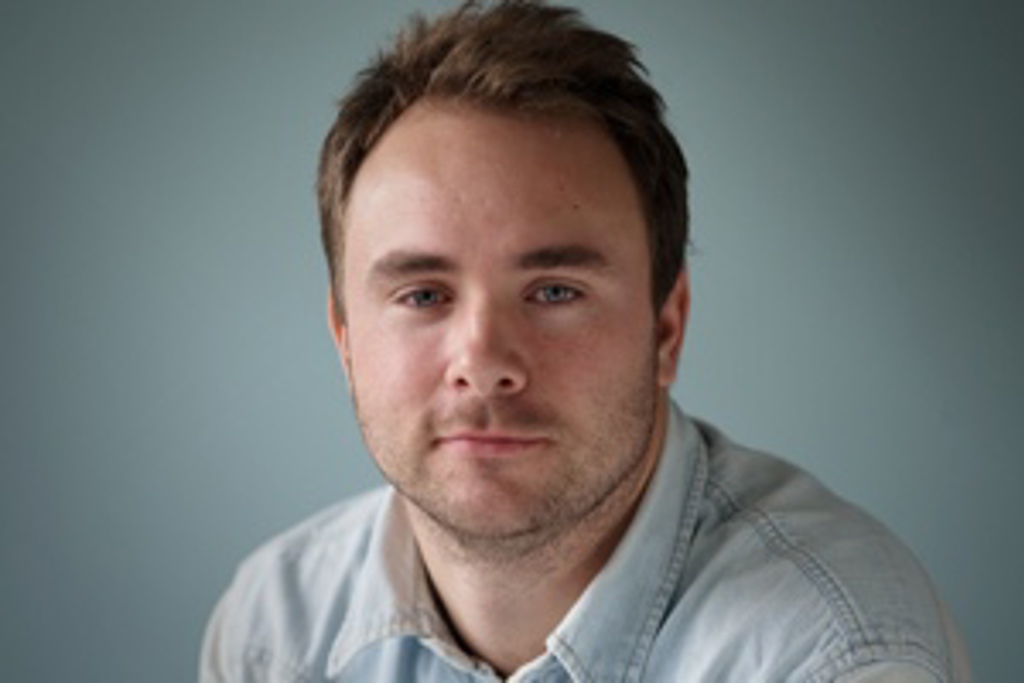 MA in comparative literature. Henrik is the prime mover in our annual participation at BogForum and is responsible for outreach initiatives such as conferences, exhibitions, special and general sales. He primarily edits books on literature and the series Verdensliteratur and UNIVERS. Henrik started work at the publishing house as a young intern in 2007.