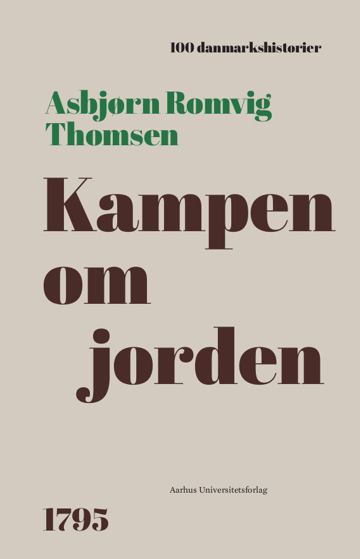 More about the book
Table of contents
Literature
Excerpt
Thomas Oldrup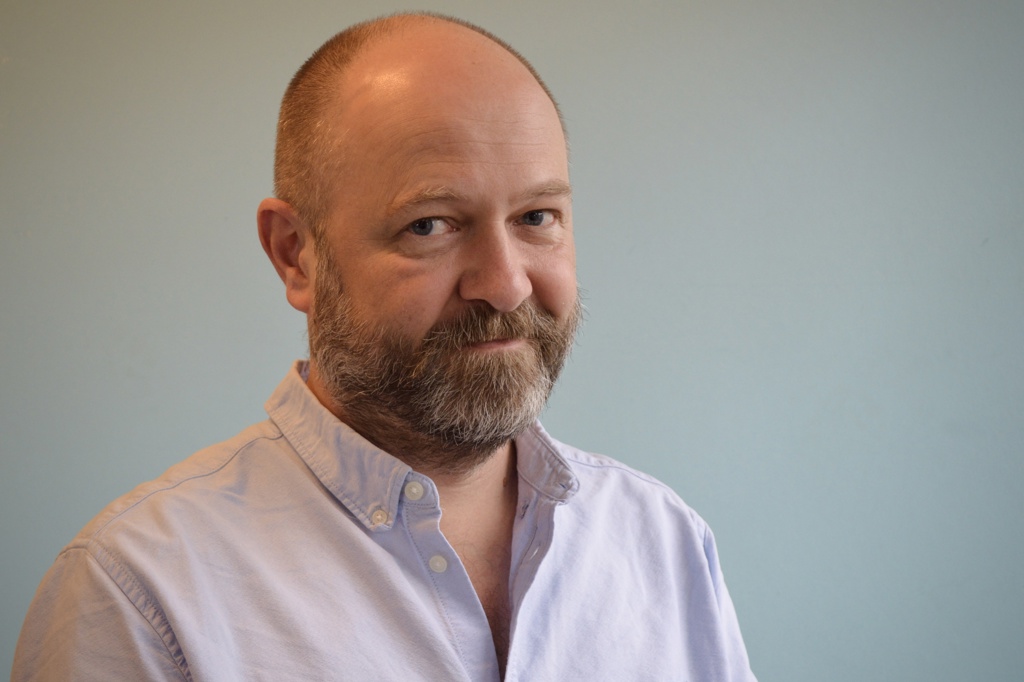 MA in History and Rhetoric. Thomas is responsible for the company's historical publications and he primarily works with the project 100 danmarkshistorier [Focus on Danish History], which in addition to book publications includes knowledge dissemination through a number of partners. He has previously been the Danish editor of the magazine Alt om Historie.
Press reviews
Knud Meldgaard, Omnibus
❤️❤️❤️❤️❤️❤️
Skjold Christensen, historie-online.dk
"Jeg tror og håber, at nærværende anmeldelse kan vække en interesse hos den enkelte til at dykke ned i historien. Det fortjener forfatteren: Asbjørn Romvig Thomsen. Han har med nærværende beretning bredt indholdet i landboreformerne ud. Han beretter om reformen og gør den levende, da han er "ude hos" de enkelte familier, eller et sted i landet.
Jeg vil varmt anbefale bogen."
Lektørudtalelse, DBC
"Endnu en velskrevet bog i en fremragende historisk forlagsserie. Bønderne Jeppe og Niels får kød og blod i den grundige personhistorie, og man får et fint indblik i 1700'ernes bondekultur."
Katrine Lester, bogblogger.dk
"Det er en spændende og nuanceret gennemgang, Asbjørn Romvig Thomsen leverer af landboreformerne med udgangspunkt i tre sogne i Salling. Reformerne havde ikke bare betydning for ejerskab og hoveri, det slog også ud i ægteskabsmarkedet, forholdet mellem bønder og jordløse og tegnede i stort omfang det danmarkskort, vi kender i dag. Det gennemgås på fineste vis, med nedslag i perioden."