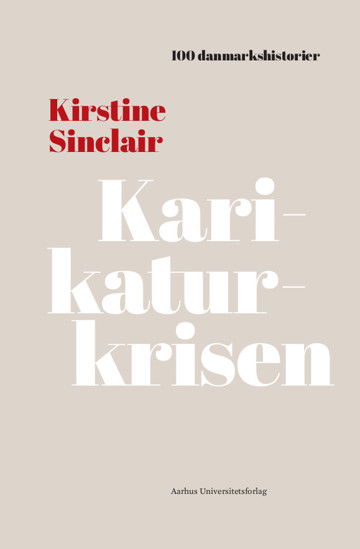 More about the book
Table of contents
Literature
Excerpt
Thomas Oldrup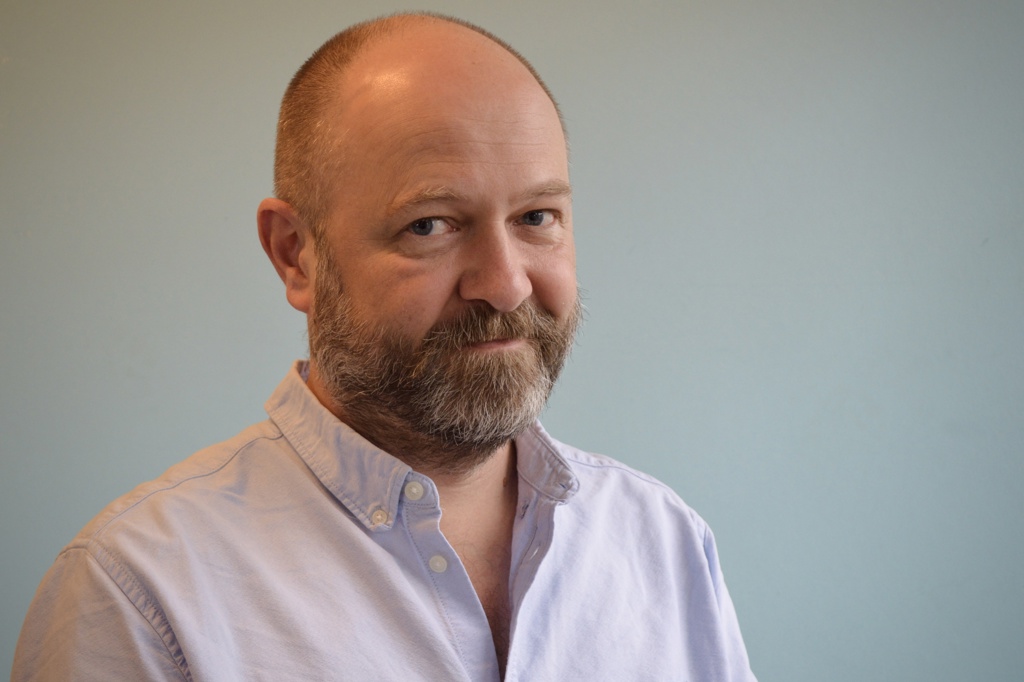 MA in History and Rhetoric. Thomas is responsible for the company's historical publications and he primarily works with the project 100 danmarkshistorier [Focus on Danish History], which in addition to book publications includes knowledge dissemination through a number of partners. He has previously been the Danish editor of the magazine Alt om Historie.
Press reviews
Katrine Lester, bogblogger.dk
"Det var, og er, en sag der kan få sindene i kog, både blandt dem der bakkede op om at Jyllands Posten bragte tegninger af profeten Muhammed og dem, der synes at de skulle lade være. Der vat er før og et efter i dansk politik. Det er derfor også stadig svært at skrive en nuanceret og afbalanceret fremstilling af begivenhederne og årsagerne til, at krisen eskalerede og endte med brændende ambassader. Alligevel løser Sinclair opgaven på fornem vis.
Karikaturkrisen giver en fin gennemgang af hændelsesforløbet, de mange aktører - og hvad der skete både på scenen og hvad der lå bag nogle af reaktionerne, både blandt de danske politikere og meningsdannere, men også i udlandet. Det sidste ord er endnu ikke sagt i dén sag, og bliver det nok ikke foreløbig, men hvis man vil have en sober beskrivelse er Karikaturkrisen et godt sted at blive klog på hvad der skete dengang og siden."
Georg Metz, Information
"At tage fat på karikaturkrisens bagvedliggende motiver er for mange ensbetydende med kontroversiel stillingstagen, hvilket understreger behovet for en nøgtern gennemgang af det kronologiske forløb: Hvem gjorde hvad hvornår og hvorfor ikke. (…) Historikeren Kirstine Sinclair søger i Karikaturkrisen, et nyt bind i Aarhus Universitetsforlags inspirerende 100 danmarkshistorier at udrede forløbet uden at fraskrive sig retten til at kommentere hovedaktørernes adfærd og ikke mindst de bortforklaringer og den demonstrativt manglende indsigt, der blev lagt for dagen i kølvandet på karikaturernes alvorlige konsekvenser i både eksporttab og menneskeliv."
Ulla Strømberg, Kulturkupeen
⭐⭐⭐⭐⭐
"Klar og redelig gennemgang af den snart 16 år gamle karikaturkrise i bogserien 100 danmarkshistorier."
Lektørudtalelse, DBC
"Endnu en fin udgivelse i serien. Formatet og formen giver indblik i historiske og samfundsmæssige begivenheder, på en overskuelig og lettilgængelig måde. Sproget er flydende og detaljerne præsenteres forståelig. De medfølgende fotos og illustrationer bidrager med en fin visuel præsentation af emnet."
Avisen Danmark
Kronik: "Dagen i dag. 15 år efter flammerne i Damaskus"
04.01.2021
Press room