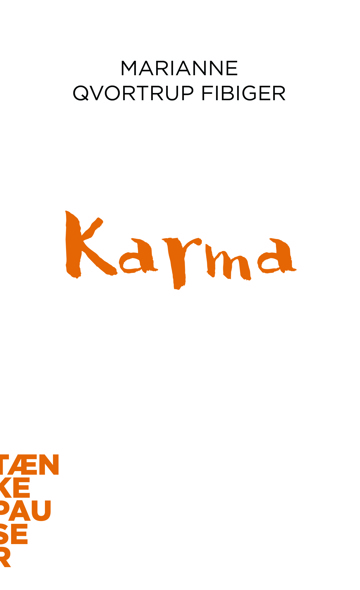 More about the book
Table of contents
Et indisk begreb i nye klæder
Karmaens rødder
Rejsen mellem øst og vest
Karmaens lakmusprøve
Karry-effekten
Karma på dansk jord
Excerpt
Søren Mogensen Larsen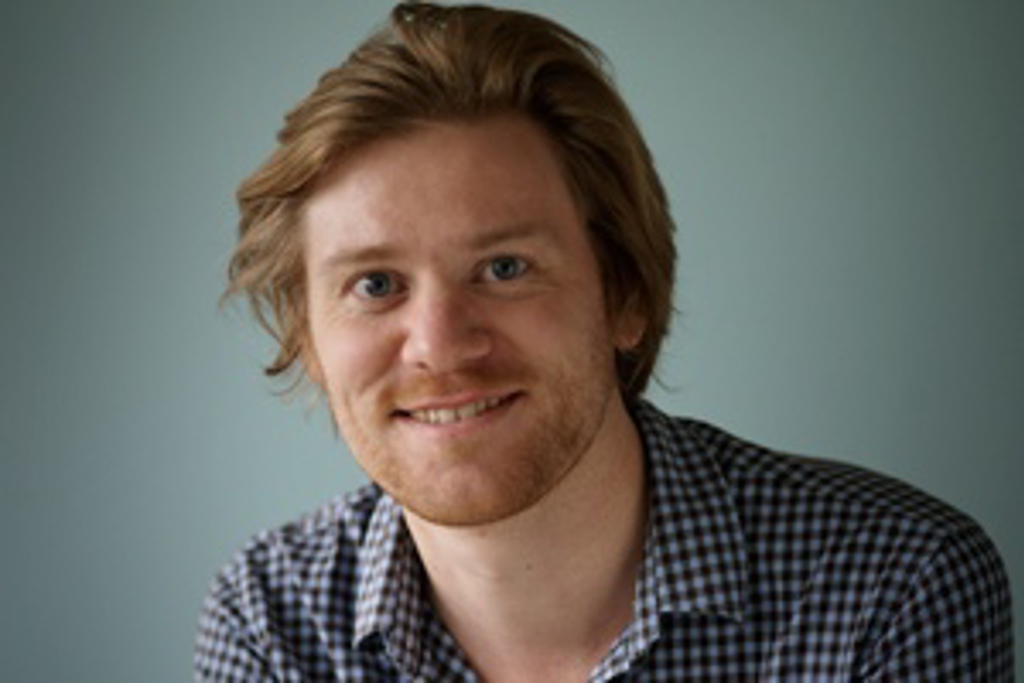 MA in Comparative Literature. Søren primarily works with the series Reflections and sets the agenda for the editing together with the individual editors. He began his career as an editor at the Turbine publishing house, but a maternity cover opened the door to Aarhus University Press.
Press reviews
Heidi Laura, Weekendavisen
"Fibiger er en god guide til karmaens lange historie, og helt rimeligt ligger fokus især på, hvad karma mere og mere betyder for os i Vesten i dag, og på den interessante, langsomme vandring, stadig flere asiatiske tankegange har taget mod vest."
Hans Gregersen, Nordjyske Stiftstidende
"Qvortrup fortæller levende og engageret om sine oplevelser på Mauritius, hvor selvpinende præstationer ved hellige fester opfattes som en investering i livslykke."
"Bogen er let læst, som alle tænkepauser, men velkomponeret og præcis. Man mærker, forfatteren forsker i emnet til daglig, og hun formår virkelig at kombinere sin fagkundskab med en fængende fremstilling, så man lynhurtigt bliver velorienteret."
Inger Nygaard Kaad, lektørudtalelse
"Fin introduktion til det vanskelige karmabegreb."
"Sproget er letforståeligt, og forfatteren bruger personlige anekdoter til at beskrive begrebet med. Det vanskelige indhold er forfatteren dygtig til at formidle."