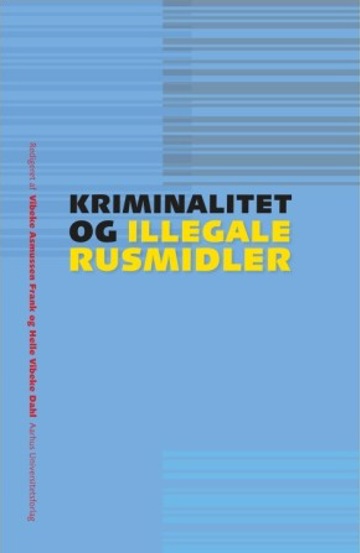 More about the book
Table of contents
Sociologiske perspektiver på relationen mellem illegale rusmidler og kriminalitet
Fire modeller til forståelse af forholdet mellem forbrug af illegale stoffer og kriminalitet
Kriminalitet og illegale rusmidler i et kønsperspektiv
Kriminalisering af narkotika - den politiske og samfundsmæssige baggrund for kriminaliseringsprocesser i perioden 1950-2004
Kontrolregimer og narkotikapolitik: Hvordan balanceres borgernes velbefindende og selvbestemmelse?
Narkotikakriminalitet: Hvordan beregner man mørketallet for en offerløs forbrydelse?
Misbrugsbehandling i kriminalforsorgen
Indsattes erfaringer med narkotikahandel og hashbehandling i danske fængsler
Karina Bell Ottosen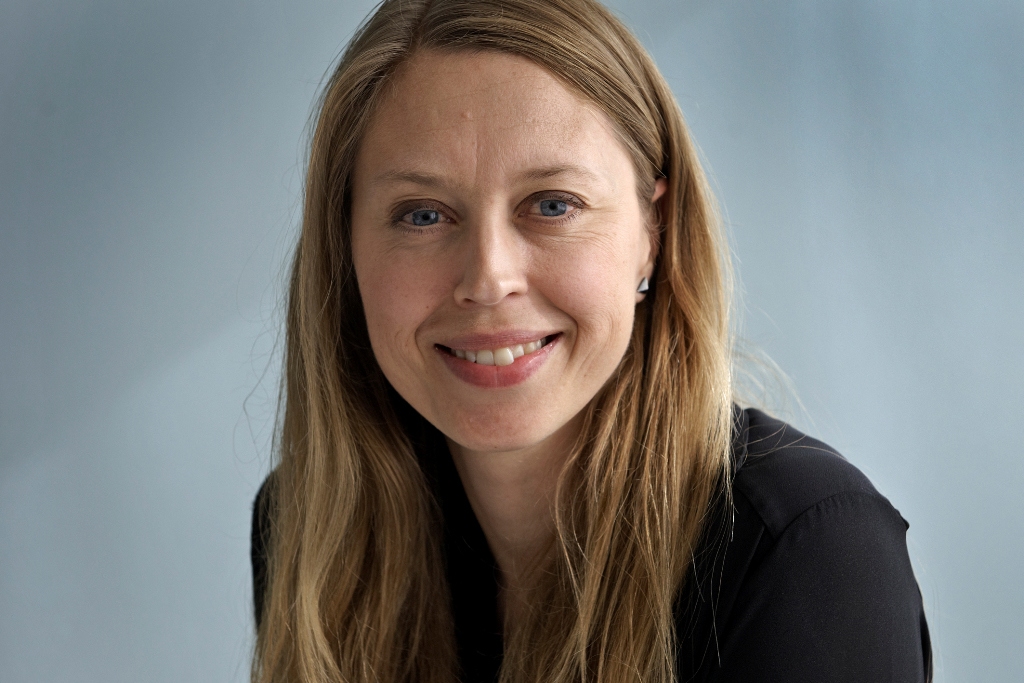 MSc in Information Science. Karina is responsible for the development of international collaboration and the company's appearance in foreign countries – i.e. co-publishing, making contact with distributors, sales rights and distribution of digital material. Karina is also responsible for social sciences and the development of the series The Nordic World, and she has worked for many years as an editor at Gyldendal Academic and the publishing house Ajour.
Press reviews
Jane Benarroch, Weekendavisen
"[...] hvordan har narkotikakontrollen og lovgivningen om rusmidler udviklet sig i en dansk sammenhæng? Rusmiddelforsker Esben Houborg fra Aarhus Universitet har endevendt den politiske og samfundsmæssige baggrund for kriminalisering af narkotika i perioden 1950 til 204 i den nys udkomne antologi Kriminalitet og illegale rusmidler fra Aarhus Universitetsforlag."
Bent Kirk Kristensen, Lektørudtalelse
"Bogen er et velkvalificereret oplæg til en nødvendig vedvarende debat om politik og strategier i forhold til illegale rusmidler."