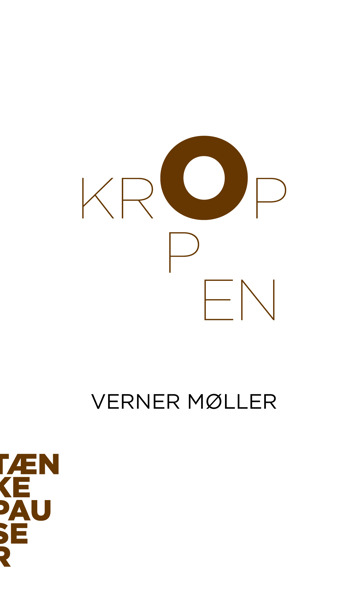 More about the book
Table of contents
Kroppen er min?
Porno og prostitution
Kødmarkedet
De andres skønhed
Efter ungdomsoprøret: Kosmetisk kirurgi
Excerpt
Søren Mogensen Larsen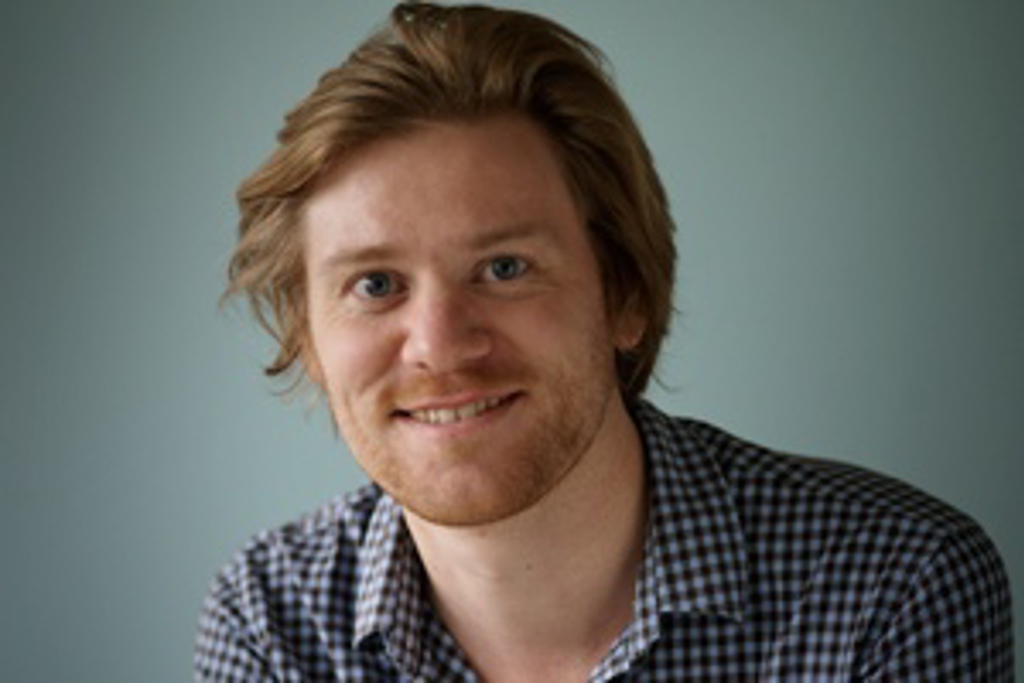 MA in comparative literature. Søren works primarily with the travel books series Vide verden and the series Reflections [Tænkepauser]. He began his career as an editor at the Turbine publishing house, but a maternity cover opened the door to the university press.
Press reviews
Leonora Christina Skov, Weekendavisen
"en decideret skamplet på serien"