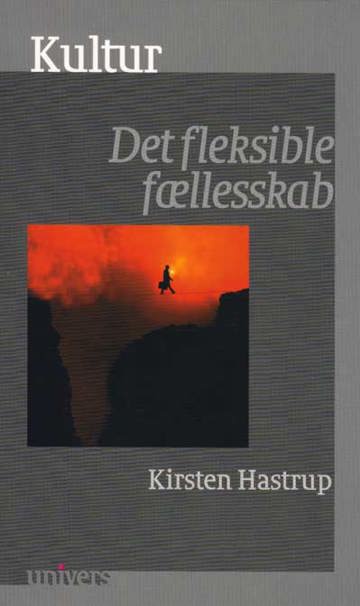 More about the book
Table of contents
Excerpt
Henrik Jensen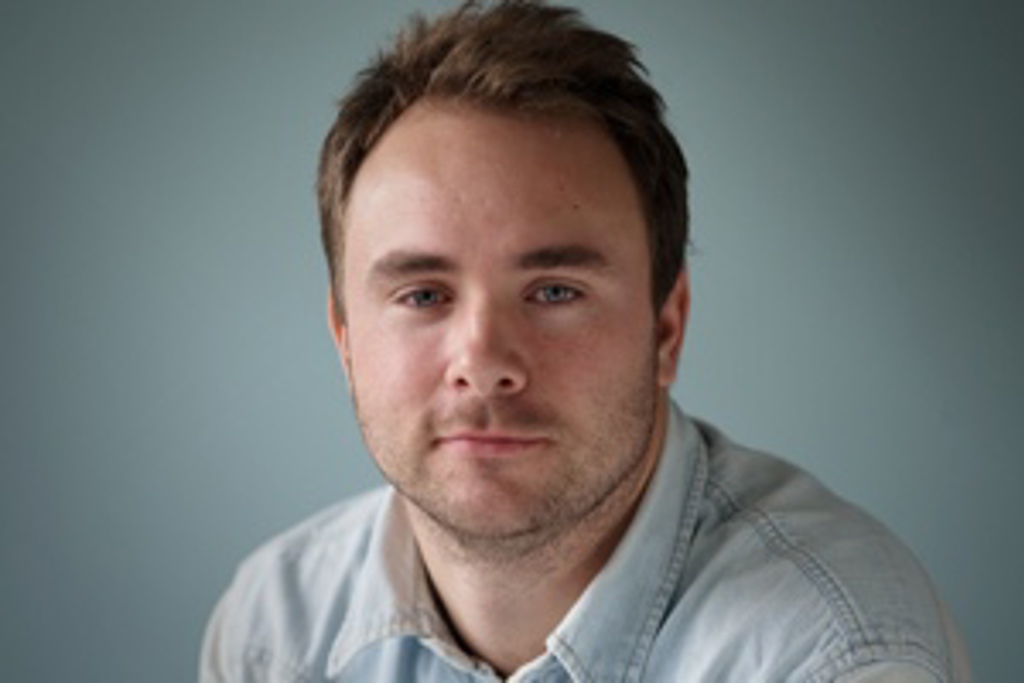 MA in Comparative Literature. Henrik primarily edits books on literature and the series Verdenslitteratur and Miljøbiblioteket. Henrik started working at the publishing house as a young intern in 2007 and has overseen many different tasks in the company.
Press reviews
Charlotte Baarts, Tidsskriftet Antropologi
"[...] en velskrevet introduktion til et emne, det kan være svært at få greb om, og som sådan burde den være obligatorisk læsning for spirende antropologer [...]. Hastrup slår kulturbegrebets nuancer og potentialer fast. Det var på tide, at der blev taget hånd om det, hvorfor bogen hilses meget velkommen."
Charlotte Jacobsen, Tidsskriftet Antropologi
"[...] en klar og uddybende beskrivelse af, hvad kultur er for en størrelse."
"Bogen er udkommet i serien Univers, hvis mål det er at bygge bro mellem forskningsmiljø og offentlighed. Den bro synes kærkommen i lyset af den vigtighed, kultur tilskrives i den danske offentlighed i dag [...]"
Anne Dincher Nielsen, Kontur
"[...] giver et godt og fyldestgørende overblik."  [...] Pointerne gøres klare for læserne, der ikke måtte være fortrolige med antropologiens metode og fagterminologi, og alligevel formår værket også at kaste nyt lys over problemstillinger og opsummere gængse antagelser og pointer på en stadigt fængende måde for mere vante læsere inden for antropologi og kulturteori. Bogen henvender sig derfor på flere niveauer og er relevant i alle sammenhænge, hvor kultur berører eller kommunikeres [...]. Bogen lever op til sin ambition, som er at give et indblik i kulturens historie, relevans og kompleksitet. De otte kapitler med klare overskrifter gør den overskuelig til specifikke formål, mens den samlet giver et godt og opsummerende overblik."
Flemmning Faarup, Lektørudtalelse
"Bogen er en godt skrevet introduktion til et emne, der ellers kan være svært at få hold på."