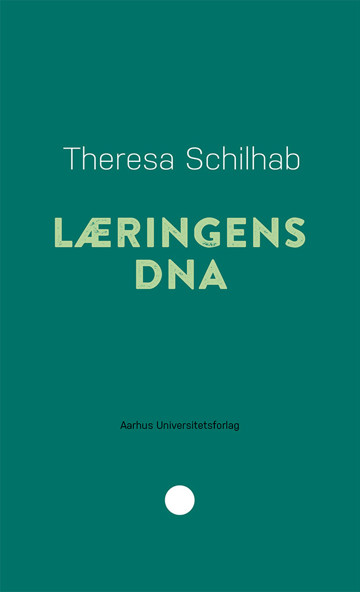 More about the book
Cecilie Harrits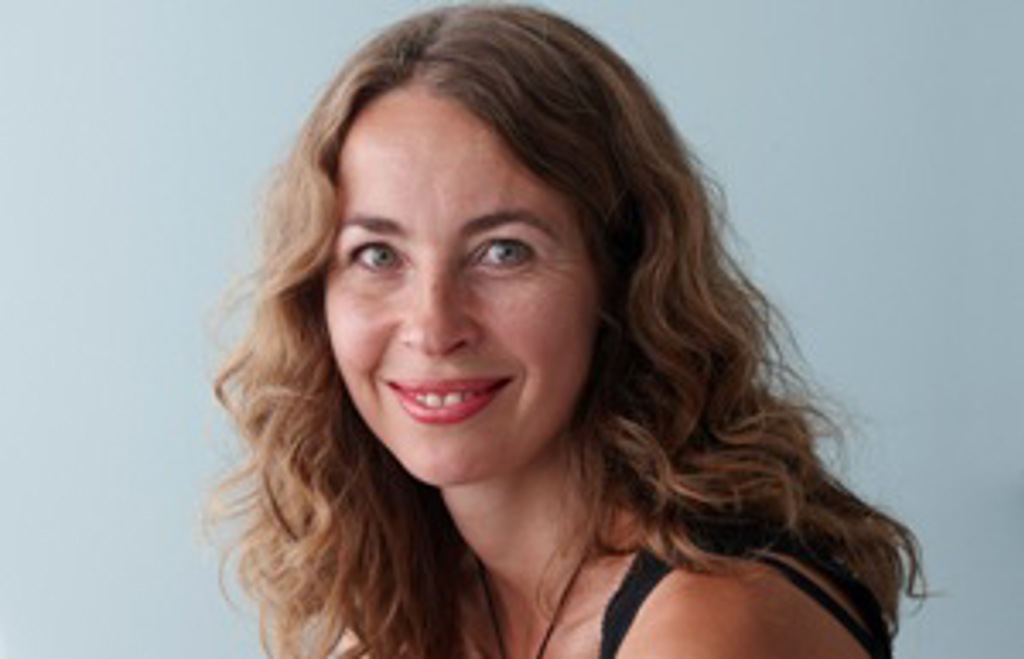 MA in literature and art history and a trained teacher with main subjects in Danish and special education. Cecilie's responsibilities are education, psychology (including two new series, Pædagogisk rækkevidde and Didaktiske studier) and history of art. She has previously worked with communication, development and knowledge sharing. Before she came to the press in the fall of 2014, she was a teacher in elementary school.
Press reviews
Christina Krolmer, Folkeskolen
"Hvornår jeg sidste gang havde svært ved at lægge en fagbog til side, men måtte læse den fra ende til anden, kan jeg ikke huske. Det er tilfældet med "Læringens DNA. […] Forfatteren skal have stor ros for at have formidlet forskning, så bogen er en fornøjelse at læse og samtidig giver viden samt input til praksis: Bogen er hermed anbefalet!"
Læs hele anmeldelsen her:
https://www.folkeskolen.dk/605907/laesevaerdig-og-praksisnaer-bog-om-de-biologiske-forudsaetninger-for-laering
Henrik Munch Jørgensen, Lektørudtalelse
"Når man tænker undervisning, tænker man pædagogik. Men undervisning er meget mere end bare pædagogik. Det er også biologi. Læs denne bog og bliv klogere på, hvordan børn lærer set med biologiske briller. […] Bogens biologiske tilgang til læring er en interessant vinkling, som tilfører relevant viden til mange pædagogiske metoder".
Nick Hougaard, Lærer på Forældreskolen i Aarhus
"Jeg oplever bogen som meget relevant for enhver lærer, der gerne vil have styr på, hvornår vores biologiske læringsproces er i spil og hvordan denne viden kan udnyttes i en undervisningssituation".
Læs hele anmeldelsen her:
http://www.fsl.dk/medlem/fordele-som-fsl-medlem/bogserien-paedagogisk-raekkevidde/laeringens-dna/anmeldelse-af-laeringens-dna/