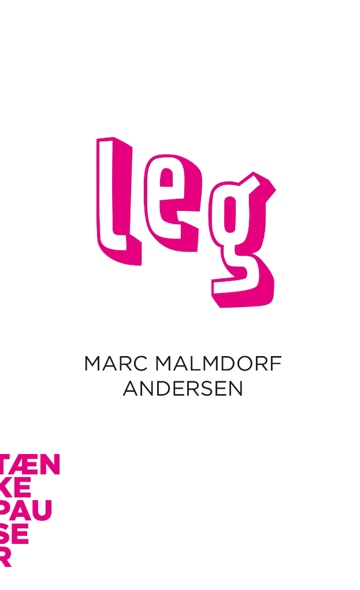 More about the book
Table of contents
Legens evolution
På opdagelse
Træd i karakter
Voksenleg
Kreativitet og innovation
Excerpt
Søren Mogensen Larsen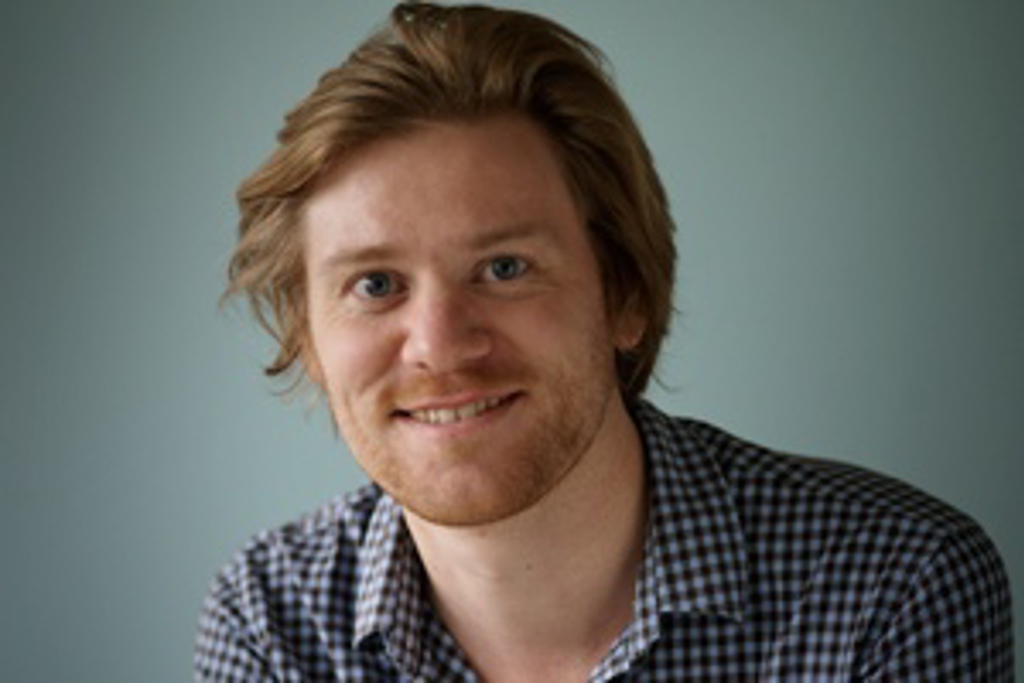 MA in comparative literature. Søren works primarily with the travel books series Vide verden and the series Reflections [Tænkepauser]. He began his career as an editor at the Turbine publishing house, but a maternity cover opened the door to the university press.
Press reviews
Marta Sørensen, Weekendavisen
"Legende børn er både videnskabsfolk og kontrafaktiske tænkere, viser en spændende og informativ Tænkepause."
"Det viser et overraskende forsøg, som Marc Malmdorf Andersen refererer i sin enormt informative og interessante Tænkepause om leg."
"Leg er generelt god til at sætte (mine) løse intuitioner ind i et meningsfuldt skema over årsager og virkninger"
Carsten Güllich-Nørby, lektørudtalelse
"Endnu en dejlig tankeprovokerende bog fra forlagets fremragende serie."
Supertanker på P1
Radio: "Skal vi lege ...?"
17.06.2019
P4 Østjylland
Radioprogram
07.06.2019
Videnskab.dk
Artikel: "Hvorfor leger børn rollelege?"
07.06.2019
Kristeligt Dagblad
Artikel: "Leg gør det let at lære noget nyt om livet"
07.06.2019
Kulturen på P1
Radioprogram
27.05.2019
Press room
I presserummet kan du finde pressemeddelelser, forsidebillede og forfatterfoto. Du er altid velkommen til at kontakte os her https://unipress.dk/kontakt/, hvis du mangler andet materiale.