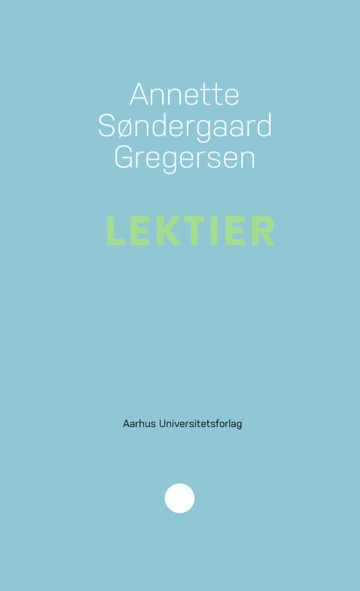 More about the book
Table of contents
Excerpt
Cecilie Harrits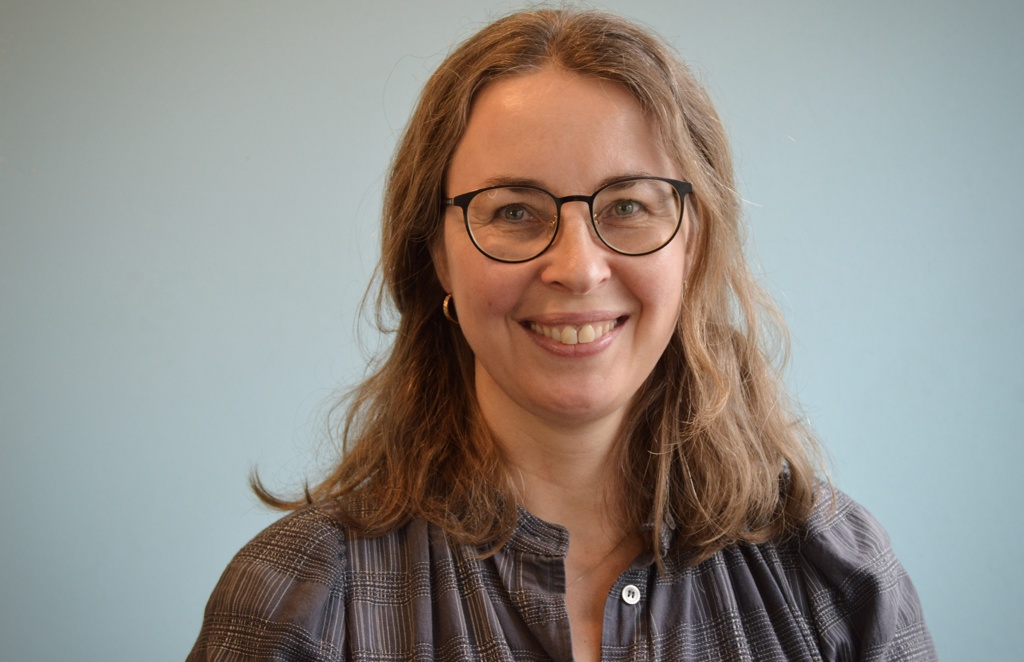 MA in literature and art history and a trained teacher with main subjects in Danish and special education. Cecilie's responsibilities are pedagogy, education and psychology as well as literature and art history. She leads the series Pædagogisk rækkevidde and manages several collaborations between the publishing house and art and culture institutions. Cecilie is committed to sustainable book production and green transition in the publishing industry.
Press reviews
Alice Nørlem, Folkeskolen
"Det er en stor styrke ved bogen, at den på ganske få sider lykkes med at formidle et ganske righoldigt forskningsmateriale. Annette Søndergaard Gregersen foretager begavede koblinger mellem pædagogisk forskning, lektieforskning og egne observationer, så resultaterne får konkrete eksempler og udtalelser fra nylige interview med på vejen.
(...) Bogen er rig på nuancer - hvilket lektiedebatten ofte savner - og derfor er der masser af stof til eftertanke - og måske også til diskussioner på forældremøderne."

Ove Christensen, Kulturkapellet.dk
"Bogen er et godt indspark til diskussionen af lektier. [Den] er bestemt værd at læse for både lærere og forældre, der har kampen om lektier inde på livet i det daglige."
Radio4
Podcast: "RING TIL RADIO4 - SKAL VI HOLDE FAST I LEKTIERNE?"
22.02.2023
Magasinet Frie Skoler
Interview: "Kan de stadig noget, eller er de et levn fra fortiden?"
20.02.2023
Avisen Danmark
Artikel: Lærer og forsker plaffer skolelektierne ned: - De burde være afgået ved døden for længst
18.02.2023
Folkeskolen
Interview: "Lektier er ikke den bedste vej til mere læring"
16.02.2023
Folkeskolen
Interview: "Forsker: Drop reformens lektietid"
16.02.2023
Folkeskolen
Debat: "Folkeskolens leder: Opgør med lektier"
16.02.2023
Skolemonitor
Debat: "Den lektiefri skole er skam en mulighed"
16.02.2023
Lektørudtalelse, DBC
"Det er en god, velskrevet og brugbar bog for enhver underviser i grundskolen. Det er værd at fremhæve bogens sidste kapitel, "Nye veje i undervisningen", hvor der præsenteres en model, der bygger på et spiralisk princip, hvor hver enkelt fase gentager og udbygger den forrige"