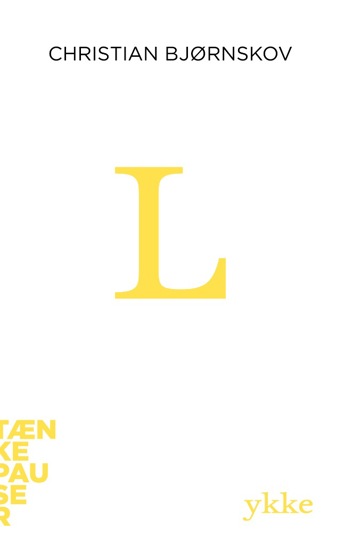 More about the book
Table of contents
Excerpt
Jakob Vestergaard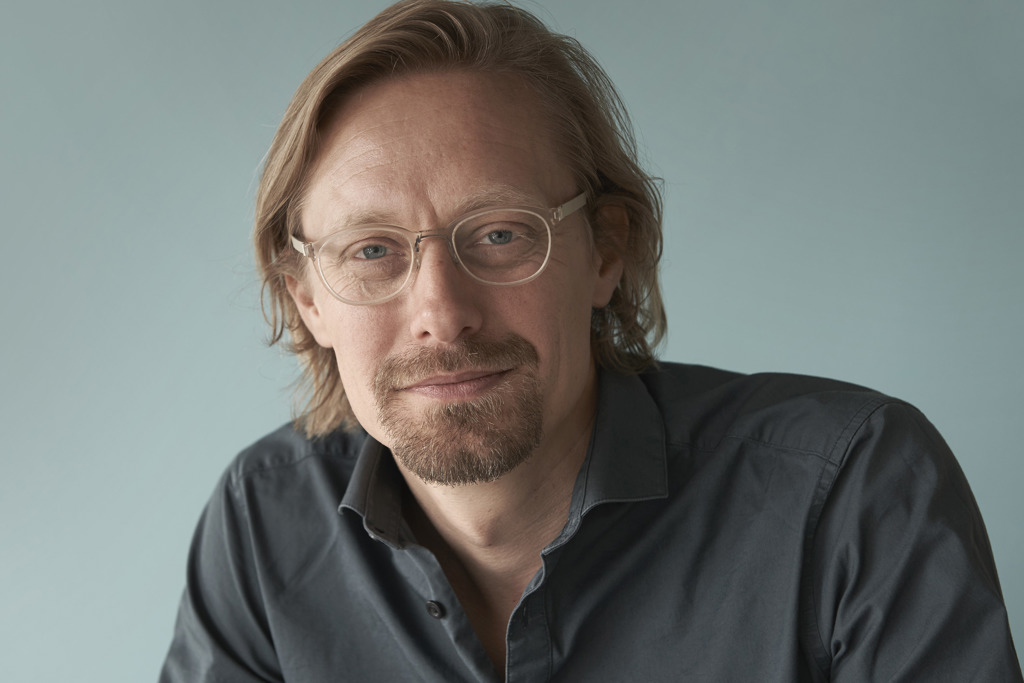 MA in Media Studies and Multimedia. Jakob works as a project editor and for several years he has been a travel editor for Dagbladet Information, and an independent publisher running his own micro-publishing house. Jakob previously worked as an editor for Politikens Hus and as a media researcher for Danmark Radio (DR).
Press reviews
Jeppe Krogsgaard Christensen, Berlingske
"Det er folkeoplysning i ordets bedste, mindst bøvede forstand."
Birgitte Stoklund Larsen,

Kristeligt Dagblad

"Det er den i grunden ret opbyggelige slutning på en tænkepause, som bliver mere og mere interessant, efterhånden som Christian Bjørnskov afdækker, hvad forskerne får ud af deres målinger. Ligefrem lykkelig efter at have læst den velskrevne lille bog om et relativt nyt forskningsområde, er man vel ikke - men ganske tilfreds."
Pernille Stensgaard,

Weekendavisen

"Lykkeforskning var sjov i begyndelsen, men hvornår kommer der noget nyt? For mig var det nyt at læse Bjørnskovs beskrivelse af tre teorier om forholdet mellem lykke og penge."

 "Den smukke pointe i Lykke er, at andre mennesker er den vigtigste kilde til vores lykke, især når de er ærlige, tillidsfulde, åbne og ordentlige, som 'højtillidsbefolkninger' typisk er."
Grethe Lorentzen, lektørudtalelse
"Som de øvrige titler i serien er denne velskrevet og letlæst og med overraskende pointer i forhold til folketroen om lykke."
Christoffer Emil Bruun, Politiken
"[...] lykkeforskning ligger på grænsen mellem at være usikker og useriøs. Af samme grund er det givende, når en fagperson tager os med bag målingerne og inddrager os i de teorier og metoder, som de fleste ellers er lykkeligt uvidende om."
"Lykke er fin som en videnskabsteori light"
"Projektet har bidraget med pædagogiske dryp folkeoplysning i et befriende format, der giver læseren lov til at blive lidt klogere på et særligt emne"