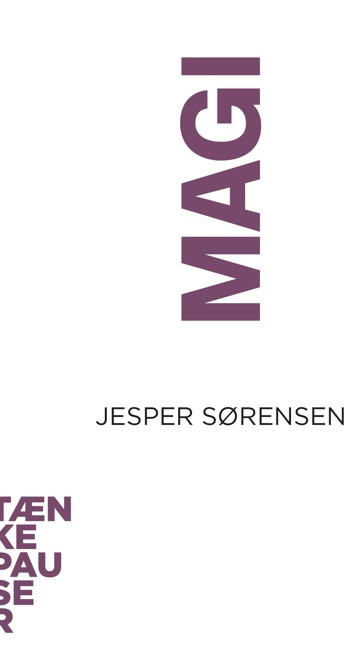 More about the book
Table of contents
Velkommen til en magisk verden
Ude og hjemme ─ i fortid og nutid
Magi i maskinrummet
Magi møder verden
Excerpt
Jakob Vestergaard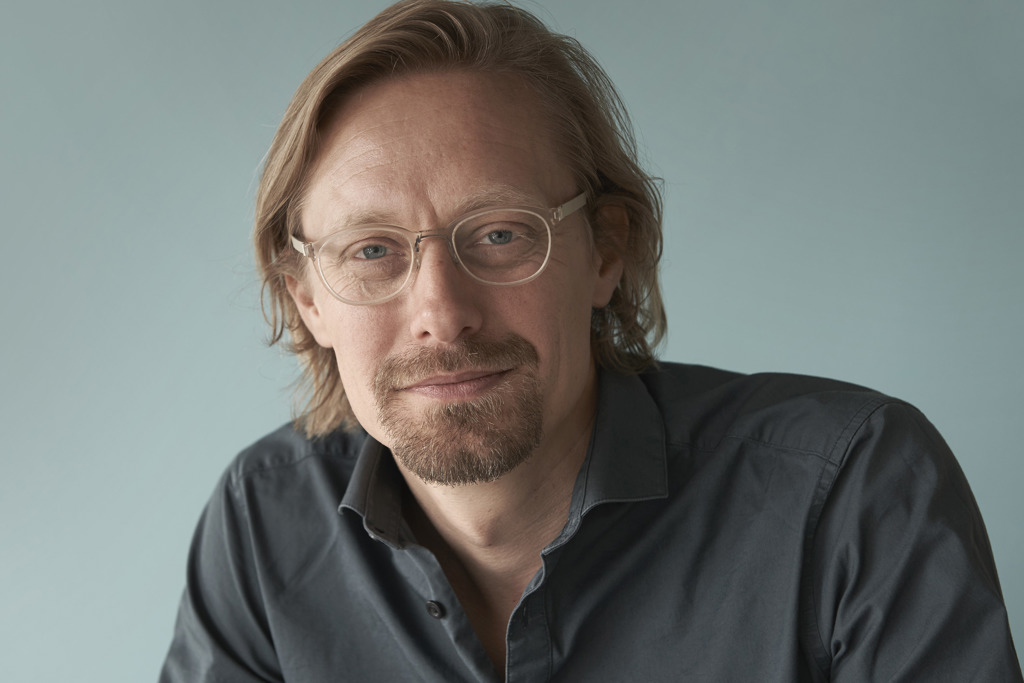 MA in Media Studies and Multimedia. Jakob works as a project editor and for several years he has been a travel editor for Dagbladet Information, and an independent publisher running his own micro-publishing house. Jakob previously worked as an editor for Politikens Hus and as a media researcher for Danmark Radio (DR).
Press reviews
Maria Guldager Rasmussen, Litteratursiden
"Tænkepausen Magi er nøjagtigt lige så vellykket, som de andre 'Tænkerpauser', jeg har læst. Kort, præcist og konkret føres læseren et lille stykke vej ind noget, der i virkeligheden er meget stort og omfangsrigt. Men alligevel føler man sig absolut beriget. It's a kind of magic, isn't it?"
Annemette Schønberg Johansen, lektørudtalelse
"god folkeoplysning i form af en letlæst, fagligt seriøs behandling af emnet"
"Bogen fungerer godt som alment læsbar folkeoplysning og giver et hurtigt overblik over aktuel forskningsmæssig viden og folkelig praksis." 
Birte Strandby, Bogvægten
"Jesper Sørensens Magi  er et tankevækkende indslag i dagens debat, og måske finder vi ad den vej en sammenhæng til den megen fantasy litteratur der udgives i tiden."
Links
Hør Jesper Sørensen tale om magi med forfatteren og radioværten Knud Romer i  Romerriget på Radio24syv.
Hør Jesper Sørensen tale om magi med Mikkel Krause i Apropos på P1.