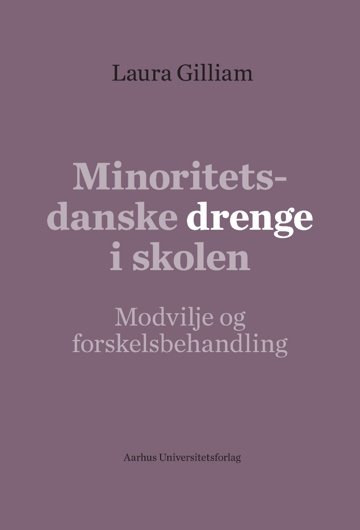 Minoritetsdanske drenge i skolen
Modvilje og forskelsbehandling
A part of the series Asterisk (17) , and the subject areas and Pedagogics
More about the book
Cecilie Harrits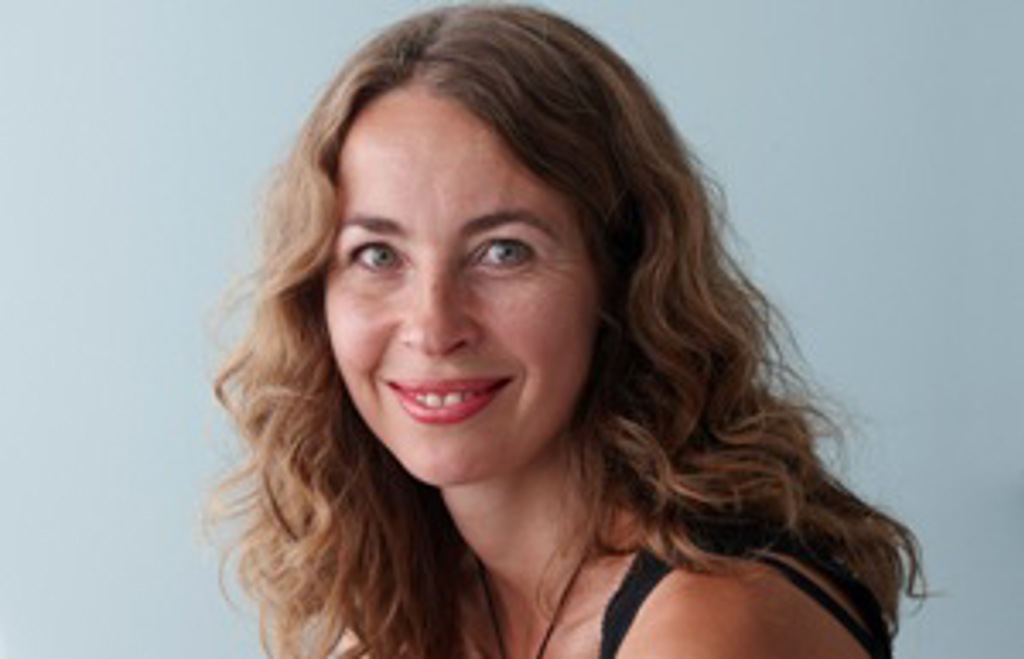 MA in literature and art history and a trained teacher with main subjects in Danish and special education. Cecilie's responsibilities are pedagogy, education and psychology as well as literature and art history. She leads the series Pædagogisk rækkevidde and manages several collaborations between the publishing house and art and culture institutions. Cecilie is committed to sustainable book production and green transition in the publishing industry.
Press reviews
Lotte Svane Strange Petersen i Folkeskolen
"Bogen kan anbefales som tankevækkende baggrundsviden til lærerstuderende og deres undervisere og til alle, der tør blive klogere på dette tabuiserede emne - vel vidende at det ikke er let, da det oftest er helt ubevidst, at vi på baggrund af stereotype forestillinger umærkeligt tilskriver elever bestemte adfærdsmønstre og egenskaber og derfor møder dem med andre, måske lavere og negative forventninger. At vi som professionelle voksne nok også bilder os ind at være fordomsfrie og "pædagogisk farveblinde", gør ikke snakken mindre svær, men des mere nødvendig, for at vi kan give alle børn lige muligheder."
Læs hele anmeldelsen her: https://www.folkeskolen.dk/698853/ja-ja-vi-kender-godt-hans-type-
Press room
I presserummet kan du finde pressemeddelelser og forsidebillede. Du er altid velkommen til at kontakte os her https://unipress.dk/kontakt/, hvis du mangler andet materiale.