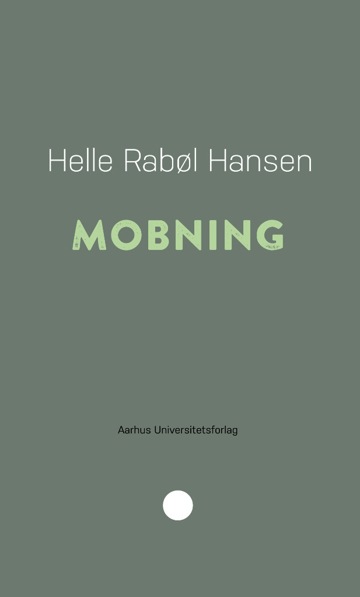 More about the book
Table of contents
Excerpt
Cecilie Harrits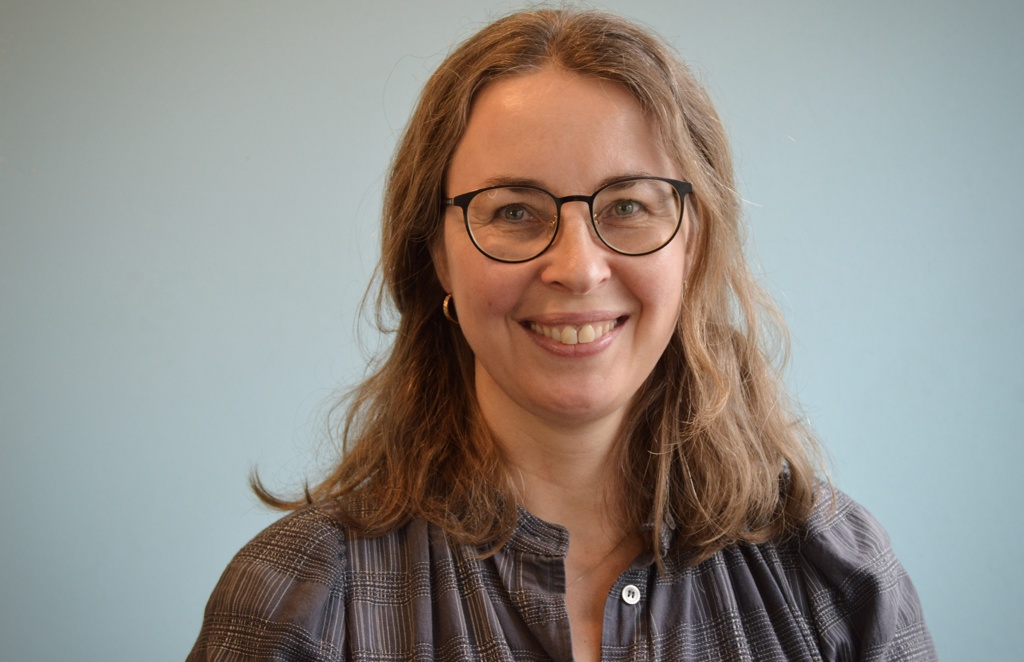 MA in literature and art history and a trained teacher with main subjects in Danish and special education. Cecilie's responsibilities are pedagogy, education and psychology as well as literature and art history. She leads the series Pædagogisk rækkevidde and manages several collaborations between the publishing house and art and culture institutions. Cecilie is committed to sustainable book production and green transition in the publishing industry.
Press reviews
Heidi Friborg Christophersen, Folkeskolen
"Det er en af sommerens vigtigste bøger. Og denne lille bog bør ligge som obligatorisk ferielæsning for alle lærere – også dem på læreruddannelsen."
Læs hele anmeldelsen her: https://www.folkeskolen.dk/637383/sprog-styrer-handling---ogsaa-hvad-angaar-mobning
Lene Graugaard-Jensen, Faghylden.dk:
Henrik Munch Jørgensen, lektørudtalelse
Bogen præsenterer den nyeste viden om mobning i et letlæst sprog, som alle kan forstå. Mobning er altid en mulig faktor, når mennesker samles i fællesskaber. Der er derfor altid brug for professionel viden om emnet, så mobningen kan forebygges eller forhindres. Denne udgivelse er hurtigt læst og en fantastisk hjælp for både lærere og pædagoger. 
Bogen har relevans for lærere, pædagoger samt alle andre, der arbejder med børn og sociale fællesskaber.