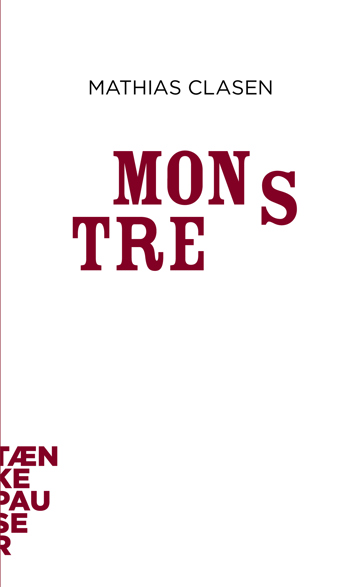 More about the book
Table of contents
Monstre i mørket
Menneske på menuen
Skræk på bog og rædsel på film
Vampyrens lange rejse
Rådne menneskeædere i folklore og i fiktion
Monstre for evigt
Excerpt
Søren Mogensen Larsen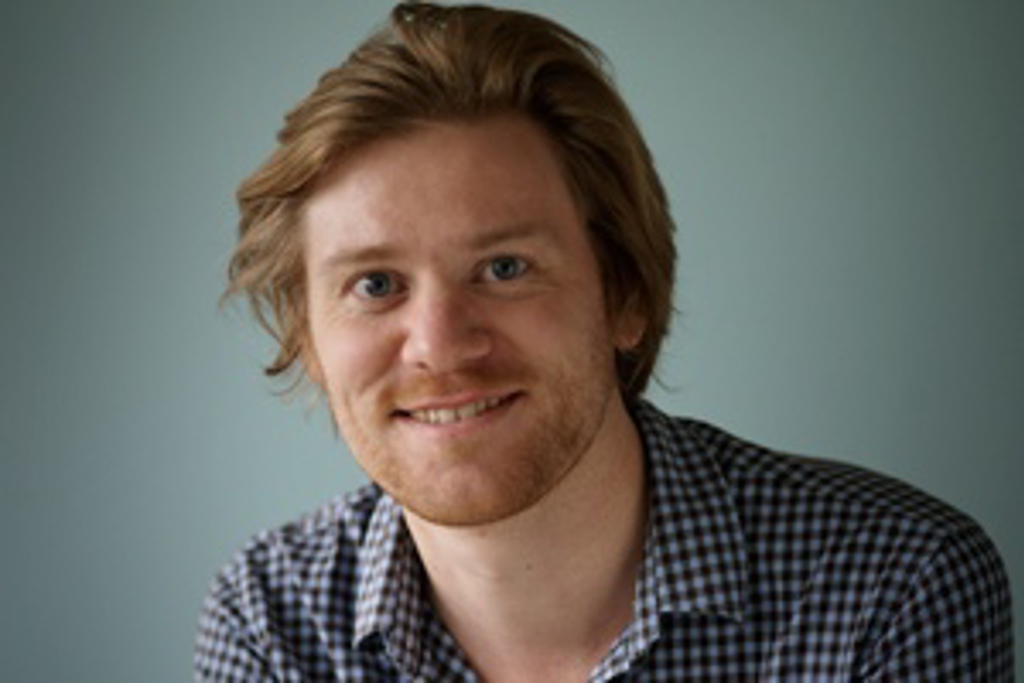 MA in comparative literature. Søren works primarily with the travel books series Vide verden and the series Reflections [Tænkepauser]. He began his career as an editor at the Turbine publishing house, but a maternity cover opened the door to the university press.
Press reviews
Anja Kjærgaard, Århus Stiftstidende
"en monsterspændende bog".
Litteratursiden.dk
"Clasen [forklarer] underholdende og på let forståeligt dansk, hvorfor vi er så fascinerede af monstre."
"har man den mindste interesse i horror, får man masser af interessante oplysninger og pointer på de kun 60 sider."
"Mathias Clasens lille bog er rent guf for folk med en lille bloddryppende litteraturelsker i maven. Bogen fremstår som én lang anbefaling af skræk og rædsel i romaner og på film."
"Efter at have læst denne lille "gyselige" fagbog får man stor lyst til også at læse de gamle klassikere."
Søren Henrik Jacobsen, blogger på Skræk og rædsel
"Mathias [Clasen] skriver glimrende og har en helt unik indsigt i skræk-genrens kringelkroge […] Jeg følte mig i hvert fald både oplyst og underholdt af MONSTRE, og jeg anbefaler den til alle horror-fans."
Nanna Goul, Weekendavisen
"endnu en af de glimrende bøger i serien 'Tænkepauser'"
"Claesen formidler sit emne let tilgængeligt og meget appetitvækkende - og kommer i øvrigt længere omkring også i den mere historiske udvikling af genren og de forskellige typer af monstre. Den lille sag burde med nemhed finde sit publikum, frygtsom eller ej."
Alma Lind Jensen, lektørudtalelse
"Bogen er for læsere som undres over, hvorfor så mange mennesker tiltrækkes af uhyrligheder som monstre, vampyrer og zombier mv. Bogen vil også kunne bruges af elever på gymnasieniveau, som skriver om emnet."
"Clasen uddyber i bogen her, som er let forståelig, selvom den er på ekspertniveau."
"Litteraturen om monstre er omfattende, men næppe underkastet en så akademisk belysning som her, hvor der ikke fokuseres så meget på monstrene, men mere på mennesket, som dyrker dem."
"Monstre [...] har sin naturlige plads i bibliotekerne, hvor den byder på en ny vinkel på litteraturen om monstre."