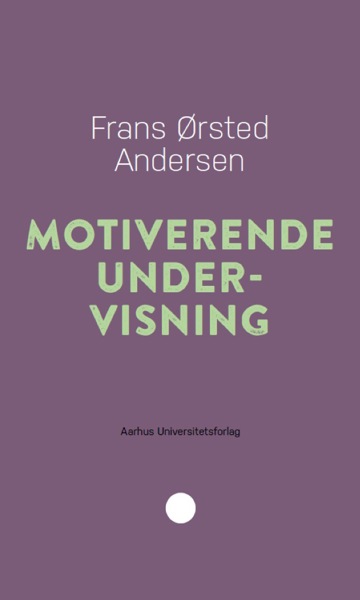 More about the book
Table of contents
Lysten driver ikke værket
De grundlæggende drivkræfter
Kend din motivation
Undervisning, der motiverer
Motiverende læringsrum
Æstetiske læreprocesser
Cecilie Harrits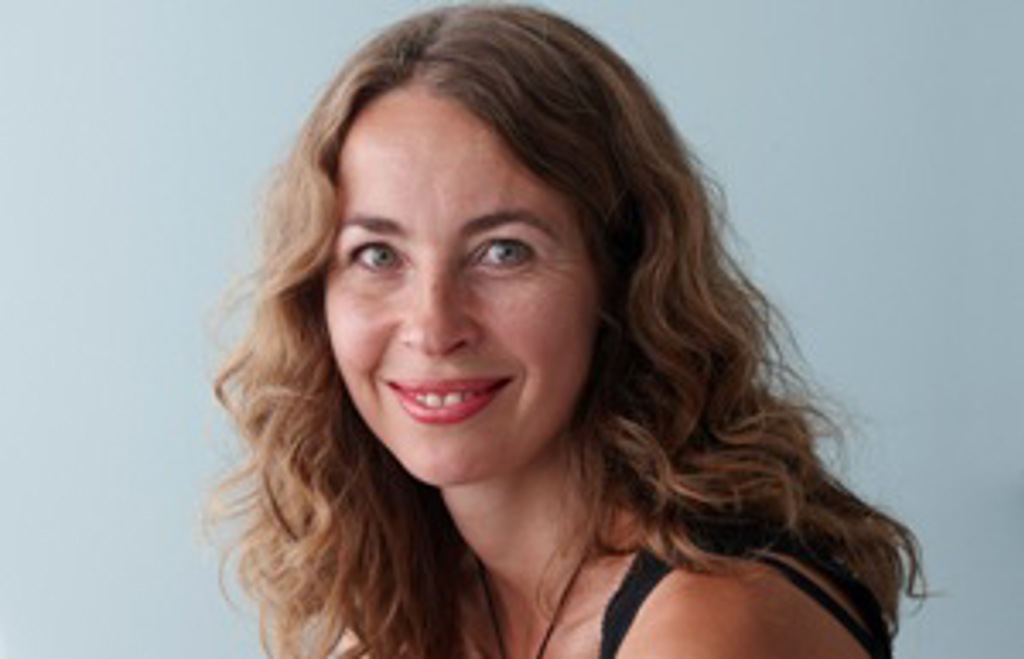 MA in literature and art history and a trained teacher with main subjects in Danish and special education. Cecilie's responsibilities are education, psychology (including two new series, Pædagogisk rækkevidde and Didaktiske studier) and history of art. She has previously worked with communication, development and knowledge sharing. Before she came to the press in the fall of 2014, she was a teacher in elementary school.
Press reviews
Henrik Munch Jørgensen, lektørudtalelse
"Det er en hurtigt læst og overkommelig udgivelse i en presset hverdag for mange lærere, og samtidig også en udgivelse, som inspirerer til udvikling af egen lærerrolle. En både velskrevet og motiverende udgivelse."
Ove Christensen, Folkeskolen
Frans Ørsted Andersen har skrevet en fin lille bog om, hvordan man kan opnå en højere grad af motivation blandt eleverne. Det kræver, at man kender elevernes interesser og styrker, og at man tilrettelægger undervisningen efter disse. Bogen er et opgør med den præstationskultur, som skolerne tilskyndes til fra politisk og administrativt hold. 
Læs hele anmeldelsen her: https://www.folkeskolen.dk/624750/elevernes-drivkraft