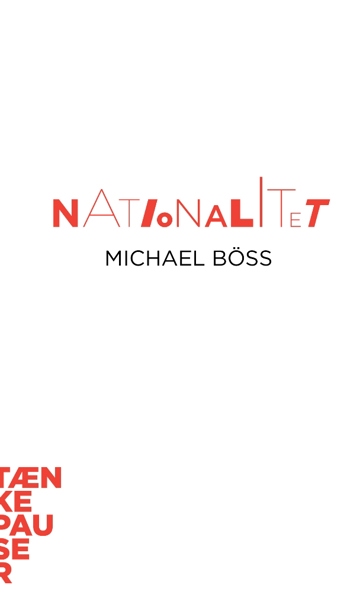 More about the book
Table of contents
At være eller ikke at være
Steder skaber folk
Klæder, krop og cuisine
Nationen på skærmen
Uden nationalitet, ingen stat
Excerpt
Søren Mogensen Larsen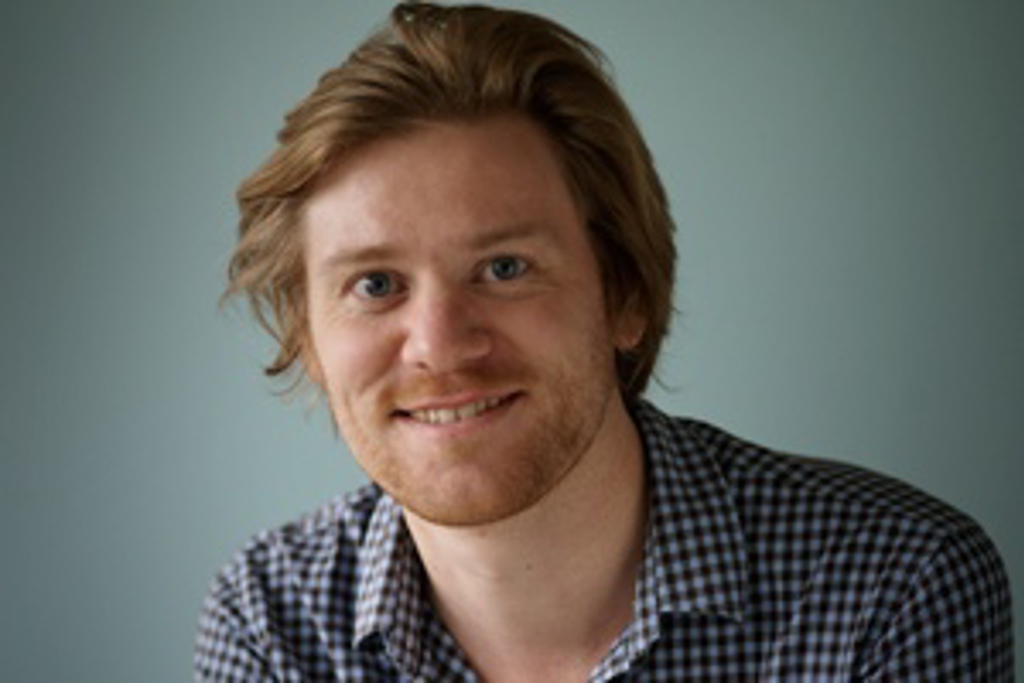 MA in Comparative Literature. Søren primarily works with the series Reflections and sets the agenda for the editing together with the individual editors. He began his career as an editor at the Turbine publishing house, but a maternity cover opened the door to Aarhus University Press.
Søren Mogensen Larsen
Editorial Director (Leave of absence)
Telephone: +45 53 55 04 30
Press reviews
Christian Egander Skov, Kristeligt Dagblad
"Med al den strid og forvirring in mente er det på høje tid, at Aarhus Universitetsforlags Tænkepause-serie er nået til begrebet nationalitet. Onde tunger ville hævde, at sendrægtigheden afslører, at det endnu ikke er helt kosher at beskæftige sig med den slags på bjerget. Lysere sind kan glæde sig over, at den nu foreligger i form af historikeren Michael Böss' Nationalitet, der er en klar, letlæst og yderst relevant fremstilling af nationalitetsbegrebets indhold og blivende relevans."