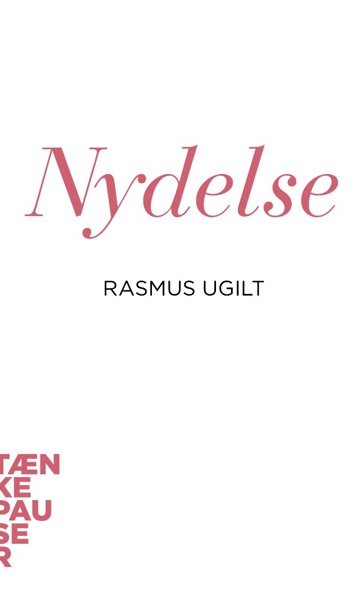 More about the book
Table of contents
Blå himmel, sex og chokoladekage
Nationalisme og dåselatter
Fornuftens fornøjelser
Smertefuld nydelse og omvendt
Fri os fra nydelsen
Excerpt
Jakob Vestergaard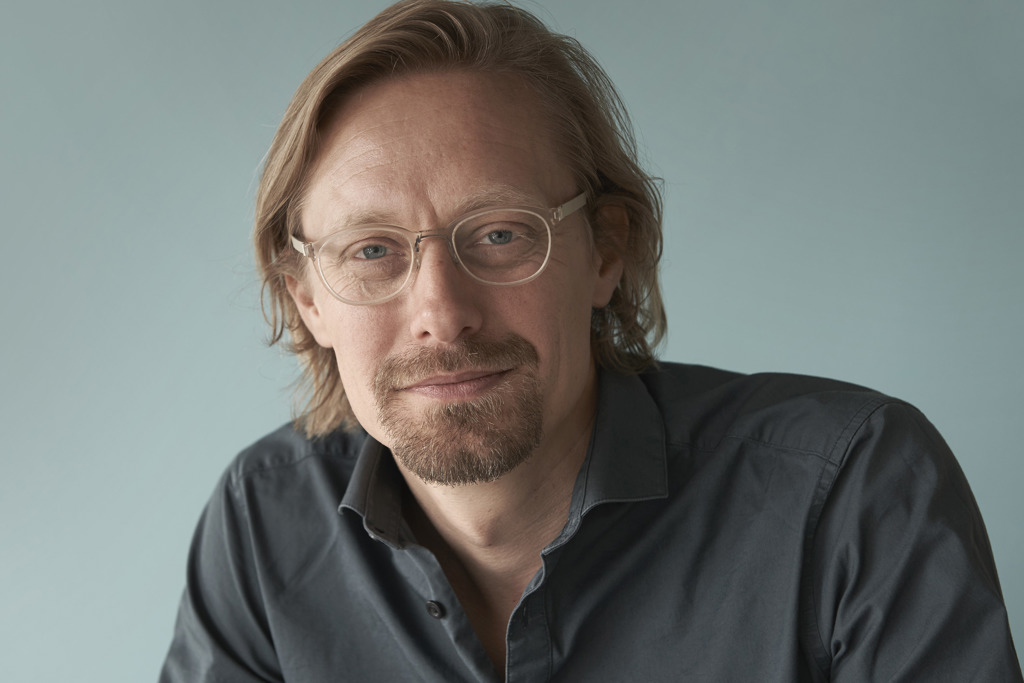 MA in Media Studies and Multimedia. Jakob works as a project editor and for several years he has been a travel editor for Dagbladet Information, and an independent publisher running his own micro-publishing house. Jakob previously worked as an editor for Politikens Hus and as a media researcher for Danmark Radio (DR).
Press reviews
Lotte Kirkeby Hansen, Kristeligt Dagblad
"Når man først elsker, så elsker man: sin daglige avis, sit politiske parti og sine umulige unger. Og det samme gælder for Aarhus Universitetsforlags lille genistreg "Tænkepauser". Såvel anmeldere som læsere har taget serien til sig i sjælden grad, og når forlaget med sin 31. Tænkepause formår at holde det tårnhøje niveau, så kan man heldigvis stadig retfærdiggøre sin anmelderautomatbegejstring.
I Nydelse blander filosoffen Ramus Ugilt kompetent og pædagogisk popkultur, filosofi, religion og personlige betragtninger. Han skriver med et meget tydeligt og eksplicit afsenderjeg, der gør teksten mere nærværende og umiddelbar - og nemmere at identificere sig med - end visse andre Tænkepauser."
Bent Birk Kristensen, lektørudtalelse
"En forholdsvis letlæst og tankevækkende introduktion til begrebet nydelse og hvilke modsætningsfyldte elementer det indeholder. De mange eksempler er med til at tydeliggøre fænomenets kompleksitet, og bogen fungerer som en fin lille forskningsbaseret indføring i et emne, som interesserer mange."
Maria Guldager Rasmussen, Litteratursiden
"Endnu et pletskud i den succesfulde Tænkepause-serie. Rasmus Ugilt skriver let og delikat om den både skønne og afskrækkende nydelse."
"[...] i tilfældet Nydelse, som er skrevet af filosof fra Aarhus Universitet, Rasmus Ugilt, har min umiddelbare reaktion været: "Det var li´ godt sat..s!" (Henåndet på den eftertænksomme måde, vel at mærke.) Tænksom bliver man stort set hver gang efter mødet med en Tænkepause, men decideret benovet over begrebets (i dette tilfælde nydelsens) beskaffenhed, bliver jeg ikke så tit. Nydelsen har dog givet mig mere end normalt at tænke over - dén er nemlig en langt mere kompliceret størrelse, end jeg gik rundt og troede."
"Både som læser og som anmelder af en Tænkepause er man godt hjulpet på vej af såvel konkrete eksempler, der er med til at gøre det komplekse begribeligt, som de i bogen allerede indbyggede highlights, der er markeret med farvet skrift og små talebobler. Disse fremhævelser i teksten kan næsten gå hen og blive bonmots, man har lyst til at tage med sig ud i verden."