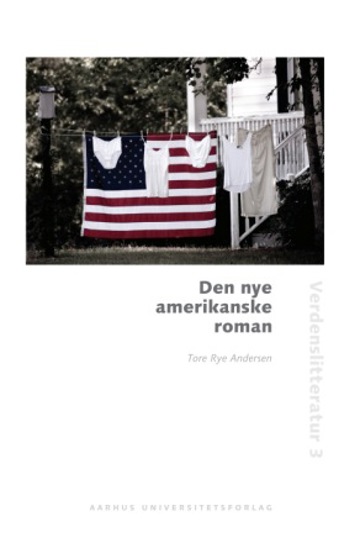 More about the book
Henrik Jensen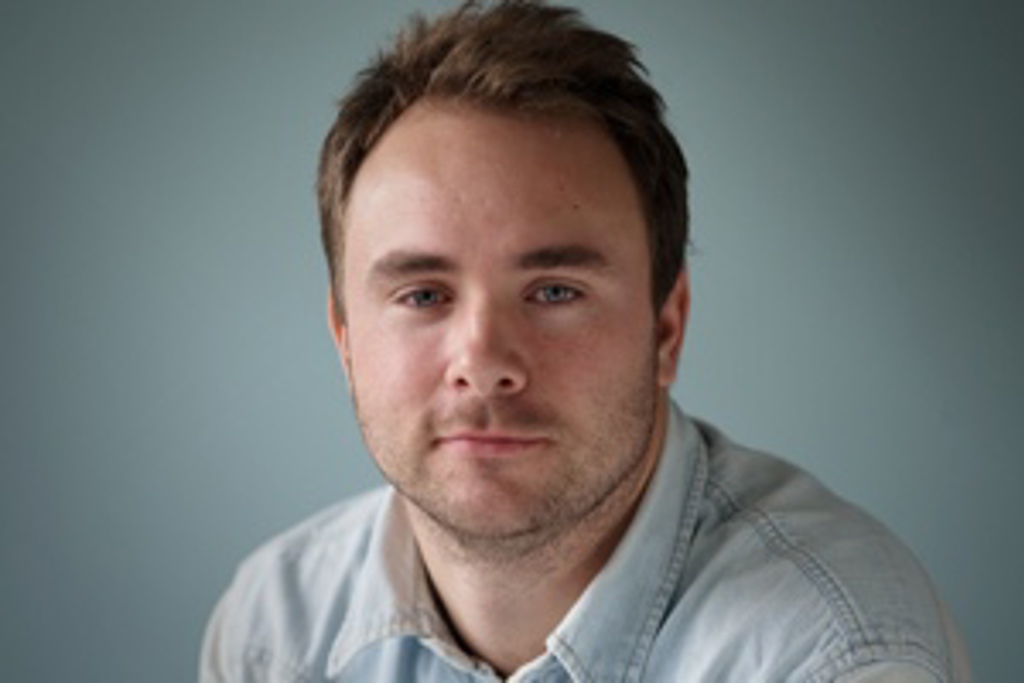 MA in Comparative Literature. Henrik primarily edits books on literature and the series Verdenslitteratur and Miljøbiblioteket. Henrik started working at the publishing house as a young intern in 2007 and has overseen many different tasks in the company.
Press reviews
"Andersen er en af de absolut mest velformulerede litteraturforskere, Danmark kan byde på i dag. Selvom de problemstillinger, han arbejder med, ofte kan være ganske komplekse, føles det alligevel som god hyggelæsning, når man går i gang med noget, denne forfatter har skrevet…"
Kulturkapellet.dk
"Tore Rye Andersen skriver klogt og klart om den amerikanske roman og nogle af de former, den har taget de seneste årtier."
Litteraturnu.dk
"Tore Rye Andersen ... er en af dem i landet, der har mest forstand på sit emne."
Tonny Vorm, Information
"Bogen fungerer blandt meget andet som en kvalificeret vejviser igennem den nye amerikanske romans landskab ... Tore Rye Andersen analyserer begavet værkernes karakterer og temaer, og han inddrager vidende både historie og moderne samfundsforhold. Derved bliver analyserne meget læsevenlige og meget givende... Tore Rye Andersen fortjener ros for sit rigt varierede, nuancerede og præcise sprog. Det er i den grad inspirerende at læse hans bog..."
Anders Juhl Rasmussen, Kristeligt Dagblad
"[B]ogen er en særdeles interessant og velvinklet gennemgang af den nye amerikanske roman … HELT FREMRAGENDE er kapitlerne om postironikerne (Rye Andersens prædikat), dvs. opgøret med postmodernisternes ironi, som tager form som en ny orientering mod intimsfæren."
❤ ❤ ❤ ❤ Kim Skotte, Politiken