More about the book
Table of contents
Literature
Excerpt
Peter Bejder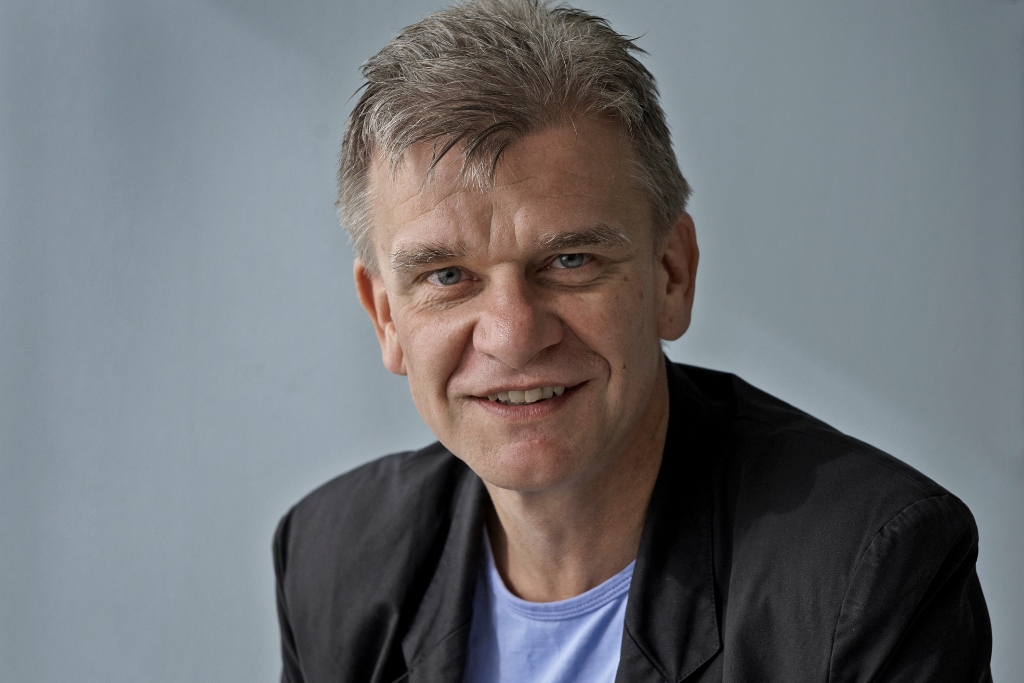 Historian and trained from the Danish School of Journalism. Peter is currently working on the project Danmark bliver moderne. 1900-1950 and 100 på 1.000. For more than 25 years he has lived on teaching, editing and writing books, teaching materials and travel guides. He is a passionate fan of West Ham from East London.
Press reviews
"Det er som altid interessant at få det store perspektiv på samfundsudviklingen perspektiveret af de små hverdagsbegivenheder. [...]
"Oliekrisen" er en veloplagt lille introduktion til den danske energipolitik og dens konsekvenser i anden halvdel af det tyvende århundrede, og er værd at læse for alle, der interesserer sig for energipolitik og ikke mindst klimapolitik."
Press room
I presserummet kan du finde pressemeddelelser og forsidebillede. Du er altid velkommen til at kontakte os her https://unipress.dk/kontakt/, hvis du mangler andet materiale.