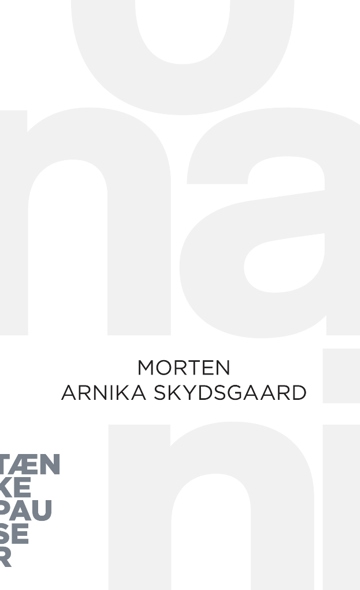 More about the book
Table of contents
En særlig seksuel teknik
Hemmelige synder
Selvbesmittede ofre
Slappe sædledere
Homoseksualitet og kvindekamp
Den sidste hemmelighed
Excerpt
Jakob Vestergaard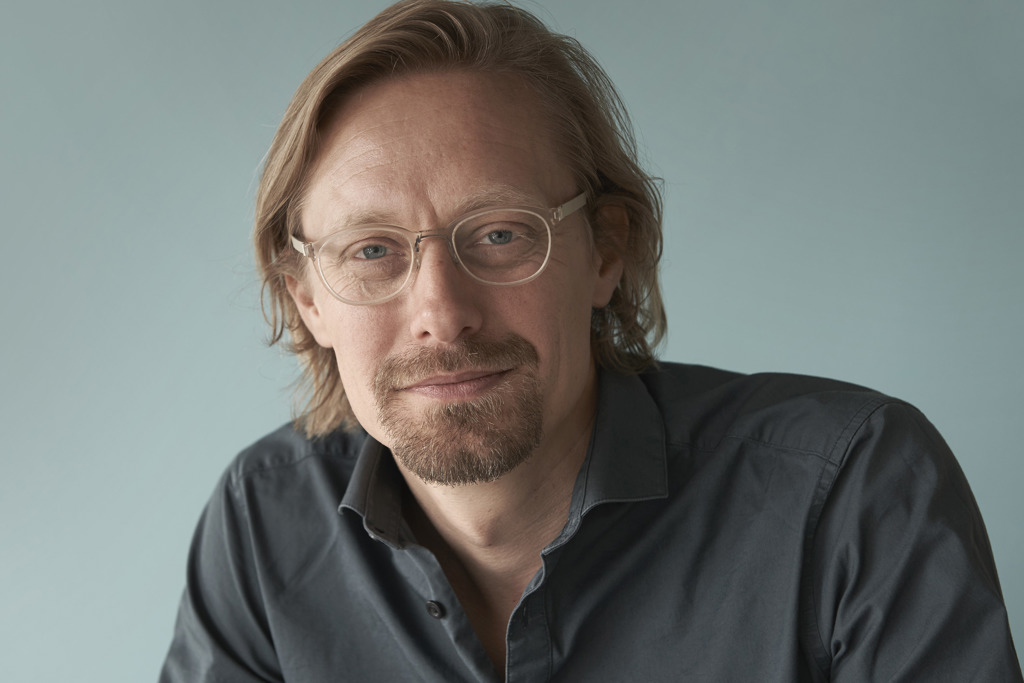 MA in Media Studies and Multimedia. Jakob works as a project editor and for several years he has been a travel editor for Dagbladet Information, and an independent publisher running his own micro-publishing house. Jakob previously worked as an editor for Politikens Hus and as a media researcher for Danmark Radio (DR).
Press reviews
Claus Fenger, Dansk Medicinhistorisk Årbog 2020
"Der er hverken tale om en selvhjælpsbog eller om muntre historier for husarerne, men om en saglig gennemgang af forskellige tiders syn på sagen fra oldtid til nutid. Og så er den også underholdende med sine mange beskrivelser
af, hvor farlig onanien har været anset for at være, både for helbredet, for samfundet og for sjælens frelse, og hvordan man forsøgte at behandle den.
(...) en ren fornøjelse at læse den lille grundige og velskrevne bog."
Radio4
Podcast: "Onani", Kraniebrud
05.02.2020
P4 Østjylland
Radio: "Formiddag på 4'eren"
06.02.2020
Dagens Medicin
Artikel: "Danmarks førende onaniforsker: Onanien har det stadig hårdt" af Per Olkjær Nielsen
07.02.2020
Politiken
Interview: "Kan du spotte en synder?" af Nils Thorsen
07.02.2020
Information
Artikel: "Uge solosex" af Marina Veis Høi
07.02.2020
Berlingske
Artikel: "Christian den 7. onanerede: Det var nok derfor, han var så mærkelig" af Mads Bager Ganderup
10.02.2020
TV2 Østjylland
Artikel: "Førende onaniforsker slår et slag for alenesex: - Onani er sundt" af Louise Fischer
09.02.2020
Jyllands-Posten
Interview: "Selvgjort er velgjort – og det er ikke noget at skamme sig over"
03.04.2020