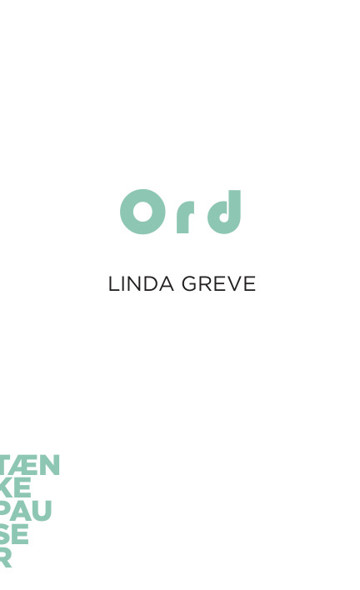 More about the book
Table of contents
Excerpt
Jakob Vestergaard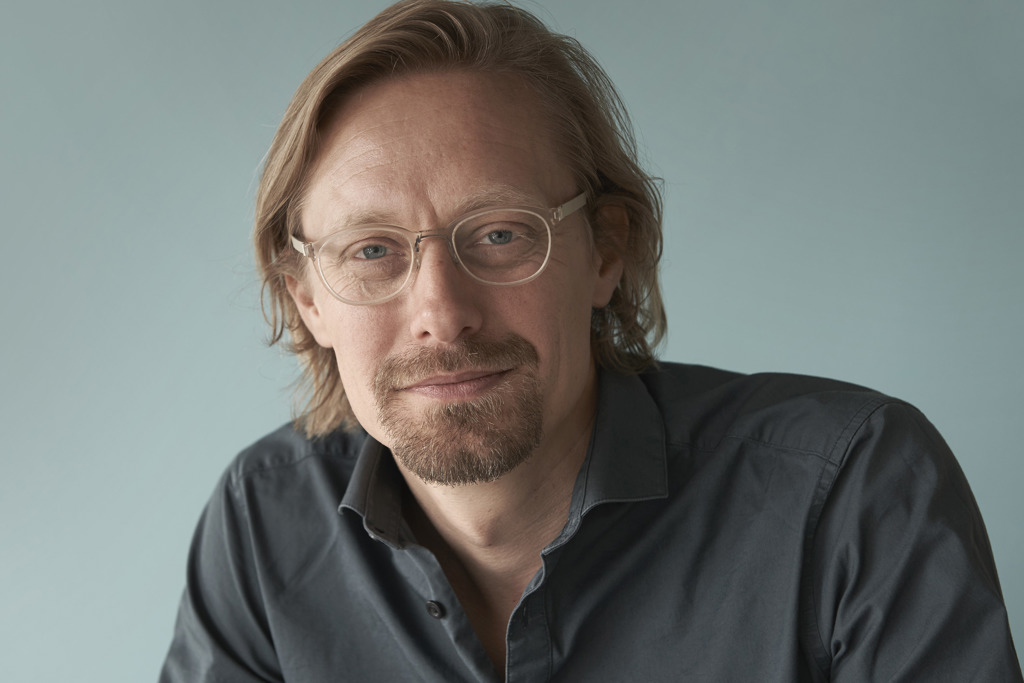 MA in Media Studies and Multimedia. Jakob works as a project editor and for several years he has been a travel editor for Dagbladet Information, and an independent publisher running his own micro-publishing house. Jakob previously worked as an editor for Politikens Hus and as a media researcher for Danmark Radio (DR).
Press reviews
Gustav Styrbjørn Johannessen, Lingoblog
"For nogle vil gennemgangen formentlig virke lidt overfladisk, men dette er netop en af bogens styrker, hvis man ikke er lingvist – Greve ved, hvilke detaljer der er nødvendige for at forklare den lingvistiske teori til en almindelig læser."
Kristian Østergaard, Kristeligt Dagblad
"Spændende lille tryksag.
Greve er god til at illustrere sit materiale med den sigende anekdote.
(...) læses med stort udbytte"
Peter Nedergaard, Berlingske
"Linda Greves bog er både velskrevet og godt formidlet."
Kristeligt Dagblad
Interview: "I den gode samtale låner vi hinanden både øre og ord"
02.02.2021
Kristeligt Dagblad
Interview: "Ordet styrer vores virkelighed"
05.02.2021
Avisen Danmark
Kronik: "Ord bærer mening. Vi skaber ordene sammen."
11.02.2021