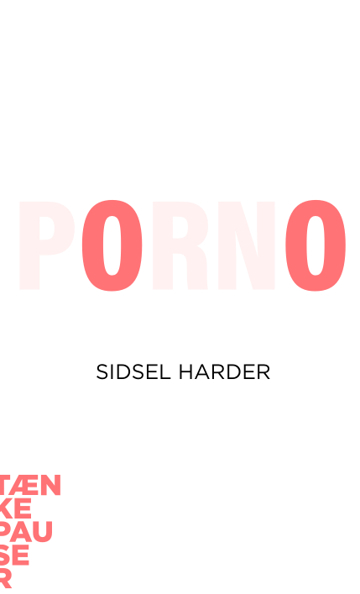 More about the book
Table of contents
Excerpt
Jakob Vestergaard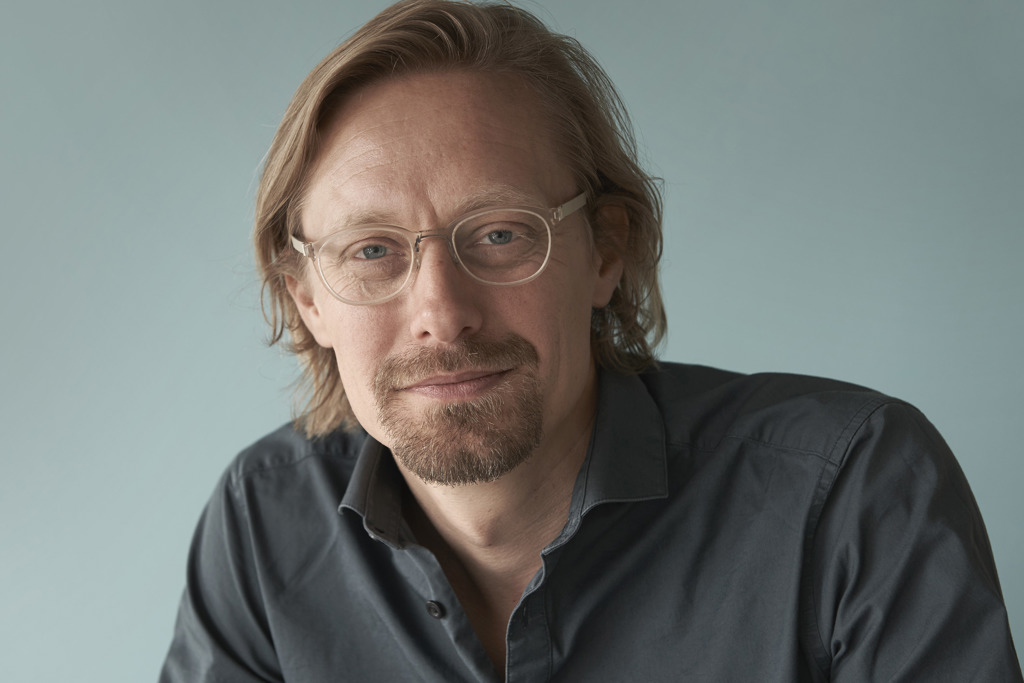 MA in Media Studies and Multimedia. Jakob works as a project editor and for several years he has been a travel editor for Dagbladet Information, and an independent publisher running his own micro-publishing house. Jakob previously worked as an editor for Politikens Hus and as a media researcher for Danmark Radio (DR).
Press reviews
Pernille Stensgaard, Weekendavisen.dk
"Den er god, hun går lige til sagen, alle fløje i kampen for eller imod præsenteres, og hun runder en imponerende række emner, herunder porno som drivkraft i teknologien, samtykkeloven, seksualundervisning i folkeskolen, kvinders orgasme, pornofilm som feministiske manifester, Fifty Shades , porno som perfektionspres og/eller inspiration, NoFap-bevægelsen af unge mænd, der helt fravælger onani og porno for at finde ind til deres sande maskulinitet og meget mere."

Lektørudtalelse, DBC
"Trods det lille format og blot 60 sider er det en fyldig, saglig, informativ og nuanceret behandling af emnet"
Børsen
Interview: "Forskeren vil have os til at tale meget mere om porno"
21.04.2023
Videnskab.dk
Artikel: "Porno er kamppladsen for samfundets moral"
20.08.2023
Kulturen på P1
Podcast: "Porno og vaginaer i computerspil"
16.02.2023