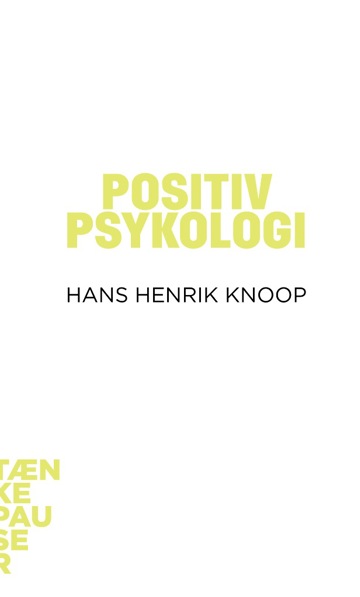 More about the book
Table of contents
Positiv psykologi
Verdens lykkeligste land
En giftig psykologisk cocktail
Trivsel som harmonisk vækst og selvregulering
Trivsel som dynamisk orden
For en frit tilgængelig psykologi
Excerpt
Søren Mogensen Larsen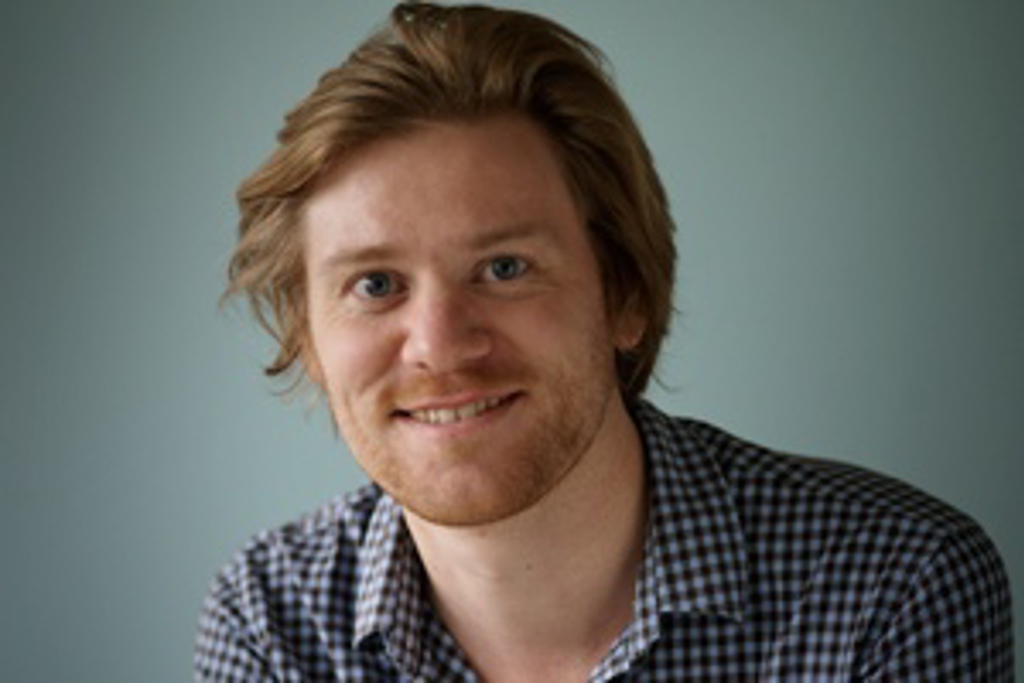 MA in comparative literature. Søren works primarily with the travel books series Vide verden and the series Reflections [Tænkepauser]. He began his career as an editor at the Turbine publishing house, but a maternity cover opened the door to the university press.
Press reviews
Leonora Christina Skov, Weekendavisen
"Er man ikke allerede hooked på tænkepauserne, kan man let blive det denne måned, hvor lektor ved Institut for Pædagogik og Uddannelse ved Aarhus Universitet og præsident for European Network for Positive Psychology, Hans Henrik Knoop, skriver levende og engageret om positiv psykologi."
"Jeg skal ikke kunne sige, om jeg bare er under indflydelse af al den positive tænkning, Knoop fremlægger, men jeg finder i hvert fald udgivelsen såre vellykket." 
Svend Brinkmann, Politiken
"Lektor Hans Henrik Knoops bog er et behageligt bekendtskab på flere måder: Dels er den velskrevet og fint komponeret, dels giver den en feel good-fornemmelse med sit positive og optimistiske livssyn." 
Lotte Kirkeby Hansen, Kristeligt Dagblad
"Det er blevet sagt før, men det kan sagtens tåle at blive gentaget: 'Tænkepauser'  fra Aarhus Universitetsforlag er en lille forlagsmæssig genistreg."
"I serien [... ] formidler højtestimerede forskere viden til folket i elegant layoutede pixibøger til discountpris."
"Og som med rejsebogsserien 'Vide Verden' vover Aarhus  Universitetsforlag at lave bøger, der er indholdsmæssigt højbrynede i en lettilgængelig og smuk form, der passer fortræffeligt ind i en hektisk og hyperdigital hverdag"
"60 stramt redigerede sider om et helt konkret videnskabeligt emne."
"Tænkepause 12 er endnu et eksempel på forbilledlig formidling" 
Carsten Rasmussen, Finans. Finansforbundets magasin
"vidunderlige små filosofiske tænkepauser"