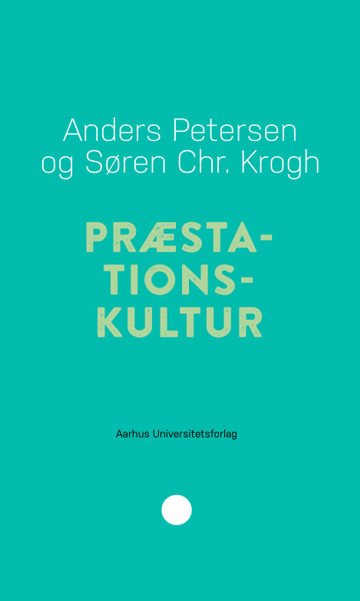 More about the book
Table of contents
Excerpt
Cecilie Harrits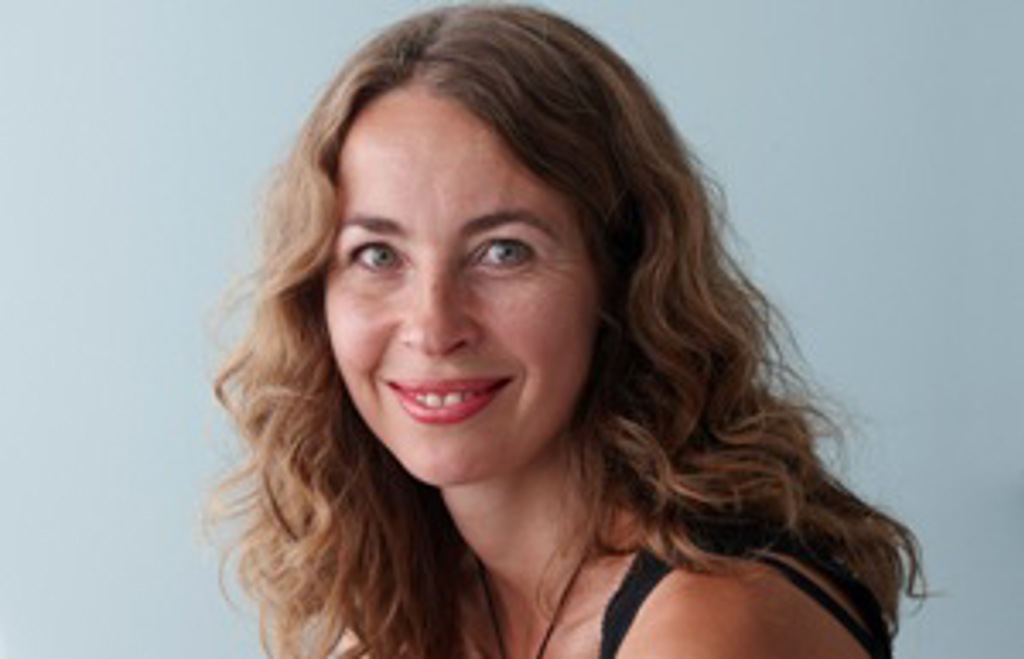 MA in literature and art history and a trained teacher with main subjects in Danish and special education. Cecilie's responsibilities are education, psychology (including two new series, Pædagogisk rækkevidde and Didaktiske studier) and history of art. She has previously worked with communication, development and knowledge sharing. Before she came to the press in the fall of 2014, she was a teacher in elementary school.
Press reviews
Lektørudtalelse, DBC
"Bogen er i lommeformat, velskrevet og hurtigt læst. Men formår på de få sider at komme godt rundt om sit emne. En yderst relevant udgivelse for alle, som arbejder med unge"
Heidi Friborg Christophersen, Folkeskolen.dk
"(...) derfor er der kun at ønske denne bog et langt liv og håbe, at den må blive læst flittigt i sommerferien. Så kære kollega: Se så at få anskaffet dig bogen og få læst den grundigt."
Stemmer fra Skolen
Podcast: "Præstationskultur i skolen"
01.10.2022
Lyt til podcasten her
Morten Mikkelsen, Kristeligt Dagblad
Interview: "Skolens næste store opgave bliver at skabe et rum, hvor man ikke skal præstere"
06.07.2021
Dagbladenes Bureau
Interview: "Vi tester, måler og vurderer vores børn og unge, så de mistrives"
03.07.2021