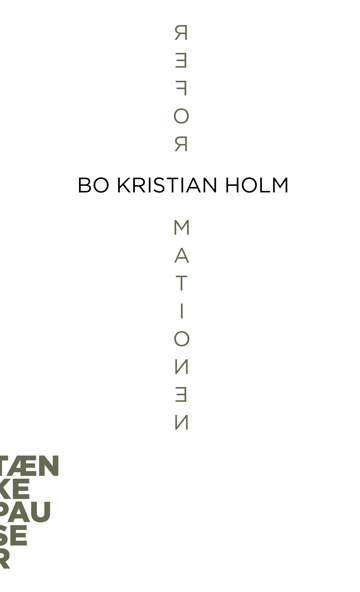 More about the book
Table of contents
Et tordenskrald og et hammerslag
Reformationen kommer til Danmark
Oprøret fra 'udkanten'
Reformationens motor
Et godt samfund
Excerpt
Jakob Vestergaard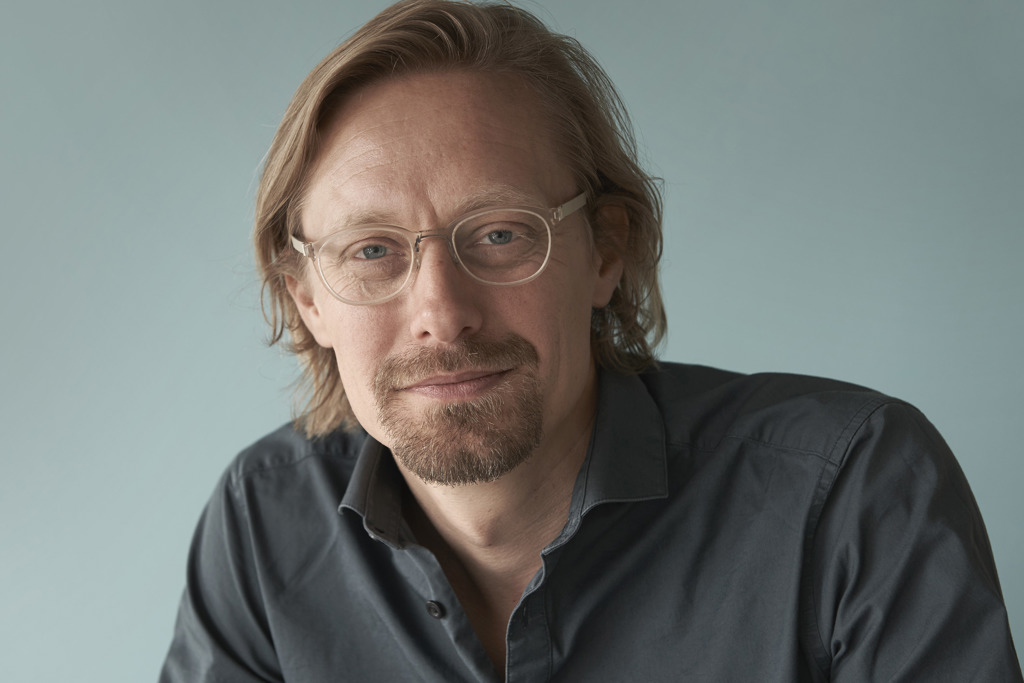 MA in Media Studies and Multimedia. Jakob works as a project editor and for several years he has been a travel editor for Dagbladet Information, and an independent publisher running his own micro-publishing house. Jakob previously worked as an editor for Politikens Hus and as a media researcher for Danmark Radio (DR).
Press reviews
Lars Sandbeck, Politiken
"Reformationen og dens konsekvenser vurderes sagligt og nuanceret i den nye vellykkede Tænkepause"
"Holm præsenterer på en klar og enkel måde læseren for Luthers centrale teologiske ideer, der førte til det største skisma i kristendommens historie."
"jeg kan kun varmt anbefale enhver, som ønsker at stifte bekendtskab med reformationen at læse denne vellykkede og velskrevne lille pamflet."
Hans Gregersen, Nordjyske Stiftstidende
"Holm er luthersk teolog, opdateret og vidende; det er virkelig en specialist, der taler. Man mærker rettidig omhu og overskud i behandlingen af Luthers personlige historie, af det særligt danske forløb og af den teologiske uenighed og de storpolitiske konflikter, som omkranser det historiske brud med Vesterlandets enhedskirke."
"Holm er helt med på Lutherkritikernes pointer, men på samme tid er han et skridt foran i kraft af sin indlevelse i datiden."
"I denne tænkepauses fremstilling spiller alle disse forhold en rolle, og springene mellem synsvinklerne fungerer godt. For dem, der har hørt historien før, vil den sandsynligvis føles frisk og original i denne udgave, og nybegynderen får en elementært spændende brydningstid ind på nærmeste hold."
"Bogen er et godt sted at starte i jubilæumsåret, både for at få baggrunden på plads og for at finde de ømme punkter, der kan diskuteres."
"Her udlægges begivenhederne for 500 år siden af en virkelig kender, der kan få konfliktpunkterne til at leve. Holm behersker både de store kirkehistoriske linjer, den lokale danske version af reformationen og de samfundsmæssige senfølger af Luthers virke. Det hele afhandles på højt niveau og alligevel både klart og engagerende."
Carsten Mulnæs, Kristeligt Dagblad
"Bo Kristian Holms bog i Tænkepauser-serien går til hjertet i dogmatikkens centrale elementer."
"Vielsen er kun ét element, som Holm beskriver i sin fine lille bog, hvis røde tråd netop er sekularingspotentialet i den reformatoriske teologi."
"Alt finder i et legende let sprog sin naturlige plads i fremstillingen."
"tematisk er det simpelthen så pædagogisk fornemt skruet sammen og med interessante koblinger."
"Bogen er særdeles velegnet til en studiekredsaften."
"uden at helgen- eller heltekåre Luther får læseren lov til at se, hvorfor det egentlig er, at det virkelig er grund til at fejre jubilæum."
"Det er også imponerende, hvor klart der på kort plads kan tegnes et billede af de politiske forviklinger, der førte til den danske reformation."
Dorthe Marlene Jørgensen, lektørudtalelse
"[Det] lykkes rigtig godt for forfatteren at komme godt rundt omkring emnet. Bogen vil fungere rigtig fint som en introduktion til Reformationen."