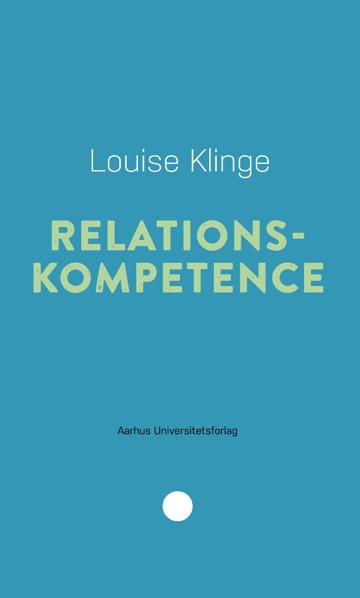 More about the book
Table of contents
Cecilie Harrits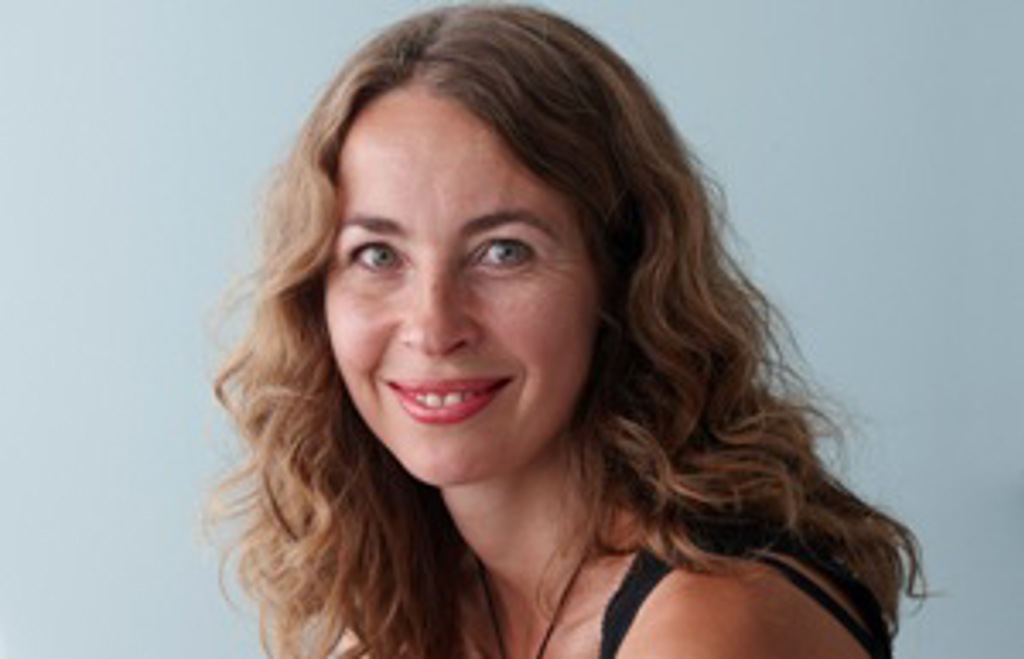 MA in literature and art history and a trained teacher with main subjects in Danish and special education. Cecilie's responsibilities are education, psychology (including two new series, Pædagogisk rækkevidde and Didaktiske studier) and history of art. She has previously worked with communication, development and knowledge sharing. Before she came to the press in the fall of 2014, she was a teacher in elementary school.
Press reviews
Henrik Munch Jørgensen, lektør
"Bogen er en fantastisk udgivelse, som giver undervisere lyst og inspiration til at fokusere på og udvikle egen relationskompetence. […]. Bogen er yderst relevant for alle, der arbejder med børn og unge […]."
Anne Søgaard, inklusionkonsulent, Facebook
"Louise Klinges bog har helt særlige vigtige redskaber og fokuspunkter, der er konkrete og som rammer lige ned i hverdagens praksis og i voksne og børns hjerter."
"Nærværende og nok året vigtigste bog i forhold til social kapital."
Ove Christiansen, Kulturkapellet
"En virkelig god, letlæst og meget anbefalelsesværdig bog."
Press room
I presserummet kan du finde pressemeddelelser og forsidebillede. Du er altid velkommen til at kontakte os her https://unipress.dk/kontakt/, hvis du mangler andet materiale.