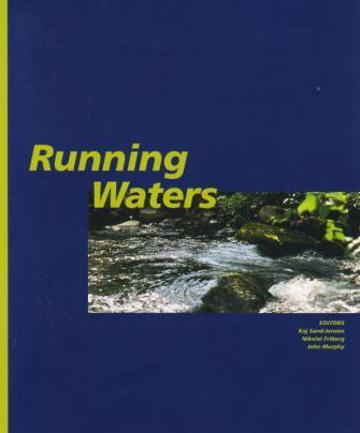 More about the book
About the book
Running Waters is about the ecology of Danish streams. It exemplifies Danish stream research and monitoring over past decades. It is a tale of wasted opportunities and long-term abuse of Danish lowland streams from about 1850 to 1990: Channelisation, intensive management and pollution have in this period deteriorated ecological quality significantly. However, it is also the recent story of improvements accompanying physical restoration of the streams and large-scale water purification.
The state of the environment in Denmark, as in other densely populated countries in Europe, is mostly determined by cultural factors. This is a constraint but also an opportunity. If political willingness and courage exist, streams can recover their physical variability and develop a high diversity of plants, animals and fish. We demonstrate that the potential is certainly there.
With many illustrations and a direct language, Danish streams ecologists describe the knowledge we have gained and the exitement of experiencing the varied landscape along meandering streams with their diverse life and potentially rich catch of trout.