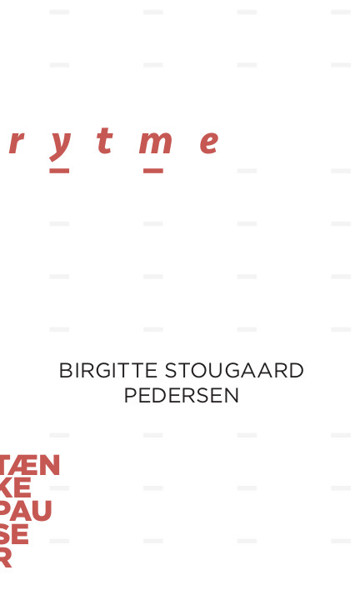 More about the book
Table of contents
Excerpt
Jakob Vestergaard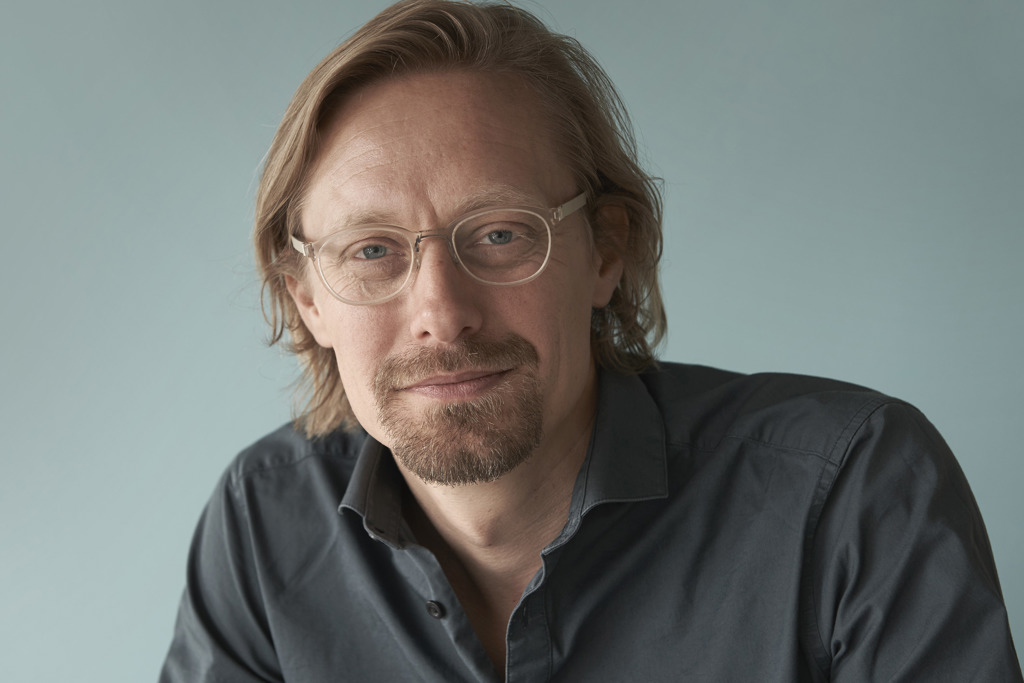 MA in Media Studies and Multimedia. Jakob works as a project editor and for several years he has been a travel editor for Dagbladet Information, and an independent publisher running his own micro-publishing house. Jakob previously worked as an editor for Politikens Hus and as a media researcher for Danmark Radio (DR).
Press reviews
Peter Holm Rasmussen, lektørudtalelse
"Som med andre bind i serien er det en bog, man ikke vidste, man havde brug for at læse, og som får en til at standse op og få øje på et fænomen i hverdagen, som er overalt, men man måske ikke giver meget opmærksomhed. Formidling i topklasse."
Videnskab.dk
Artikel: "Hele vores samfund består af rytmer"
06.10.2020
P1, Supertanker
Radioudsendelse: "Find rytmen i livet"
05.01.2021