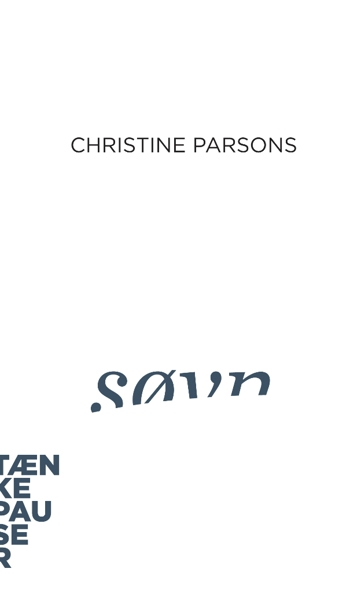 More about the book
Table of contents
Den gyldne middelvej
Et spørgsmål om stil
Forhindringer før og nu
Tips, træning og terapi
Excerpt
Jakob Vestergaard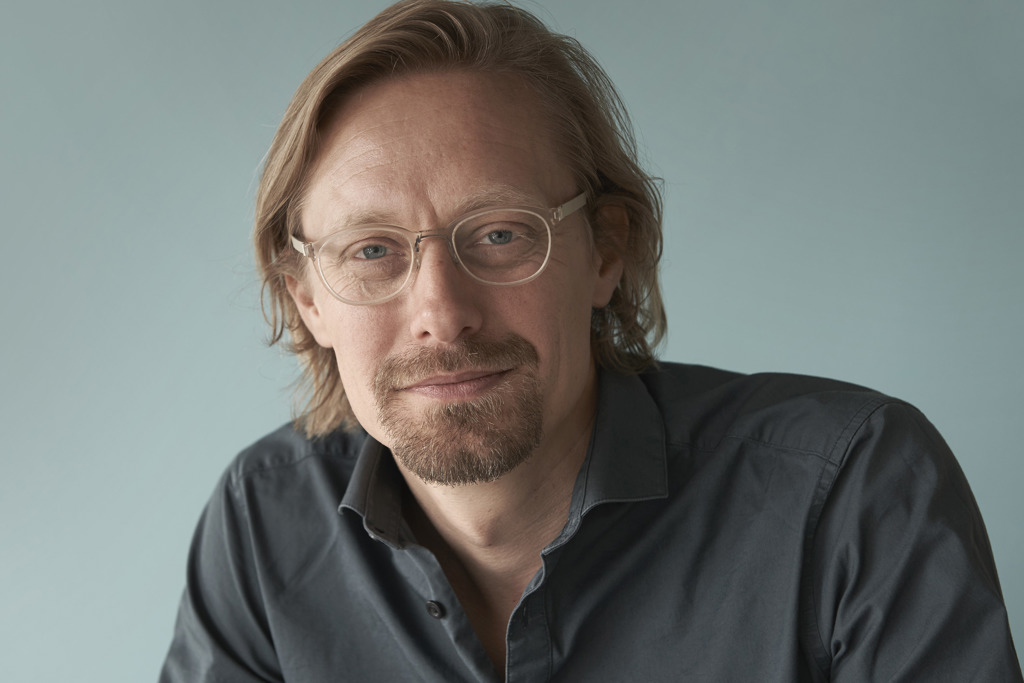 MA in Media Studies and Multimedia. Jakob works as a project editor and for several years he has been a travel editor for Dagbladet Information, and an independent publisher running his own micro-publishing house. Jakob previously worked as an editor for Politikens Hus and as a media researcher for Danmark Radio (DR).
Press reviews
Heidi Mørch, lektørudtalelse
"60 siders superinteressant læsning om emnet søvn, som alle kan blive lidt klogere af."
"Det er imponerende, at så mange aspekter af - og så meget viden om - et så stort emne som søvn kan formidles på en både frisk, underholdende og humoristisk måde på så få sider."

Kristeligt Dagblad
Artikel: "Det, vi tænker på, inden vi falder i søvn"
19.09.2019