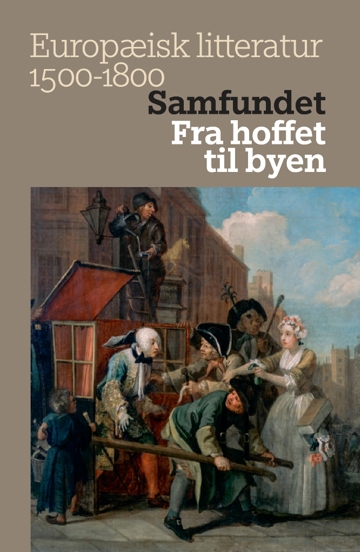 More about the book
Table of contents
Henrik Jensen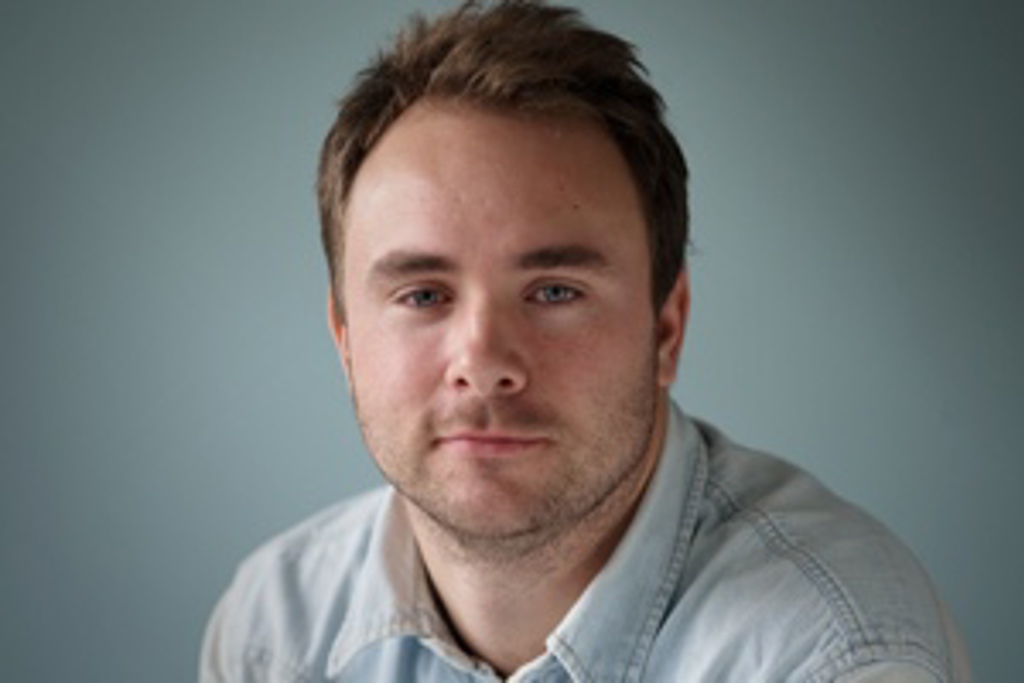 MA in Comparative Literature. Henrik primarily edits books on literature and the series Verdenslitteratur and Miljøbiblioteket. Henrik started working at the publishing house as a young intern in 2007 and has overseen many different tasks in the company.
Press reviews
Svend Erik Larsen, Passage
"Europæisk litteratur 1500-1800 et både spændende og relevant forsøg på at tage direkte del i (…) litteraturens og den socio-kulturelle konteksts historie."
"en perlerække af tekstlæsninger i en passende vekslen mellem kanoniske og mindre etablerede værker."
"I den forstand er Europæisk litteratur 1500-1800 Auerbach 2.0 med inspirerende tekstlæsninger af udvalgte værker som centrum".
Press room
I presserummet kan du finde pressemeddelelser og forsidebilleder. Du er altid velkommen til at kontakte os her https://unipress.dk/kontakt/, hvis du mangler andet materiale.