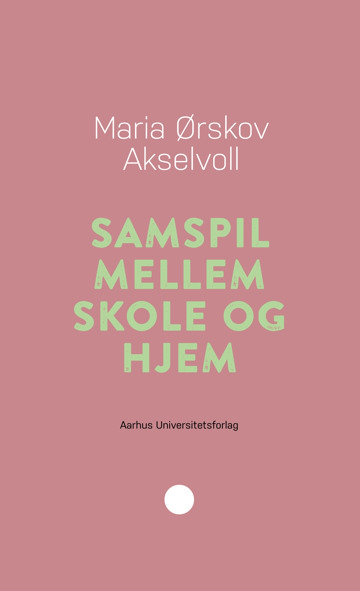 More about the book
Table of contents
Det gode, selvfølgelige samarbejde
Dét, der tæller i skolen
Familieforskelle
Velafstemte samspil
Samspil og mislyde
Blik for samspillet
Samspil mellem skole og forskellige hjem
Excerpt
Cecilie Harrits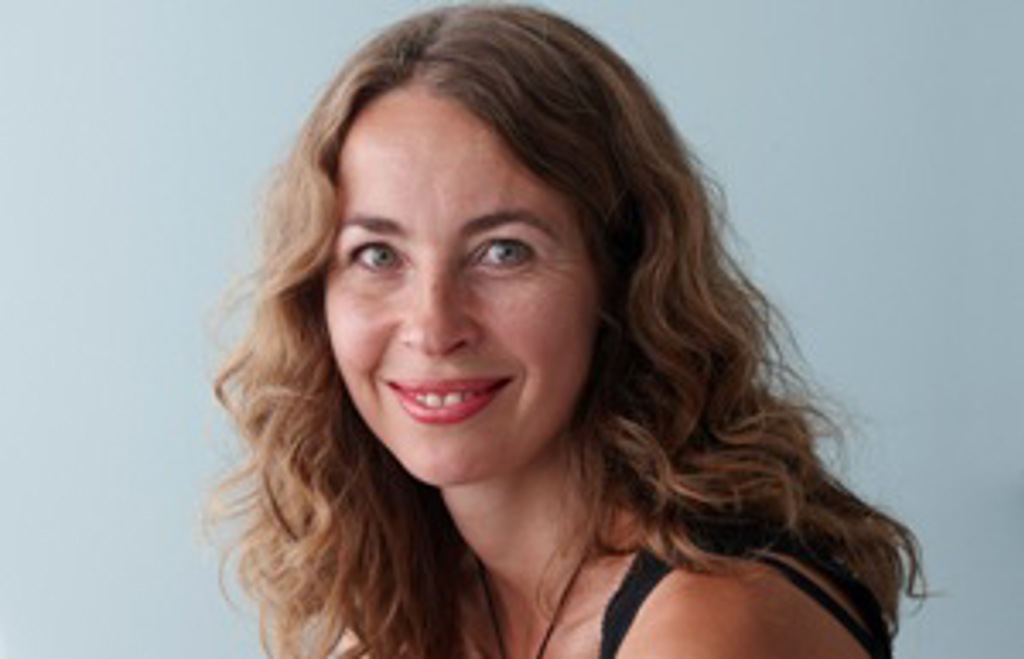 MA in literature and art history and a trained teacher with main subjects in Danish and special education. Cecilie's responsibilities are education, psychology (including two new series, Pædagogisk rækkevidde and Didaktiske studier) and history of art. She has previously worked with communication, development and knowledge sharing. Before she came to the press in the fall of 2014, she was a teacher in elementary school.
Press reviews
Heidi Friborg Christophersen, Folkeskolen
"En god bog, der er god at blive klog af."
Henrik Munch Jørgensen, lektør
"Det er en fantastisk bog, som både er velskrevet, interessant og tankevækkende."
"Forældreintra er en meget væsentlig brik i skole-hjem-samarbejdet på godt og ondt."
"Denne bog tager godt fat i kernen i problemerne og viser veje frem til optimering af samarbejdet."
Press room
I presserummet kan du finde pressemeddelelser og forsidebillede. Du er altid velkommen til at kontakte os her https://unipress.dk/kontakt/, hvis du mangler andet materiale.