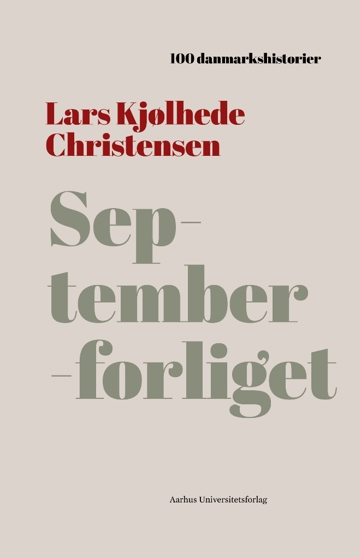 More about the book
Table of contents
Literature
Excerpt
Thomas Oldrup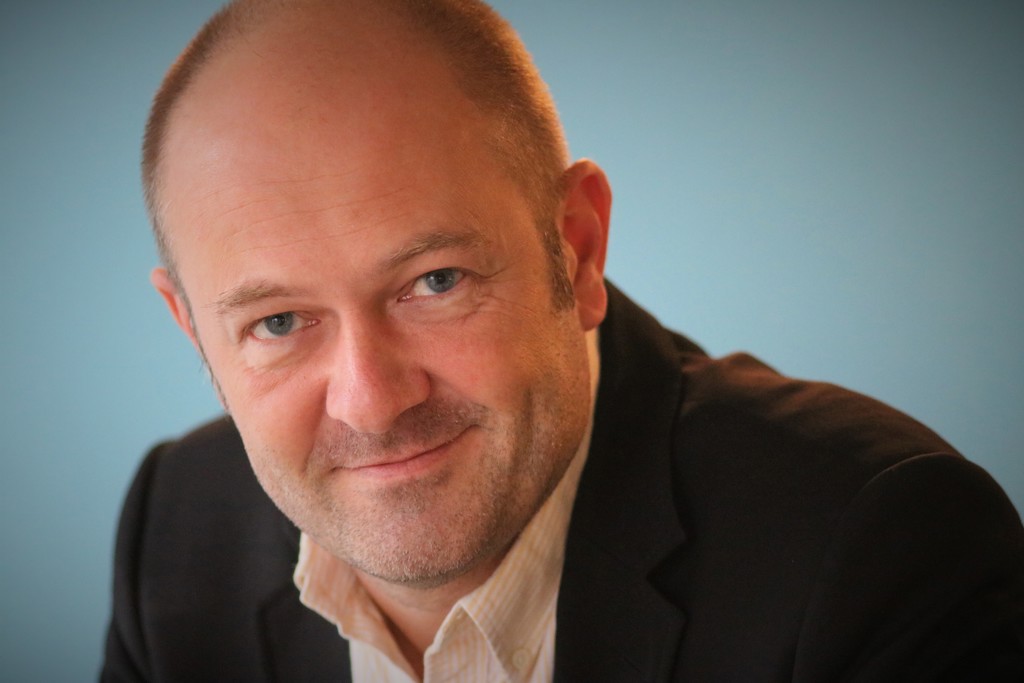 Historian and trained at the Danish School of Journalism. Peter is responsible for the company's historical publications and he primarily works with the project 100 danmarkshistorier [Focus on Danish History], which in addition to book publications includes knowledge dissemination through a number of partners. Before his employment at the publishing firm his working career has included teaching, editing and writing books, teaching materials and travel guides for more than 25 years.
Press reviews
Knud Meldgaard, OMNIBUS
"Vi ved, på redaktionen, at vore mange læsere ikke just tilhører "sultens slavehær", men vi ved også, at vore læsere, måske mere end de fleste, har et åbent og nysgerrigt sind, der gerne vil konfronteres med nogle af "fortidens synder". 
Det er derfor ikke svært for denne redaktør at anbefale denne fremragende bog, der sætter mange begivenheder omkring forholdet mellem arbejdsgiver og arbejdstager i et nyt lys. Forfatteren har været hele vejen rundt og giver i bogen et solidt indblik i en tid, der begyndte med hårde betingelser, men som sluttede med betydeligt bedre forhold for den danske arbejderklasse."
"Der skal lyde en stor ros til Aarhus Universitetsforlags projekt om at udgive en bogserie på 100 danske historienedslag – hver på hundrede sider. Indtil nu har det været fremragende fortællinger af velskrivende videnspersoner.
Denne bog af Lars Kjølhede Christensen om Septemberforliget er ingen undtagelse. Den er fremragende fortalt. Skrevet i et let tilgængeligt sprog og uden forstyrrende indskud, sidefortællinger og notehenvisninger. Der er altså ikke tale om et videnskabeligt værk, men en fortælling, der i høj grad bygger på eksisterende forskning på området. Fokus er at formidle på saglig vis en meget væsentlig del af den danske velfærdshistorie – organiseringen af det danske arbejdsmarked. […]
Med disse ord skal bogen varm anbefales, og den vil med god nytte kunne anvendes i historie- og samfundsfag på gymnasieniveau. Ja, selv personer der bare har lyst til at få genopfrisket historien kan få god glæde af bogen."
Katrine Lester, bogblogger.dk
"Lars Kjølhede Christensens Septemberforliget er en forbilledlig indføring i den historiske baggrund for det danske arbejdsmarked, konflikterne på arbejdsmarkedet omkring forrige århundredeskifte og hvordan det, der kun var tænkt som en midlertidig, omdiskuteret løsning, i de efterfølgende 120 år har udviklet sig til noget nær et dogma i dansk (arbejdsmarkeds)politik."
Per Eilif Månson, litteratursiden.dk
"Interessant læsning med mange aha-oplevelser, for eksempel hvor sent offentligt ansatte kom med i systemet, da den offentligt ansatte kom med i systemet, da den offentlige sektor var lille og præget af tjenestemandssystemet."
Georg Metz, Information
"Museumsinspektør og historiker Lars Kjølhede Christensen har med sit bidrag Septemberforliget i Aarhus Universitetsforlags serie 100 danmarkshistorier leveret en håndterlig oversigt over baggrunden og konflikten, der satte Danmark i stå, udløste afsavn og smalhans i tusinder af arbejderhjem og samtidig med al ønskelig klarhed demonstrerede, hvor forældede arbejdsmarkedsforholdene var i slutningen af det 19. århundrede."
Thomas Glud, lektørudtalelse
"Dannelsespotentialet er stort i Universitetsforlagets letspiselige og flot serverede danmarkshistorier, og Lars Kjølhede Christensens "Septemberforliget" er ingen undtagelse."
Politiken
Kronik: "Kan den danske model holde til globaliseringen?" af Lars Kjølhede Christensen
20.02.2020
Avisen Danmark
Kronik: "Platformsøkonomi. Er det tid til en yngre model end den danske?"
13.02.2020
Press room
I presserummet kan du finde pressemeddelelser og forsidebillede. Du er altid velkommen til at kontakte os her https://unipress.dk/kontakt/, hvis du mangler andet materiale.