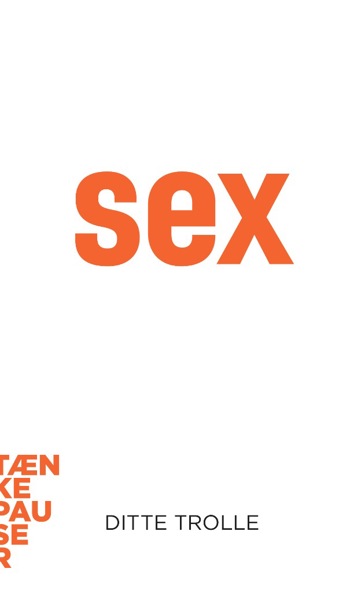 More about the book
Table of contents
Sex med stenaldergener
I lyst og nød
Sex uden partner
Synd og moral
Sex og magt
Varme følelser og kolde kontanter
Sex som lydfil kan streames på www.storytel.dk.
Excerpt
Søren Mogensen Larsen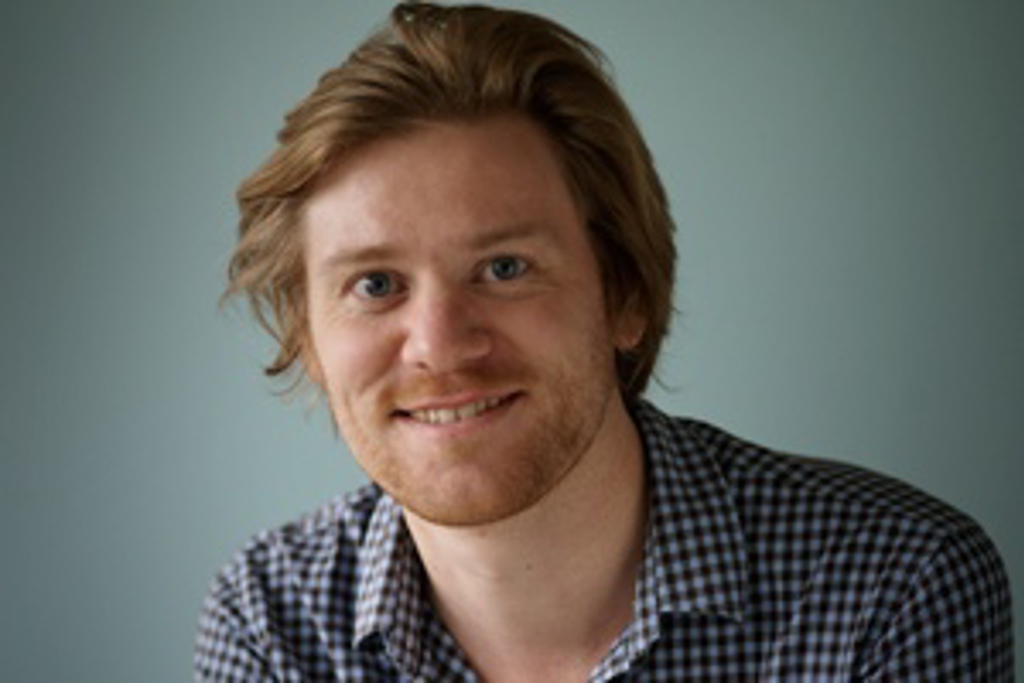 MA in Comparative Literature. Søren primarily works with the series Reflections and sets the agenda for the editing together with the individual editors. He began his career as an editor at the Turbine publishing house, but a maternity cover opened the door to Aarhus University Press.
Press reviews
Sørine Gotfredsen, Kristeligt Dagblad
"Ditte Trolle fører fint læseren gennem sexlivets biologiske og kulturelle aspekter"
"endnu en oplysende tænkepause"
Christian Graugaard, Politiken
"...velskrevet og informativ"