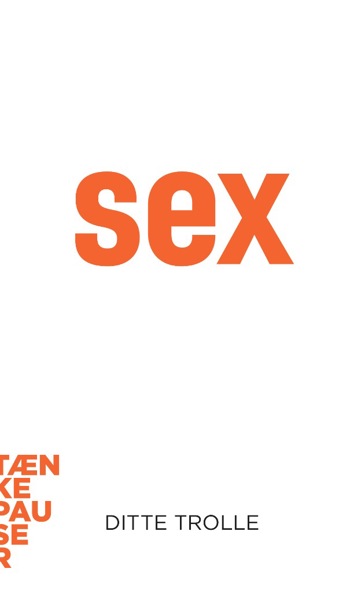 More about the book
Table of contents
Sex med stenaldergener
I lyst og nød
Sex uden partner
Synd og moral
Sex og magt
Varme følelser og kolde kontanter
Sex som lydfil kan streames på www.storytel.dk.
Excerpt
Jakob Vestergaard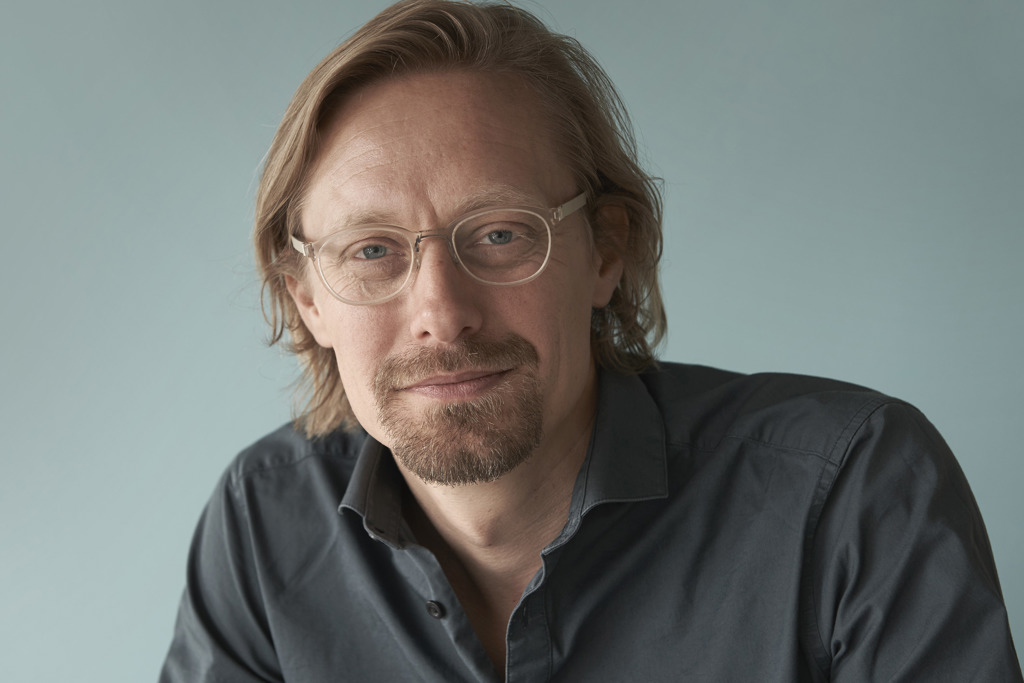 MA in Media Studies and Multimedia. Jakob works as a project editor and for several years he has been a travel editor for Dagbladet Information, and an independent publisher running his own micro-publishing house. Jakob previously worked as an editor for Politikens Hus and as a media researcher for Danmark Radio (DR).
Press reviews
Sørine Gotfredsen, Kristeligt Dagblad
"Ditte Trolle fører fint læseren gennem sexlivets biologiske og kulturelle aspekter"
"endnu en oplysende tænkepause"
Christian Graugaard, Politiken
"...velskrevet og informativ"