More about the book
Table of contents
Literature
Excerpt
Thomas Oldrup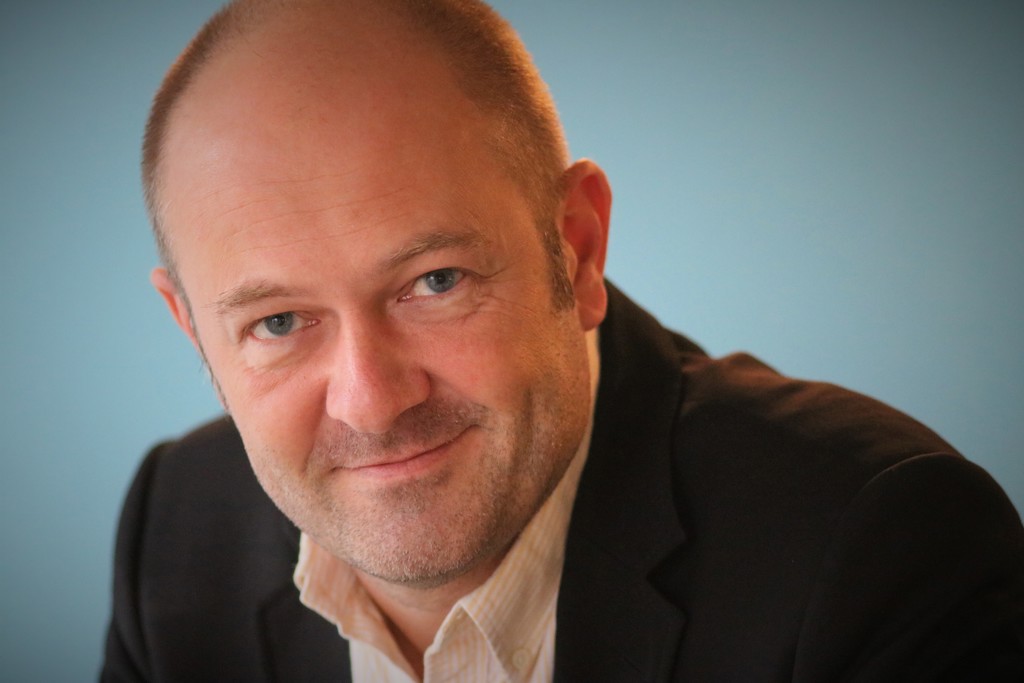 MA in History and Rhetoric. Thomas is responsible for the company's historical publications and he primarily works with the project 100 danmarkshistorier [Focus on Danish History], which in addition to book publications includes knowledge dissemination through a number of partners. He has previously been the Danish editor of the magazine Alt om Historie.
Press reviews
Ida Munk, Historie-online.dk
"…bogen på glimrende vis sætter legepladsens historie ind i en socio-økonomisk ramme, hvor industrialiseringen, kvindernes lønarbejde uden for hjemmet, byudviklingen med sovebyer og livsfarlig trafik, forstædernes og de sociale boligforeningers arkitektur gør behovet for forbedring af de fysiske rammer for børns udfoldelse - og dermed personlige og sociale udvikling - helt indlysende. […] Bogens sidste afsnit har overskriften Utopier, hvor omskifteligheden for legepladsens funktion og betydning for familien og samfundet sættes i relation til de brydninger, som udvikles i samfundet – ja forandringerne i samfundet kan faktisk aflæses i legepladsernes løbende fysiske udvikling og sociale betydning.
Den lille bog griber således fat om de store samfundsmæssige linjer set gennem legepladsens kalejdoskop."
Katrine Lester, Bogblogger.dk
"Engang handlede det om raske drenge, og piger der helst ikke skulle gøre de hvide knæstrømper beskidte. Senere spredte legepladserne sig over de danske byer, og selvom skrammellegepladserne kom til at hedde byggelegepladser blev de aldrig rigtig udbredte i stor stil. Til gengæld viser synet på legepladser meget om voksnes syn på børns leg og samfundets syn på barndommen som helhed. Det er en spændende fortælling, som de Coninck-Smith formidler legende let med perspektiv og evne til at trække tråde både tilbage i tiden og op til nutiden. (...) – legepladsens kulturhistorie siger noget vigtigt om hvordan vi tænker børns liv og udvikling, og det er godt at blive klog på."
DBC, Lektørudtalelse
"En interessant opsummering af børns leg og dens betydning og prioritering op igennem tiden."
Grønt miljø
"Bogen er en del af serien '100 danmarkshistorier'. Den er kortfattet, velskrevet og hurtigt læst. Formen kan i sin personlige stil og sine hyppige vurderinger minde om et essay, men der er henvisninger til masser af kilder undervejs. Som sådan bør bogen høre med til fagets historiske standardbibliotek."
Weekendavisen, Ideer
Klumme: "Legens mester"
09.12.2022
Tine Maria Winther, Kristeligt Dagblad
Omtale: "Bag enhver legeplads står der en tidsånd"
15.10.2022 
Flensborg Avis
Interview: "Ny bog kaster lys over legepladsens historie"
8.10.2022