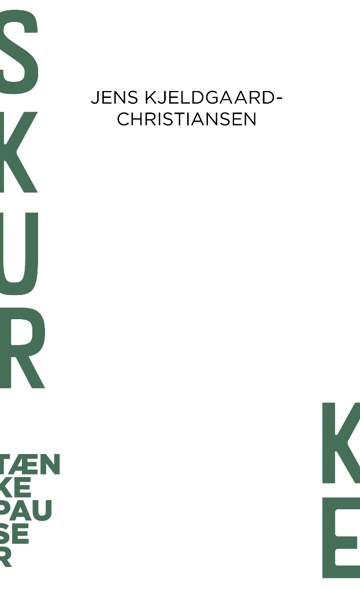 More about the book
Table of contents
En helt med negativt fortegn?
Skurkagtighedens psykologi
Ondskabens yderside
Muhahaha!
Den mørke sides kraft
Skurken, kaosagenten
Excerpt
Søren Mogensen Larsen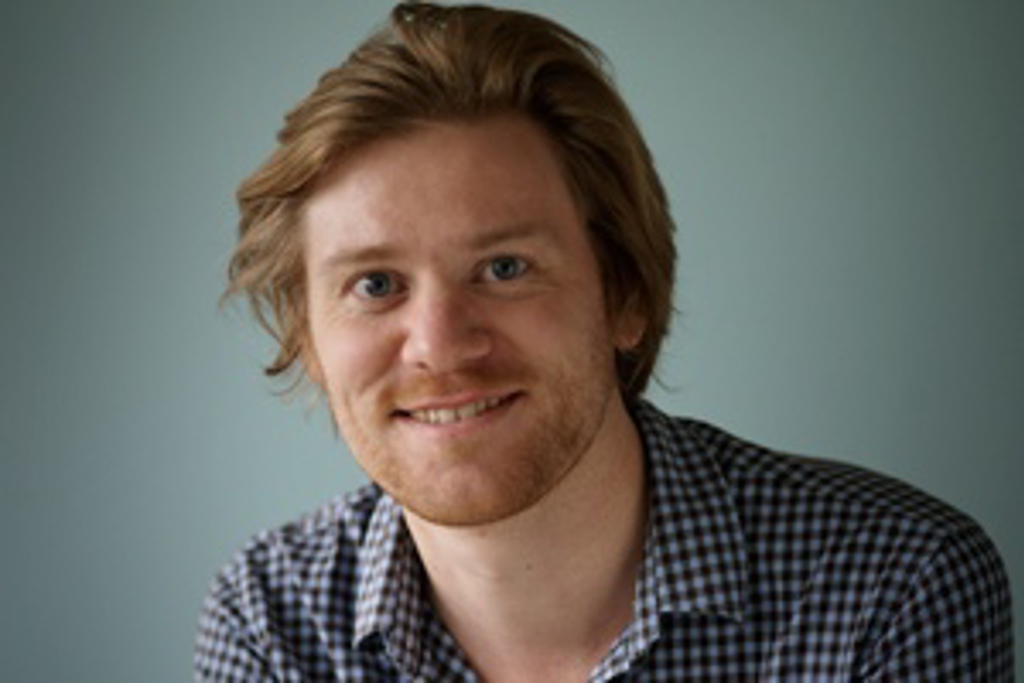 MA in comparative literature. Søren works primarily with the travel books series Vide verden and the series Reflections [Tænkepauser]. He began his career as an editor at the Turbine publishing house, but a maternity cover opened the door to the university press.
Press reviews
Marta Sørensen, Weekendavisen 
"En lille håndbog i skurkologi er befriende hurtig om at komme til de gode og citatvenlige pointer."
"Kjeldgaard-Christiansens klare analyse af skurkens tiltrækning er et eksempel på Tænkepause-seriens befriende glæde ved vinkling, hvor skribenten ikke forventes at give et dækkende billede af al forskning i fjendebilleder og fiktion, men får lov at skære igennem til egne, citatvenlige pointer."
Per Eilif Månson, Litteratursiden
"Som de øvrige bind i serien Tænkepauser, er det videnskabsformidling på et højt niveau for menigmand, der ikke giver tankerne pause, men i stedet får mulighed for en en tiltrængt pause til at tænke et nyt emne igennem."
Jacob Holm Krogsøe, lektørudtalelse
"Til læsere af akademiske værker, som ikke har tid til at gå i krig med 600 sider skrevet i et nørklet sprog, har vi her en perfekt udgivelse. Begrebet "skurke" koges ned til 60 sider og serveres gennem fremragende formidling. Kan også anbefales til gymnasieelever."
"Bogen er velskrevet og meget underholdende, formen er indbydende"
"man fornemmer stor akademisk tyngde"
"Skarpt formidlet og tankevækkende udgivelse, som egner sig perfekt til bussen eller som intelligent "toiletlæsning", og den er et godt bindeled mellem den akademiske og den "virkelige" verden."
"Fin udgivelse, bør stå på alle biblioteker, kan også med fordel bruges i filmformidling."