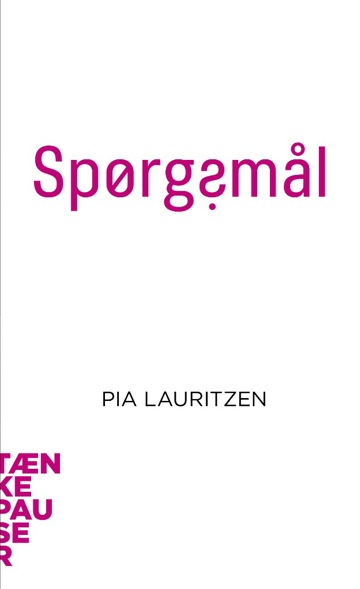 More about the book
Table of contents
Spørgsmålstegn ved spørgsmål?
Det første spørgsmål
Spørgsmålets historie
Mennesket og spørgsmål
Spørgsmålets struktur
Spørgsmål og sprog
Excerpt
Søren Mogensen Larsen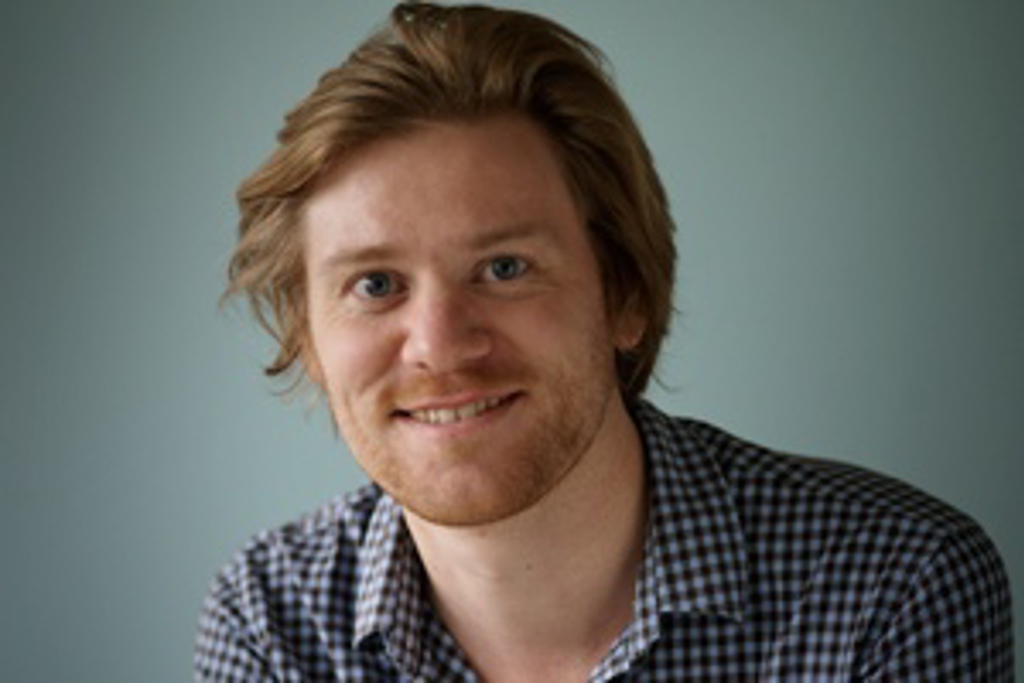 MA in Comparative Literature. Søren primarily works with the series Reflections and sets the agenda for the editing together with the individual editors. He began his career as an editor at the Turbine publishing house, but a maternity cover opened the door to Aarhus University Press.
Press reviews
Rasmus Vangshardt, Kristeligt Dagblad
"Kan man på 60 sider [...] overlegent demonstrere, at man har forstået stort set alt? Pia Lauritzen kan i den nye tænkepause om spørgsmål."
"Bogen bevæger sig i en mesterlig udveksling mellem teoretisk filosofi om spørgsmålets natur og spørgsmålets faktiske historie."
"På én gang legesygt og originalt."
"der [er ikke] det mindste at sætte spørgsmålstegn ved i Pia Lauritzens behagelige selskab."
"Elegant, velovervejet, rodfæstet. Hvor meget ret har man egentlig lov at ha'?."
Frederik Stjernfelt, Weekendavisen
"pamfletten kommer diverterende omkring en håndfuld dimensioner - myter, struktur, historie - der er egnet til at vække læserens spørgelyst. Meget mere kan man næppe forlange af tres små sider."
Anders Stahlschmidt, KForum
"Bogen har ikke en særlig målgruppe, men giver alle, der beskæftiger sig professionelt med kommunikation, anledning til at skille spørgemekanikken ad, rense den, smøre den og samle den igen."
"Som journalist har jeg ikke selv et filosofisk, men et lavpraktisk forhold til det at spørge. For én som mig er det en fornøjelse at blive taget i hånden og ført gennem vestlige filosoffers tanker om spørgsmåls sammenhæng med det at være menneske."
"I Pia Lauritzens bog trænger vi ind til kernen af spørgsmålets væsen."
"Det er altså ikke en how-to-do-bog, men mere en bog, der kalder på refleksion og lyst til at undre sig. At læse bogen er som en tur på biblioteket med en kyndig guide, der slår op i væsentlige tænkeres værker og udpeger pointer."
Kirstine Hagen Thomasen, lektørudtalelse
"filosofisk godbid"
"tilgængelig og veloplagt"
Links
Hør Pia Lauritzen og forfatter og radiovært Knud Romer stille hinanden spørgsmål i Romerriget på Radio24syv.
Hør Pia Lauritzen svare på, hvorfor vi alle sammen stiller sådan cirka 320 spørgsmål om dagen, i Eksistens på P1.
Hør Pia Lauritzen opklare spørgsmålets mysterier på Radio Update.