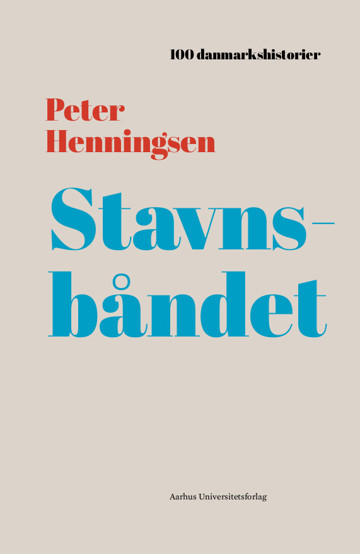 More about the book
Table of contents
Literature
Excerpt
Thomas Oldrup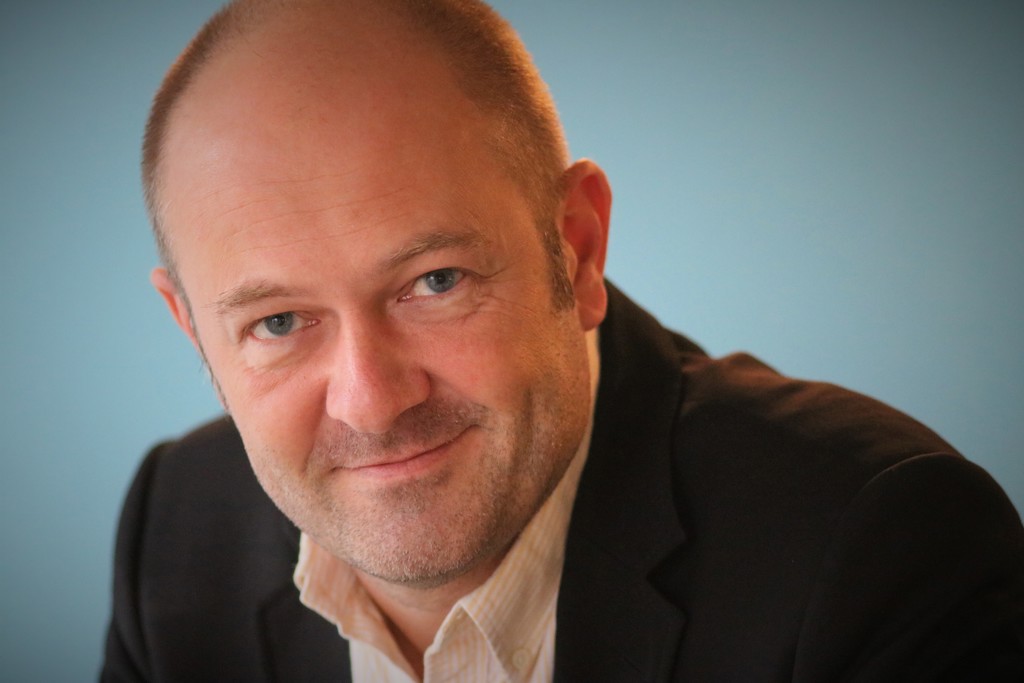 MA in History and Rhetoric. Thomas is responsible for the company's historical publications and he primarily works with the project 100 danmarkshistorier [Focus on Danish History], which in addition to book publications includes knowledge dissemination through a number of partners. He has previously been the Danish editor of the magazine Alt om Historie.
Press reviews
Steven Gordon Nielsen, lektørudtalelse, DBC
"I veloplagt og informativ stil går inspektøren på Frilandsmuseet, Peter Henningsen, bag om den gængse fortælling om stavnsbåndet og fortæller bl.a. om, hvordan opfattelsen af stavnsbåndet har ændret sig gennem tiden… Velskrevet og lettilgængelig introduktion, der på informativ vis punkterer en masse myter omkring stavnsbåndets betydning."
Katrine Lester, bogblogger.dk
"Peter Henningsen giver os 100 siders fortættet viden og perspektivering om stavnsbåndet, landbolivet i 1700-tallet, landmilitsen og lidt om hvordan vores syn på reformerne og løsningen af stavnsbåndet har ændret sig gennem tiden. Det giver rig mulighed for at blive klogere på samfundet i perioden, hvad stavnsbåndet egentlig betød – og hvorfor løsningen af det måske betød mindre end man lige skulle tro… Alt det og meget mere kan man læse om i Peter Henningsens veloplagte lille bog om stavnsbåndet. Den fortæller en vigtig historie om overgangen fra feudalsamfund og enevælde til etableringen af bondestanden som det sande Danmark i 1800-tallets bevidsthed. Godt fortalt, interessant emne – absolut værd at læse."
Per Ole Schovsbo, historie-online.dk
"Peter Henningsens bog om stavnsbåndet, tiden og bønderne er […]et fornemt eksempel på historiefortælling. Han vinkler beretningen anderledes end mange af hans forgængere, så læseren bliver drevet af nysgerrighed. Hvad er nu det?  – i stedet for at få gentaget de gamle travere om bondens frigørelse ved stavnsbåndets løsen i 1788."

Per Eilif Månson, litteratursiden.dk
"Afsnittene af afstraffelser og i det hele taget datidens syn på bønder som en slags undermennesker er stærk læsning. Der er på den måde mange øjenåbnere i dette lille fine værk, der også gennemgår udviklingen af synet på reformen illustreret ved fejringen af de forskellige jubilæer. Bogen er også historien om reformbevægelsen og dens modbevægelse i Frederik 6. regeringstid. Han stod som kronprins bag reformen, men blev med tiden mere og mere reaktionær og direkte angst for konfrontation med folket. Som seriens øvrige bind er bogen meget velskrevet og lettilgængelig og rigt illustreret."

Press room
I presserummet kan du finde pressemeddelelser og forsidebillede. Du er altid velkommen til at kontakte os her https://unipress.dk/kontakt/, hvis du mangler andet materiale.