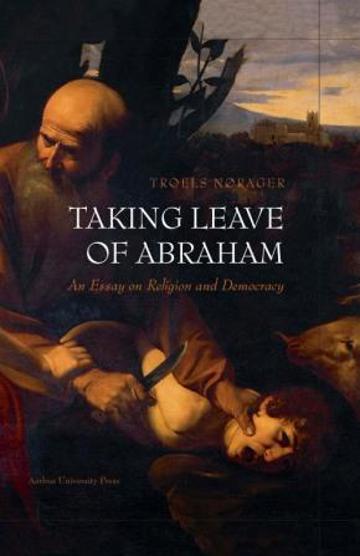 Taking Leave of Abraham
An Essay on Religion and Democracy
A part of the subject areas Philosophy and Religion
More about the book
About the book
Abraham was willing to sacrifice his son on God's command. This willingness symbolizes the violent potential of authoritarian religion and it can be seen today in suicide bombings and terror actions. The contemporary resurgence of radically conservative and fundamentalist religion raises the question whether this kind of God-relation is compatible with a commitment to liberal democracy?
In this timely and original book Troels Nørager provides an answer by integrating insights from philosophy of religion and political philosoply. In Part One, Nørager surveys the interpretive history of Genesis 22, focusing in particular on Kierkegaard's ingenious attempt to save Abraham and his unquestioning faith. In Part Two, drawing on thinkers like John Rawls and Jürgen Habermas, Nørager argues that while religion can be accorded an important role in the public square, each religion and each believer must learn to appreciate that in a pluralist society the political sphere - with government, legal systemts, and public administration - is neutral towards religion and ultimately guided by secular reason.
Taking Leave of Abraham is a call to embrace our post-secular modernity and not surrender to the demands of authoritarian religion.
Press reviews
Andreas Pilekjær Figenbladet
"...Troels Nørager behandler temaet indsigtsfuldt og vedkommende. Man står tilbage med et positivt indtryk - Taking Leave of Abraham skal hermed være anbefalet."
Sørine Godtfredsen Kristeligt Dagblad
"Umiddelbart er der meget godt at sige om denne bog, der er interessant i sin kredsen om disse års diskussion om religionens rolle."
Thomas Reinholdt Rasmussen Præsteforeningen 52-53
"Det er en både spændende og vedkommende bog, Troels Nørager har skrevet [..]"