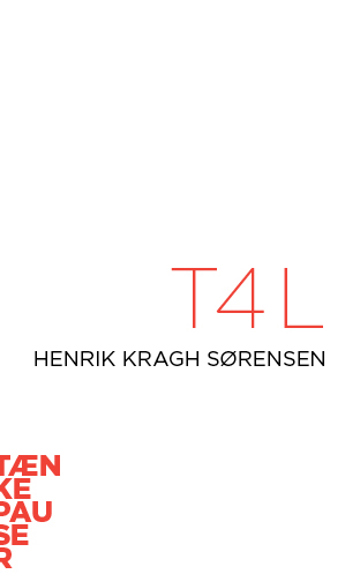 More about the book
Table of contents
Omringet af tal
Du tæller (også)
Tal siden tidernes morgen
Tal er magt
Tallenes egen verden
Excerpt
Jakob Vestergaard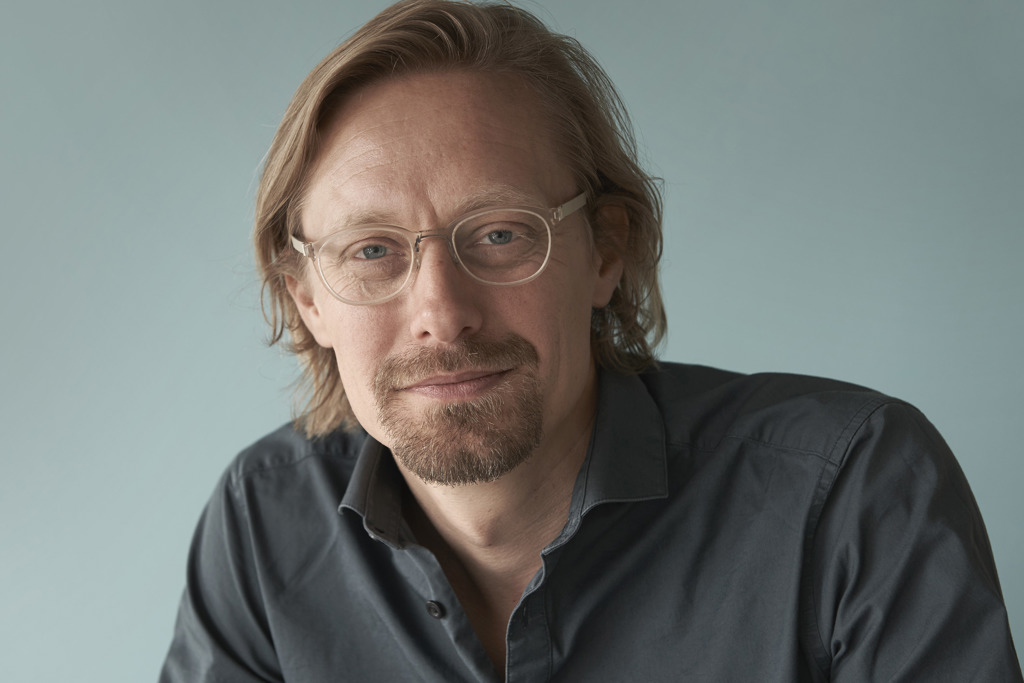 MA in Media Studies and Multimedia. Jakob works as a project editor and for several years he has been a travel editor for Dagbladet Information, and an independent publisher running his own micro-publishing house. Jakob previously worked as an editor for Politikens Hus and as a media researcher for Danmark Radio (DR).
Press reviews
Marta Sørensen, Weekendavisen
"Tal omgiver os hele tiden, påstår matematiker og videnskabshistoriker Henrik Kragh Sørensen i AarhusUniversitetsforlags glimrende nye Tænkerpause-snack."
"Og Kragh Sørensens bog? Den ender på et 10-tal."
Carsten Güllich-Nørby, lektørudtalelse
"Super underholdende at læse om tal, der fascinerer"