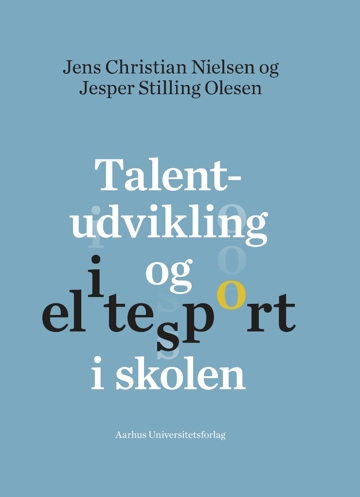 Talentudvikling og elitesport i skolen
A part of the series Asterisk (18) , and the subject area
More about the book
Table of contents
Excerpt
Cecilie Harrits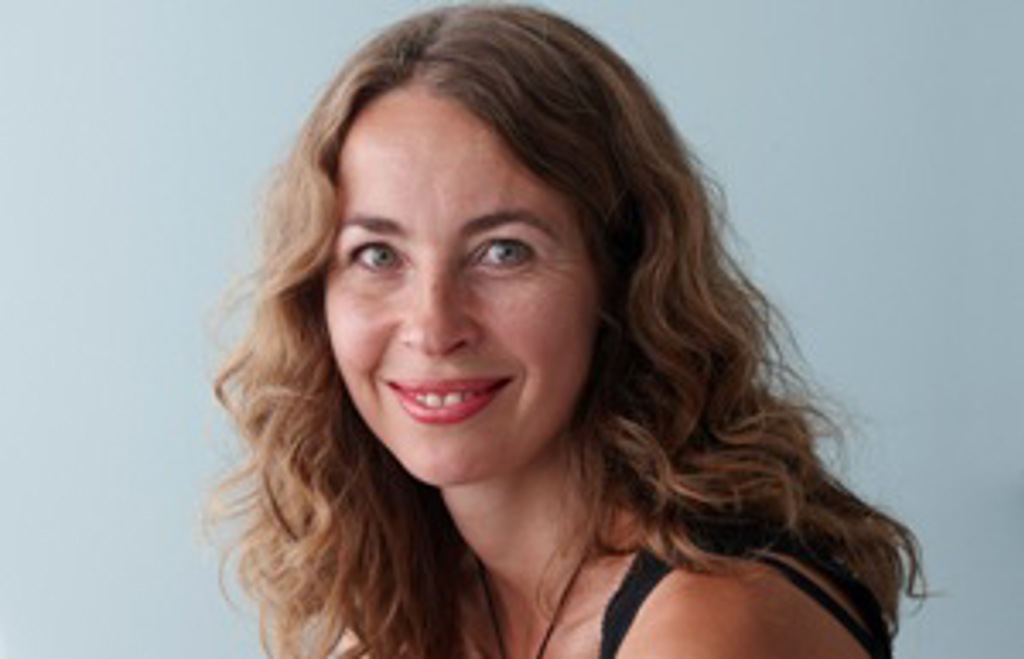 MA in literature and art history and a trained teacher with main subjects in Danish and special education. Cecilie's responsibilities are education, psychology (including two new series, Pædagogisk rækkevidde and Didaktiske studier) and history of art. She has previously worked with communication, development and knowledge sharing. Before she came to the press in the fall of 2014, she was a teacher in elementary school.
Press reviews
Tidl. Direktør i Team Danmark, Michael Andersen, Sportspressen
"Bogen er generelt velskrevet og introducerer nye teorier og perspektiver til den eksisterende litteratur om talentudvikling og uddannelse. Og ikke mindst beskrives og diskuteres en række centrale kontroverser og dilemmaer om børn, unge og eliteidræt med udgangspunkt i et omfattende empirisk materiale. […] bogen bibringer dansk og international eliteidræt ny viden ud fra teoretiske overvejelser og virkelighedens praksis.   
Talentudvikling og eliteidræt i skolen bør efter min opfattelse være obligatorisk pensum for enhver træner, lærer, forældre, koordinator, som beskæftiger sig med børn, unge og eliteidræt – og som vil følge dem bedst muligt på vej videre i eller …. ud af elitesport."  
Jens Giehm Mikkelsen, Folkeskolen
"Bogens enkelte kapitler er velskrevne med tydelig faglighed og kvalitet, hvor det forskningsbaserede indhold giver en sikker indsigt og mulighed for fordybelse i de enkelte områder, og er helt givet et vigtigt indlæg i debatten om, hvordan vi udvikler vores talentarbejde i Danmark, og hvilken rolle skolen skal spille i denne forbindelse.
Anbefales til skoler, klubber, lærere, trænere og ledere, der er involveret eller gerne vil være involveret i talentarbejde, hvor der er fokus på skole og klub – og på det dobbelte karriereforløb."
Bodil Christensen, Dansk Pædagogisk Tidsskrift

"Det er en bog, der henvender sig til alle lærere og ledere i folkeskoler, der har berøring med idrætsklasser. Den bør også læses af lærerstuderende, der ønsker at blive idrætslærere. Den formidler et stærkt fagligt indhold på en måde, så man ser Nicklas, Malthe, Mille og Robin stå lyslevende foran sig – på vej til morgentræning."
Press room
I presserummet kan du finde pressemeddelelser og forsidebillede. Du er altid velkommen til at kontakte os her https://unipress.dk/kontakt/, hvis du mangler andet materiale.