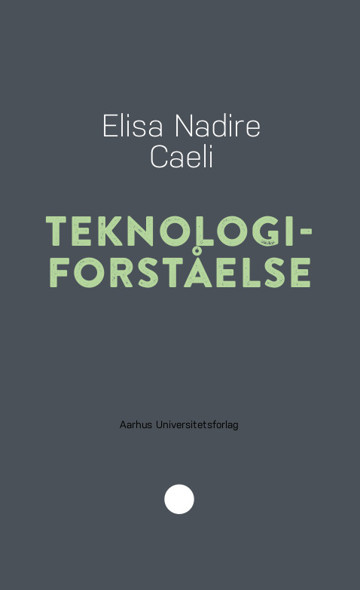 More about the book
Table of contents
Excerpt
Cecilie Harrits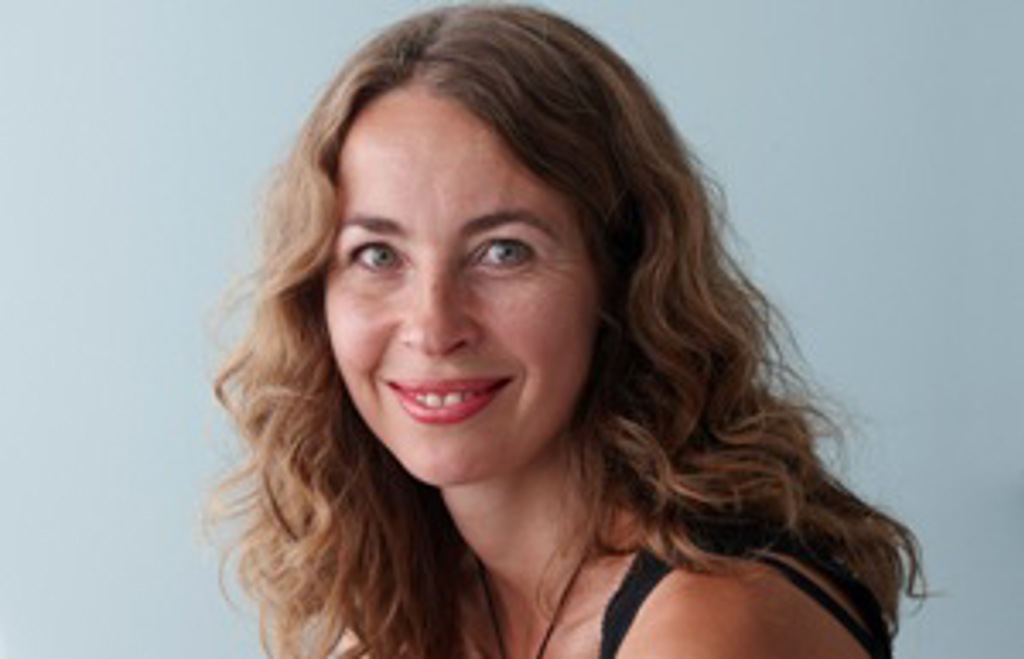 MA in literature and art history and a trained teacher with main subjects in Danish and special education. Cecilie's responsibilities are education, psychology (including two new series, Pædagogisk rækkevidde and Didaktiske studier) and history of art. She has previously worked with communication, development and knowledge sharing. Before she came to the press in the fall of 2014, she was a teacher in elementary school.
Press reviews
Henrik Munch Jørgensen, lektørudtalelse
"Det er en yderst interessant udgivelse, skrevet i et letlæst sprog, som kommer godt rundt om den digitale udvikling og behovet for teknologiforståelse og digital dannelse."
Kenneth Hansen, Folkeskolen
"Fra algoritmers påvirkning af ostemadder til overdragelse af personlige informationer i den digitale verden. Bogen kommer langt omkring hurtigt. Alt sammen krydret med små eksempler på anvendelse i praksis. […] Bogen er en del af bogserien "Pædagogisk rækkevidde", som har til hensigt at inspirere og give indblik og udsyn i en travl hverdag. Med sine 68 sider er bogen også hurtigt læst, men skaber med sit aktuelle emne og jordnære sprog god basis for refleksion."
Københavns Lærerforening
Interview: "Forsker: Børn ved for lidt om digitale teknologier" af John Villy Olsen
20.10.2020
Folkeskolen.dk
Interview: "Forsker: Skolen kan ikke komme uden om det nye fag" af Andreas Brøns Riise
10.09.2020
Radio Loud, Feedet
Radioudsendelse: "Er vi gode nok til at passe på private oplysninger om os?"
02.02.2021
Press room
I presserummet kan du finde pressemeddelelser og forsidebillede. Du er altid velkommen til at kontakte os her https://unipress.dk/kontakt/, hvis du mangler andet materiale.